2021 Health Insurance Premiums increase April 1. Here's how you can beat it.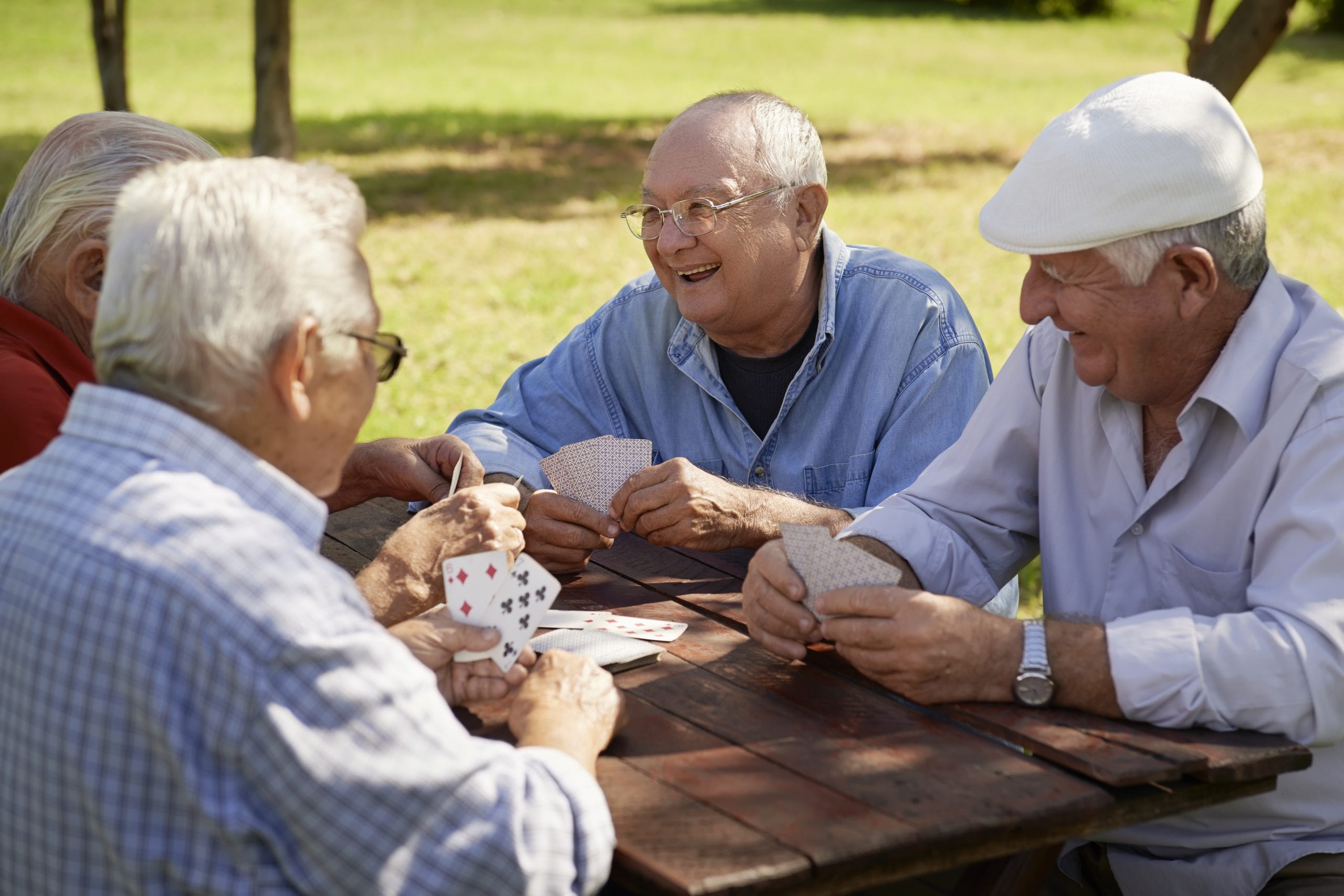 I
f you feel like health insurance is always rising, you are not alone. Premiums are about to rise again by an average of 2.74%, even though many funds increase their costs as recently as October 2020. This means if you haven't compared your health insurance in the last 12 months, your premiums could have gone up by hundreds of dollars with no change in your coverage. The good news is that Health Insurance price rises can be managed, and smart Aussies are even reducing their costs using a few smart tricks. A revolutionary service, Health Deal, is aiming to empower ordinary Australians to fight back against rising Health Insurance costs and inappropriate cover. Health Deal can help everyday Aussies come to an informed decision based on their data and in-house experts. All it takes is a few clicks and you'll be offered their most suited options for you and your family. The launch of this service comes at a perfect time with rising costs of Health Insurance and comparing the many funds increasingly confusing. So it is no surprise that thousands of Aussies have chosen Health Deal and with 4.9/5 star rating on Trust Pilot, there are plenty of happy customers rapt with their new Health Insurance plan!
Click on your current health fund to start comparing and see if you can save.
Why are premiums continuing to rise?
Health Insurance Premiums continue to rise above inflation. Due to the COVID premium last year, insurers delayed raising their premiums until last October. That was welcomed at the time, but another rate rise coming April 1 means Aussie households will be hit by further increases in health insurance.
What will hurt Aussies more is that the biggest health funds are all increasing their average health insurance premiums this April by more than the industry average of 2.74%. Which means if you haven't compared you could be overpaying on your health insurance.
Can you find better insurance?
The Health Deal team saved Australians on average $380 when they compared and switched with us. In some instances, that is more than the cost of the scheduled health insurer's rate rise. Australian seniors, families and singles who compare their health insurance options could end up better off than those who stay with the same fund for years.
So why not take a few minutes of your time to see if you could save hundreds. Speak with the team at Health Deal which is a 100% free service and staffed by Health Insurance experts who can make sure you get a great health insurance policy.
I want to see if I can save Hundreds On My Health Insurance
*Based off all sales made 1 January 2020 to 31 October 2020
This article is opinion only and is intended as such. It should not be considered medical or financial advice.
enquiries@healthdeal.com.au