Transport Health Insurance Review
Transport Health was established over 130 years ago to provide quality and accessible health care to the Melbourne Tramway workers. Over the years the fund expanded its reach to all aspects of the Australian transport sector.
In 2014, it became an open health fund and has since doubled its membership base.
Transport Health Key Facts
Founded: 1888
For-Profit or Not-For-Profit? For-Profit
Private Hospital Agreements Nationwide: 285
Day Hospital Agreements Nationwide: 274
Health Deal Represented? No
Headquarters: Richmond, Victoria
Transport Health Hospital Cover
Transport Health has a wide range of hospital covers to suit all ages and medical needs. These range from Basic Plus Public Hospital all the way up to Gold Top Hospital. Here is a list of the current hospital covers:
Basic Plus Public Hospital
Bronze Plus Healthy Choice Hospital
Silver Plus Select Hospital with Daily Excess
Silver Plus Select Hospital with Excess
Gold Top Hospital
Transport Health Extras Cover
Extras Cover takes care of the everyday healthcare service expenses that are not generally covered under Medicare such as dental services, prescription glasses, and physiotherapy. Here is a list of the current extras covers available:
Healthy Choice Extras
Top Extras
Transport Health Waiting Periods
Transport Health recognises the waiting periods you have already served with a previous health fund if you switch; this is called "portability". For first-timers taking out a hospital cover, members who may have lapsed in hospital coverage and those upgrading their level of cover, the waiting periods below will have to be served before members can claim on services:
Transport Health Hospital Waiting Periods
Ambulance services: 1 day
Accidental Injury: None
New Conditions: 2 Months
Pregnancy and birth-related services: 12 months
Pre-existing conditions: 12 months
Rehabilitation & Palliative care: 2 months
Weight Loss Surgery: 12 months
How Do You Claim Extras with Transport Health?
Transport Health offer 4 quick and easy ways to claim on your extras. This can be done in the following ways:
On the spot: Swipe your membership card at a health provider that uses the HICAPS system to have your claim processed immediately.
Via a mobile app: You can lodge a claim using the Transport Health Insurance app by submitting a photo of your receipt.
Email: Download, fill, and scan your completed claim form along with the relevant receipts to enquiries@transporthealth.com
By Mail:  You can lodge your claim by posting relevant accounts and receipts to:
Transport Health
PO Box 545
Strawberry Hills,
 NSW 2012
Transport Health Gap Cover
Transport Health's gap cover is called the Access Gap Scheme. If your doctor charges you more than the standard MBS fee, this is known as the 'gap' and can leave you with an out-of-pocket expense.  Access Gap can help to minimise or eliminate personal expense but it is the choice of the physician to participate in any given gap scheme.
Gap Cover Ratings by State
To determine how beneficial a gap scheme will be, we suggest comparing health funds in the same state or territory to show which of the funds offer a greater proportion of medical services covered with no gap. While it is more likely that a medical service covered under your health fund can be utilized at no personal cost to you, it is entirely the choice of the physician whether or not to participate in the gap cover scheme. 
Medical Services with No Gaps — The percentage of claims that were fully refunded.
Medical Services with No or Known Gaps — The percentage of claims that were fully refunded, or where the policy holder knew the cost before the surgery was performed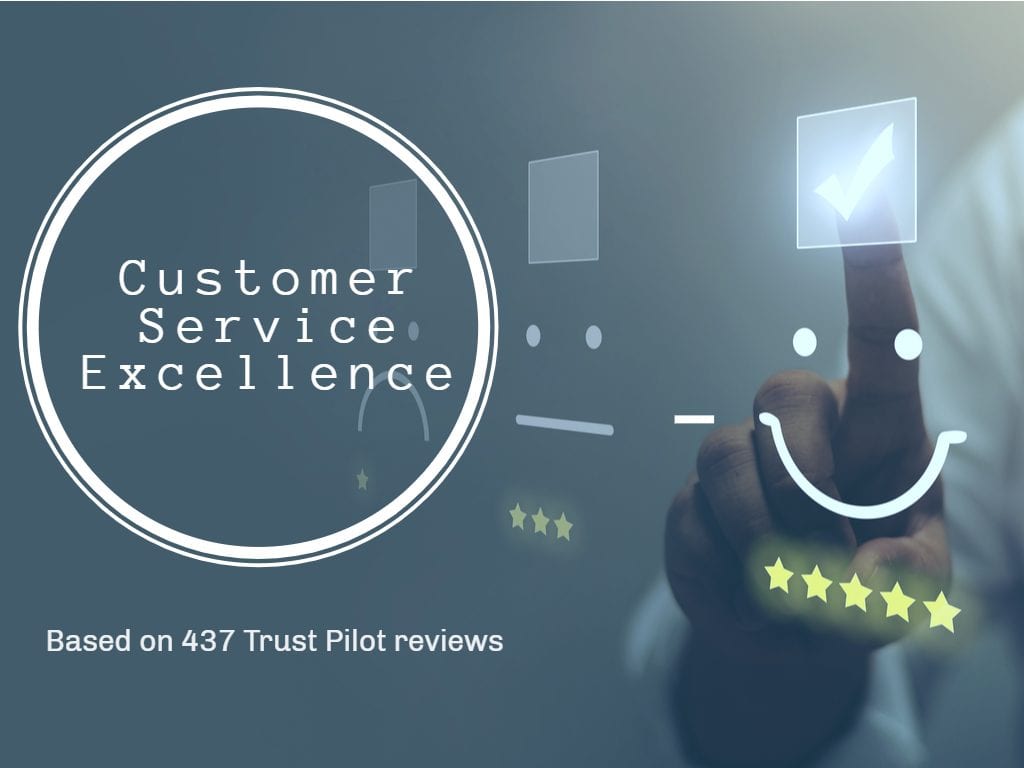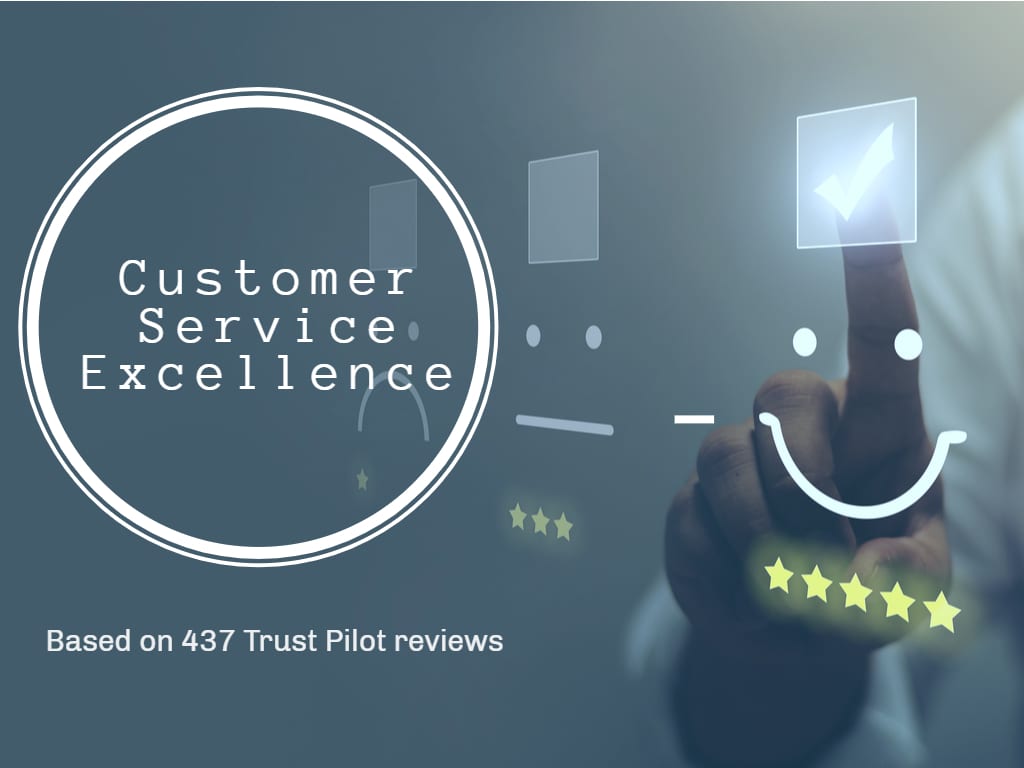 Renee came up with a result that was very satisfactory
Rosalie Fields
Renee handled my call with empathy, product knowledge, and skill. She listened to my needs and prior experiences and came up with a result that was very satisfactory to me.
I will definitely be contacting again
customer
My consultant Mark was absolutely brilliant, he did all the research, asked and met my personal circumstances and was great to chat with. I will definitely be contacting again when or if I ever need any more help in this area. Thank you again!
Great service!
customer
Great service, explained very clearly and easy to understand
days until the 2020 premium rise
Westfund health insurance is a regional, Not-For-Profit health fund that was established 60 years ago for miners in the heart of regional Australia
TUH was established over 45 years ago by a group of Queensland teachers to provide quality and affordable health care to educators in that state.
Transport Health was established over 130 years ago to provide quality and accessible health care to the Melbourne Tramway workers