Aussies Save Over $370 on Average*
*Based on 9000+ customer switches from Jan 2020 – June 2023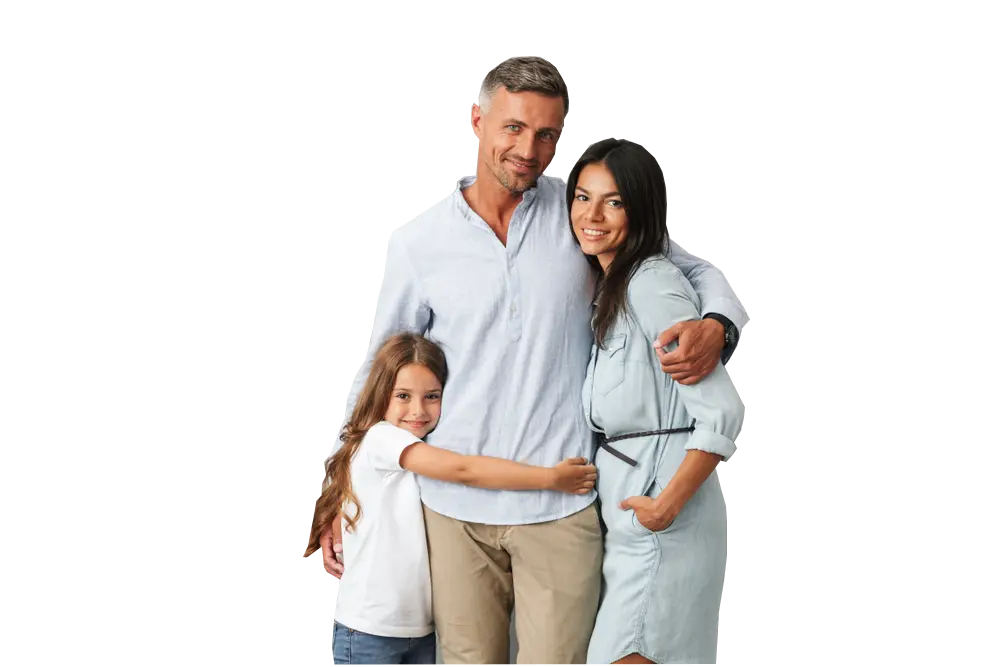 Compare Health Cover For Seniors
CONDUCT A HEALTH INSURANCE COMPARISON AND YOU COULD WIN 12 MONTHS FREE HEALTH COVER!
Compare your health insurance with Health Deal and you could Win 12 Months Free Health Cover on us!
Every person who compares health insurance and receives either a verbal or electronic quote from our of our trained consultants will go in the draw to Win 12 Months Free Health Cover! Even if you don't switch with Health Deal, you'll still be in the draw! Even if you don't have health insurance, you'll still go into the draw! 
Offer runs Monday 10th October 2022 – Saturday 30th September 2023.
Health Deal will pay one years premium up to a max value of $4,999 directly to the health fund of your choice minus the government rebate. 
You do not need to sign up to a health insurance policy via Health Deal to be in the draw, but you must at least receive a quote or a comparison. 
One entry per person. 
Health Deal will use RandomDraws.com.au to draw the prize winner on Wednesday 4th of October 2023. 
Full terms and conditions are available on our website footer.
Offer excludes residents of ACT. 
What you need to know about Health Insurance
Compare Health Insurance Policies, Switch & Save
More Information Before Your Health Insurance Comparison
Choosing the right health insurance place can seem daunting. The thing you need to remember though is that there's no such thing as "The best health fund" or "The best health insurance policy". 
Everyone's needs are different, so what's right for you might not be right for your neighbour. Compare your health cover today to see what our consultants recommend. 
Health Deal does not represent all health funds. We currently have the following health funds on our panel: 
HIF
Australian Unity 
nib
Westfund
Depending on your policy there are heaps of things that you can claim such as: 
Knee Replacement Surgery
Cataract Eye Surgery
Major Dental Work
Hearing Aids
Home Nursing 
Ambulance Coverage 
And Much Much More
The cost of your health insurance policy increases every single year..but how often do your rebates or yearly limits increase? Staying loyal to your existing policy for too long might cause you to be on an outdated and costly policy. Comparing your health cover can often result in helping you save hundreds off your health insurance premium and find better-suited cover. 
The great thing about health insurance is that there are policy options across a range of budgets. 
Because there are no fixed-term contracts or exit fees in health insurance you can always start off small and add services to your policy when you need them. (Just be mindful of serving wait periods when you add services to your plan)
This will depend on several factors such as your state, policy type and most important of all….your health needs. When choosing a health insurance policy, price is important but overall value for money is a much better aspect to focus on. For example, paying an extra $2 per month might be worth it, if you get $200 extra in dental per year! 
enquiries@healthdeal.com.au