Shrewd Aussies are Saving Hundreds off their Health Cover in 15 minutes during COVID.
Laser eye surgery, a revolutionary frontier in ophthalmology, has transformed the lives of millions across Australia. This sophisticated technology corrects a variety of refractive errors—myopia,
Read More »
In our bustling modern lives, dedicating time to our health often takes a back seat. Yet, routine check-ups are not mere medical appointments but a
Read More »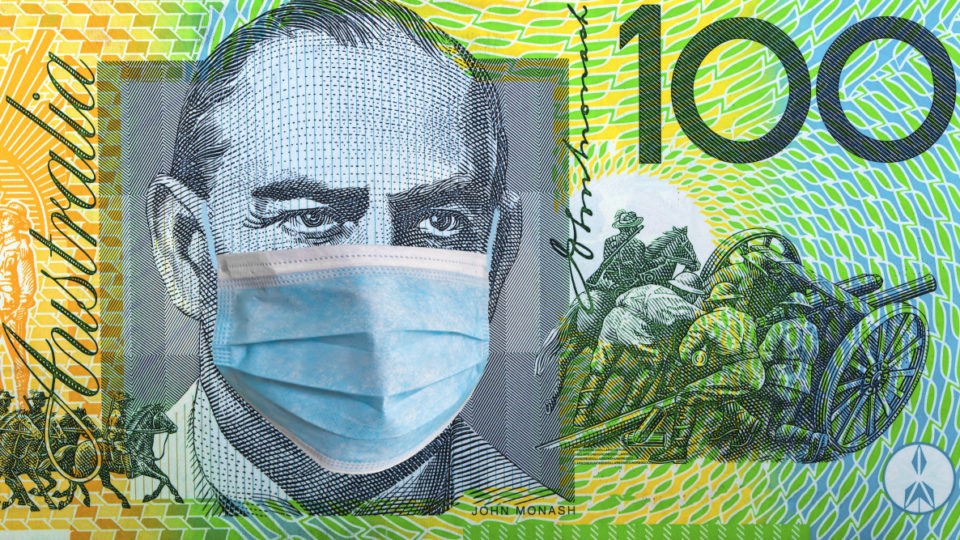 Australians are living through unprecedented times right now. COVID 19 has decimated the jobs market and forced millions of Aussie families into financial instability. This couple with the fact that health insurance premiums have skyrocketed by well over 50% with some health funds, means that people are at breaking point. This is why thousands of shrewd Aussies are taking back control and saving hundreds off their health cover.
What should you do if you've lost your job?
Fortunately, the health funds have been pretty understanding if you have lost your job due to COVID and will allow you to suspend your coverage. Better yet, some health funds such as HCF will even give you free cover for up to 6 months if you've lost your job due to no fault of your own (provided you were a member of theirs before 31 March 2020).
What should you do if you're still employed?
Thousands of employed Aussies are turning to health insurance comparison services like Health Deal to help save hundreds off their current cover. On average Health Deal helps customers save over $380* off their annual premium.
Choose from a range of Health Partners cover to best suit your needs.
Health Deal helps Aussies save hundreds off their premiums by using a few simple tricks. They find that most people are paying way too much for services they never use. For example, if you are over 50, then chances are you do not need to be paying for pregnancy cover.
Tailoring policies to people's individual needs is the number one way which Aussies can save substantial amounts of their health cover. Comparing yourself can be tricky, that's why people choose to use Health Deal.
How Can This Be Achieved?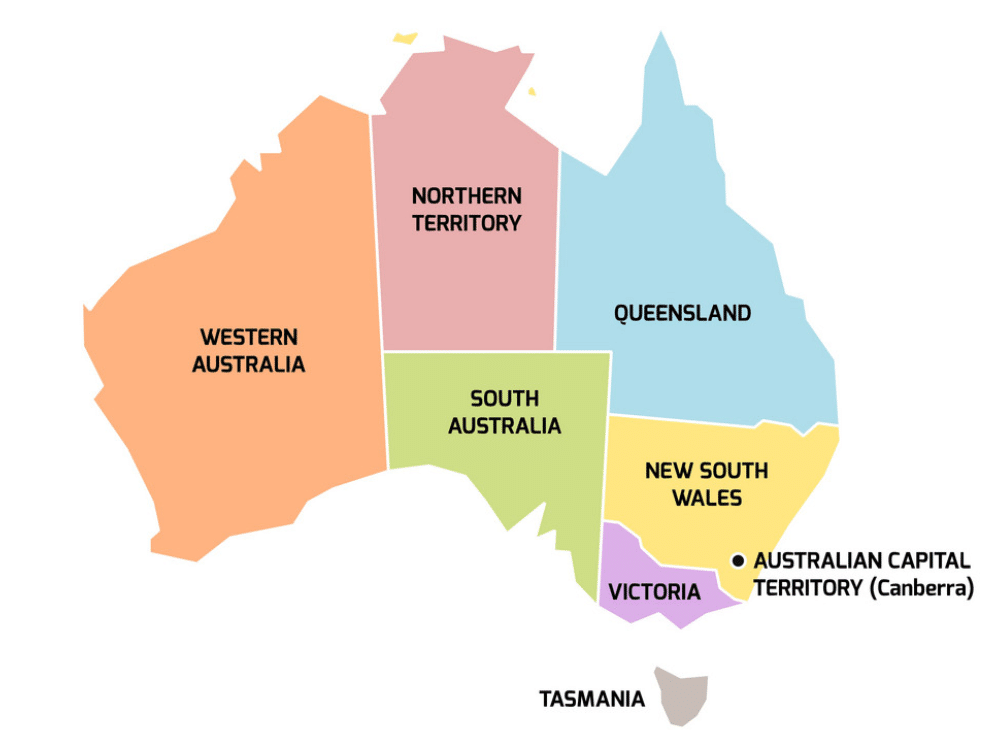 This article is opinion only and is intended us such. It should not be considered medical or financial advice.
Their service is 100% free to use and they have Trust Pilotrating of 4.8/5, meaning you can rest assured you're in good hands.
*This figure is based off sales data between 1st January 2020 – 15th June 2020 for people who switched their health insurance. The exact average saving is $469.99 per year….but we didn't think this would be believable if we posted it in the main article.