Top Rated Comparison Service is Helping Older Aussies Save Huge Amounts on Health Cover.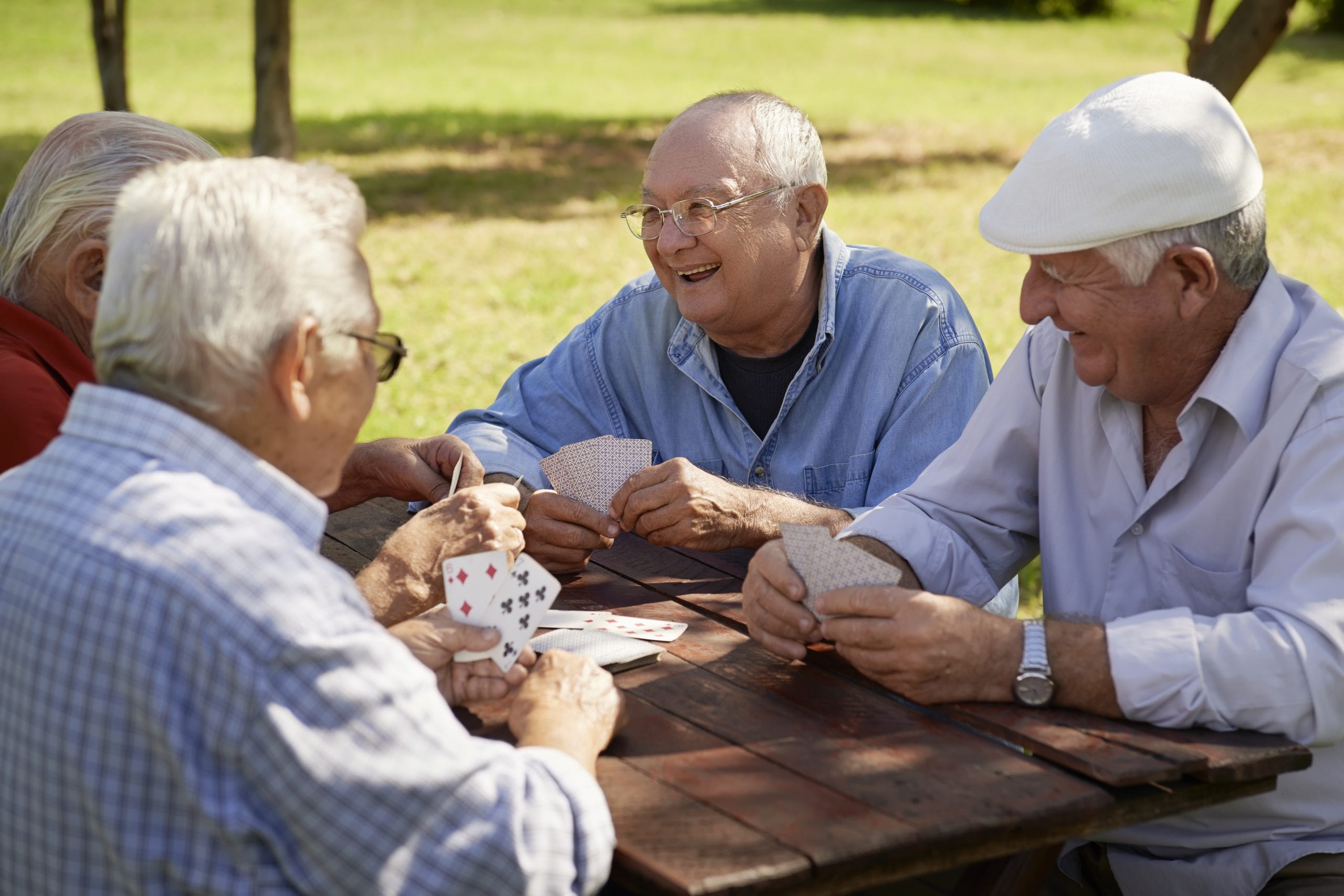 For millions of older Australians, health insurance is a necessity. However, just because you need health insurance, doesn't mean you need to overpay for it. One of the traps older Aussies fall into with health insurance is being too loyal to their existing health fund. There are too many Australians (maybe you included) who are on outdated policies, paying for services they do not need. This free comparison service is showing mature Aussies where to make big savings without compromising on the cover they need.
A revolutionary service, Health Deal, is aiming to bring the power back to everyday Aussies by taking the hassle out of comparing and finding better health insurance policies. They help everyday Australians come to an informed decision based on your circumstances, by using their experience to match you with a great value health fund. This comes at a crucial time, with prices rocketing over 52% on average over the past 10 years. Whilst in the same time period, 65 – 69 year old's have seen their government rebate assistance plummet from 35% all the way down to 29.336% today.
That means if you were paying $275 per month in 2010 for your health insurance, you could be paying $431+ per month. An extra $1,872 per year! Luckily, Health Deal has helped thousands of older Aussies find a better suited plan and has helped save people on average over $380* per year off their annual health insurance premium. 
Choose from a range of Health Partners cover to best suit your needs.
Should you re-evaluate your Health policy? Check now, it's simple:
Health Deal helps older Aussies save hundreds off their premiums by using a few simple tricks. They find that most people are paying way too much for services they never use. For example, if you are over 50, then chances are you do not need to be paying for pregnancy cover. Tailoring policies to people's individual needs is the number one way which Aussies can save substantial amounts of their health cover. Comparing yourself can be tricky, that's why people choose to use Health Deal.
*Based off all sales made 1 January 2020 to 31 October 2020
This article is opinion only and is intended as such. It should not be considered medical or financial advice.
enquiries@healthdeal.com.au