Laser eye surgery, a revolutionary frontier in ophthalmology, has transformed the lives of millions across Australia. This sophisticated technology corrects a variety of refractive errors—myopia,
Read More »
In our bustling modern lives, dedicating time to our health often takes a back seat. Yet, routine check-ups are not mere medical appointments but a
Read More »
There are only three things certain in this life
death, taxes and Aussies paying too much on health insurance. Over the past 10 years older Aussies have been hit by rising price increases and decreasing government rebates.
Since 2010, prices have skyrocketed over 52% on average, the government rebate has plummeted from 30% all the way down to 25.059% for under 65s, and from 35% down to 29.236% for 65-69 year old's.
This means that if you were paying $275 per month 10 years ago for your hospital & extras, you could be paying $431+ per month today…or $1,872 more per year!
Older Aussies are turning to health insurance comparison services like Health Deal in their thousands each month to combat this. On average Health Deal helps customers save over $380* off their annual premium.
Choose from a range of Health Partners cover to best suit your needs.
How to Start Saving on Annual Premium
Health Deal helps older Aussies save hundreds off their premiums by using a few simple tricks. They find that most people are paying way too much for services they never use. For example, if you are over 50, then chances are you do not need to be paying for pregnancy cover.

Tailoring policies to people's individual needs is the number one way which Aussies can save substantial amounts of their health cover. Comparing yourself can be tricky, that's why people choose to use Health Deal.
How to get started online..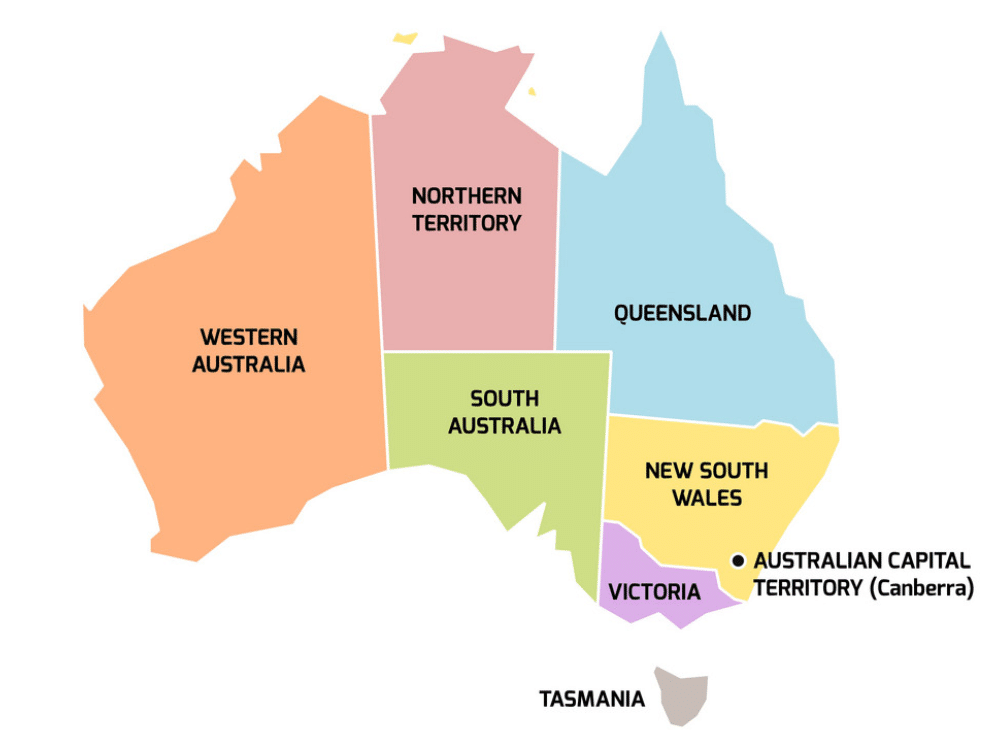 This article is opinion only and is intended us such. It should not be considered medical or financial advice.