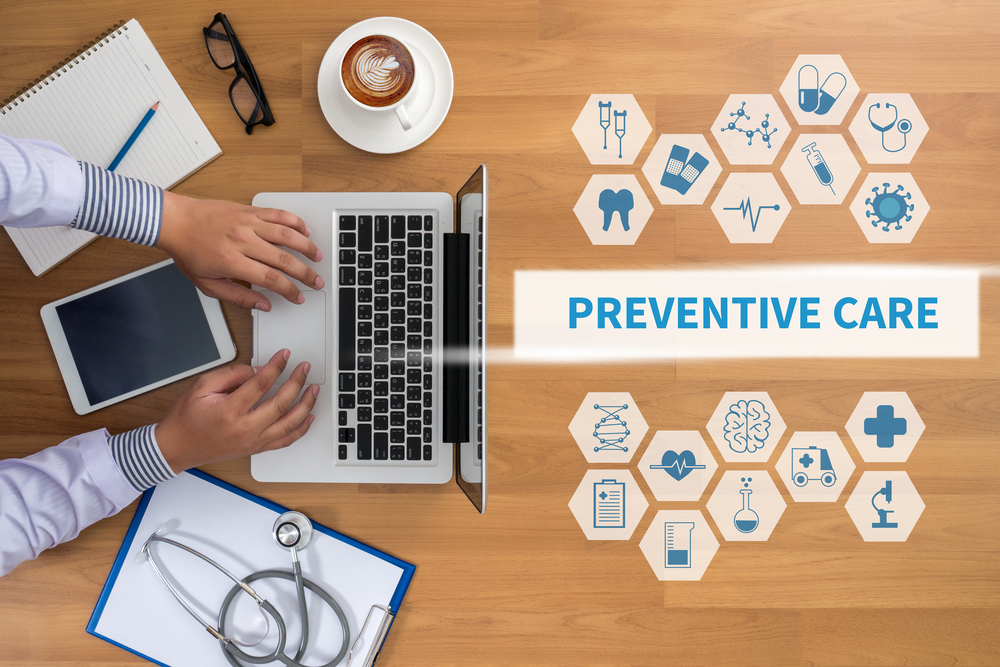 In our bustling modern lives, dedicating time to our health often takes a back seat. Yet, routine check-ups are not mere medical appointments but a fundamental investment in one's overall well-being. Private Health insurance emerges as a vital force, motivating individuals to prioritise preventive care. Routine health check-ups are instrumental in detecting early signs of potential health issues. Identifying problems at an early stage significantly enhances the effectiveness of subsequent treatments.
The frequency of check-ups is influenced by various factors, including your age, overall health, family medical history, and the lifestyle choices you make. These elements collectively determine how often you should undergo health examinations. Let's explore the importance of preventive healthcare and how health insurance drives toward a healthier and more contented life.
Health checks are typically integrated into routine medical care and may coincide with visits related to other health concerns. Your doctor will determine the frequency of these checks based on your health needs. Additionally, these appointments allow you to reflect on your lifestyle choices, enabling discussions with healthcare professionals about potential improvements you can make to enhance your overall health.
It's important to note that your doctor might recommend additional tests based on your specific health condition and medical history. Healthcare professionals tailor their recommendations to individual needs, ensuring a personalised approach to your healthcare. Therefore, following your doctor's advice and undergoing any additional tests they suggest to maintain your overall well-being is crucial. Regular communication with your healthcare provider will help you stay informed about your situation's necessary screenings and tests. 
Here is a list of health checks that should be done.
Regular check-ups with dental, eye, and hearing professionals are also vital. Dental exams should occur yearly or as recommended; eye tests every one to two years if you have vision issues or glaucoma risk, and hearing tests if you experience hearing loss symptoms. Stay proactive about your health to enjoy a fulfilling and healthy life in your golden years.
The importance of health insurance for regular check-ups cannot be overstated, especially when considering the necessity of comprehensive coverage. Individuals must evaluate their insurance policies to ensure they are adequately covered for these essential health assessments. Health insurance provides a safety net, allowing individuals to prioritise their health without worrying about the financial burden of medical expenses.
Comparing health insurance policies is vital in this process, ensuring that the chosen policy aligns with an individual's specific healthcare needs. Health Deal, as a private health insurance comparator agency, plays a pivotal role. Their invaluable service, offered free of charge, allows individuals to assess various insurance options, making an informed decision about their coverage.
By utilising Health Deal's services, individuals can confidently select a health insurance policy that covers regular check-ups and offers additional benefits, enhancing their overall well-being. This proactive approach safeguards financial stability and promotes a proactive attitude towards health, encouraging individuals to engage in regular health check-ups and preventive care.
In essence, getting health insurance and choosing the right policy, with the assistance of services like Health Deal, ensures that individuals have access to the best healthcare services, empowering them to lead healthier lives and contribute to a healthier society.