Advice from Industry Experts
We're here to help you get the most from your health
COVID-19 measures for Health Funds
Private Healthcare Australia have announced measures to relieve pressure on consumers during covid-19 pandemic including:
Postponing the premium increase on consumers during COVID for at least six months
 Full hospital cover for COVID19 regardless of what level or cover you are on
If your policy covers psychology and physiotherapy you will be covered for telehealth serveries from March 30
At Health Deal we make health insurance easy to understand. Learn about the finer details of healthcare in Australia, private health insurance and making the most of your cover.
Latest Health Insurance Articles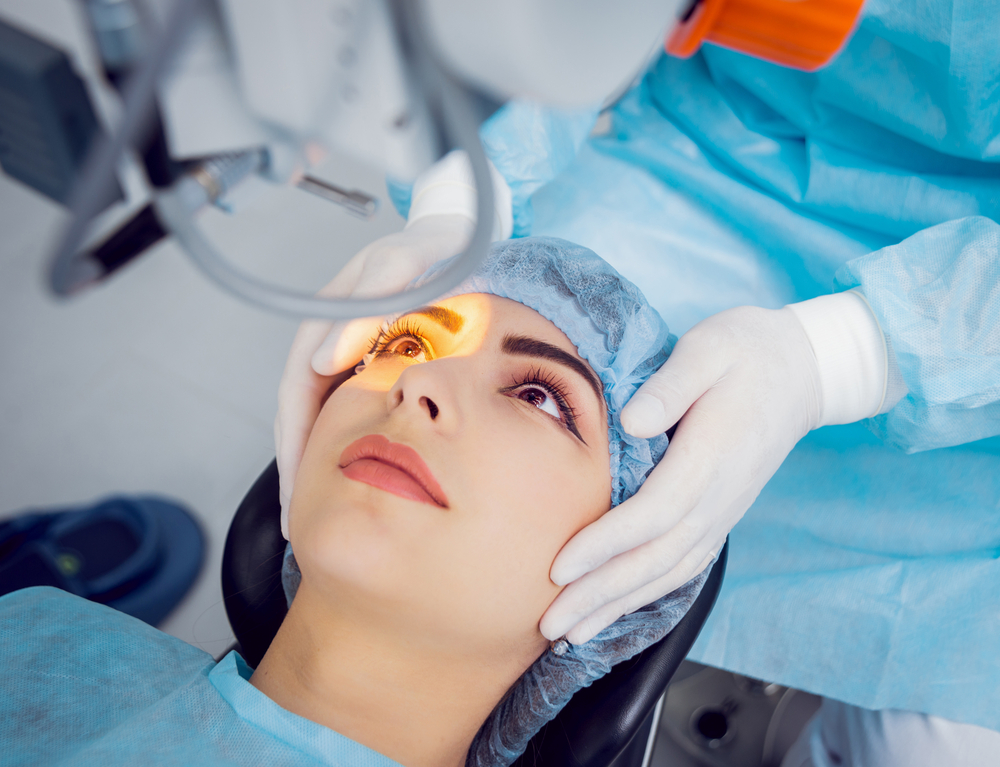 Laser eye surgery, a revolutionary frontier in ophthalmology, has transformed the lives of millions across Australia. This sophisticated technology corrects a variety of refractive errors—myopia, ...
Learn more about Private Health Insurance
We're always here to help.
enquiries@healthdeal.com.au