Latest Health Insurance Articles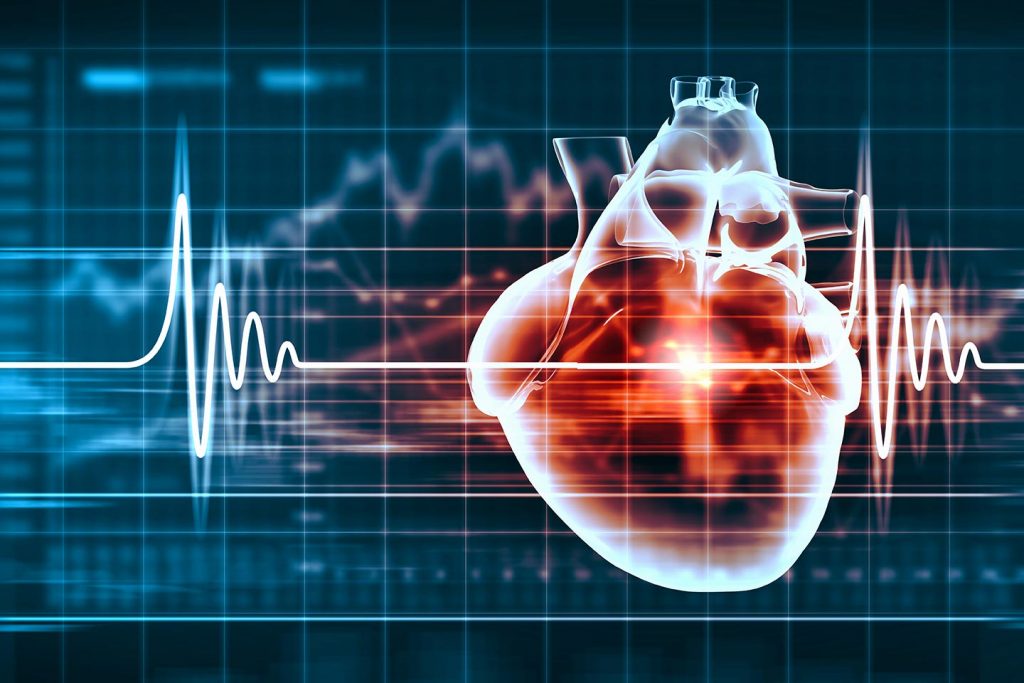 March 29, 2020
Heart disease killed 17,533 Australians in 2018 — or about 48 every day. Despite being the leading cause of death, the standardised death rate from heart disease has decreased by 22.4 per cent since 2009 according to the ABS.
Latest Health Insurance News
March 31, 2020
As of 1st September 2019, some service providers and their on-line clinics, medical centres and GP practices across Australia, have moved to the new Healthdirect Australia video call delivery platform.
Latest Health Health Reviews
February 13, 2020
Westfund health insurance is a regional, Not-For-Profit health fund that was established 60 years ago for miners in the heart of regional Australia