We Love Finding a Good Deal
Learn more about what we do
Health Deal has been proudly helping Australians compare health cover since June 2015. Health Deal has partnered with a range of health insurance funds to help Australians find a policy that best suits their needs and circumstances. With our high calibre team, we strive to find Australians a better Health Deal that gives them both value for money and the right level of cover.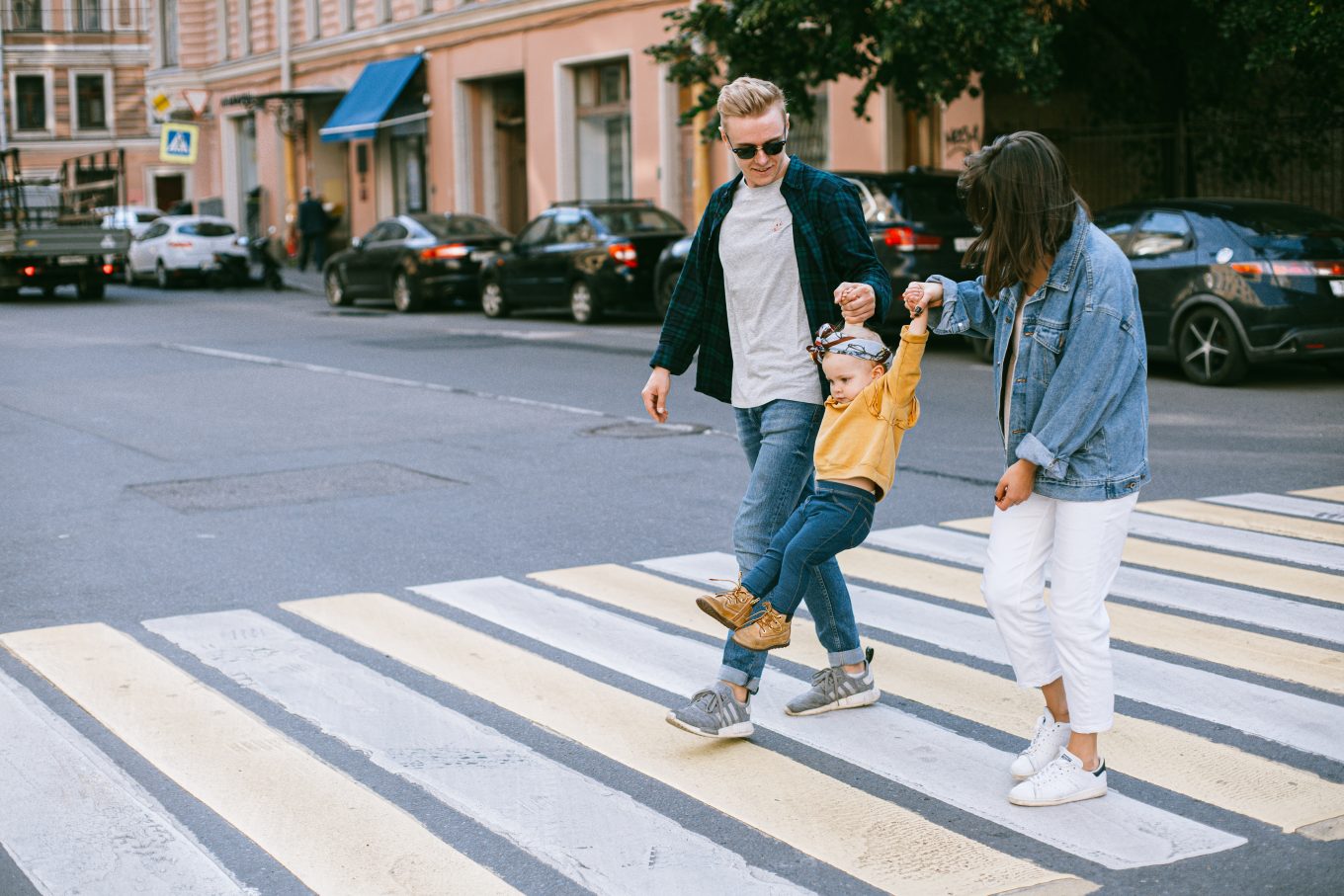 Cover for you & your family
We know that no one wants to think about having a family member or yourself going into hospital, but sometimes in life, ailments and conditions can strike us all. With a private hospital cover you can rest assured that you will be able to avoid the public wait list for elective surgery, have the choice of your own doctor as well as choosing which hospital you'll be admitted to. Plus, if you stay in hospital overnight, you will also often have your own private room, giving you the best possible environment to recuperate
Health Deal is a member of PHIIA and a proud signatory of the PHIIA Code of Conduct. Furthermore, unlike some other health insurance comparators, we have a dedicated team that listen to 100% of sales calls, to make sure you've been given the correct advice when you take out a policy. This has resulted in Health Deal having an exceptionally low complaint percentage and an above industry standard customer satisfaction score from customers surveyed by their new health fund. Our service is completely free, and if we can't find you a better health insurance policy, we'll simply tell you to stay put.
Health Deal began canvassing customer feedback in early 2018 via Trust Pilot to gauge how effective we were at delivering on our promises. We have been blown away by the feedback and are currently rated at
4.8/5
Or call us on 1300 369 399
Health Deal has partnered with a fantastic range of health funds, offering brilliant solutions to people of all walks of life. We have a mix of for-profit & not-for-profit health funds, each offering their own unique benefits to match your needs. Click on a health fund to find out more.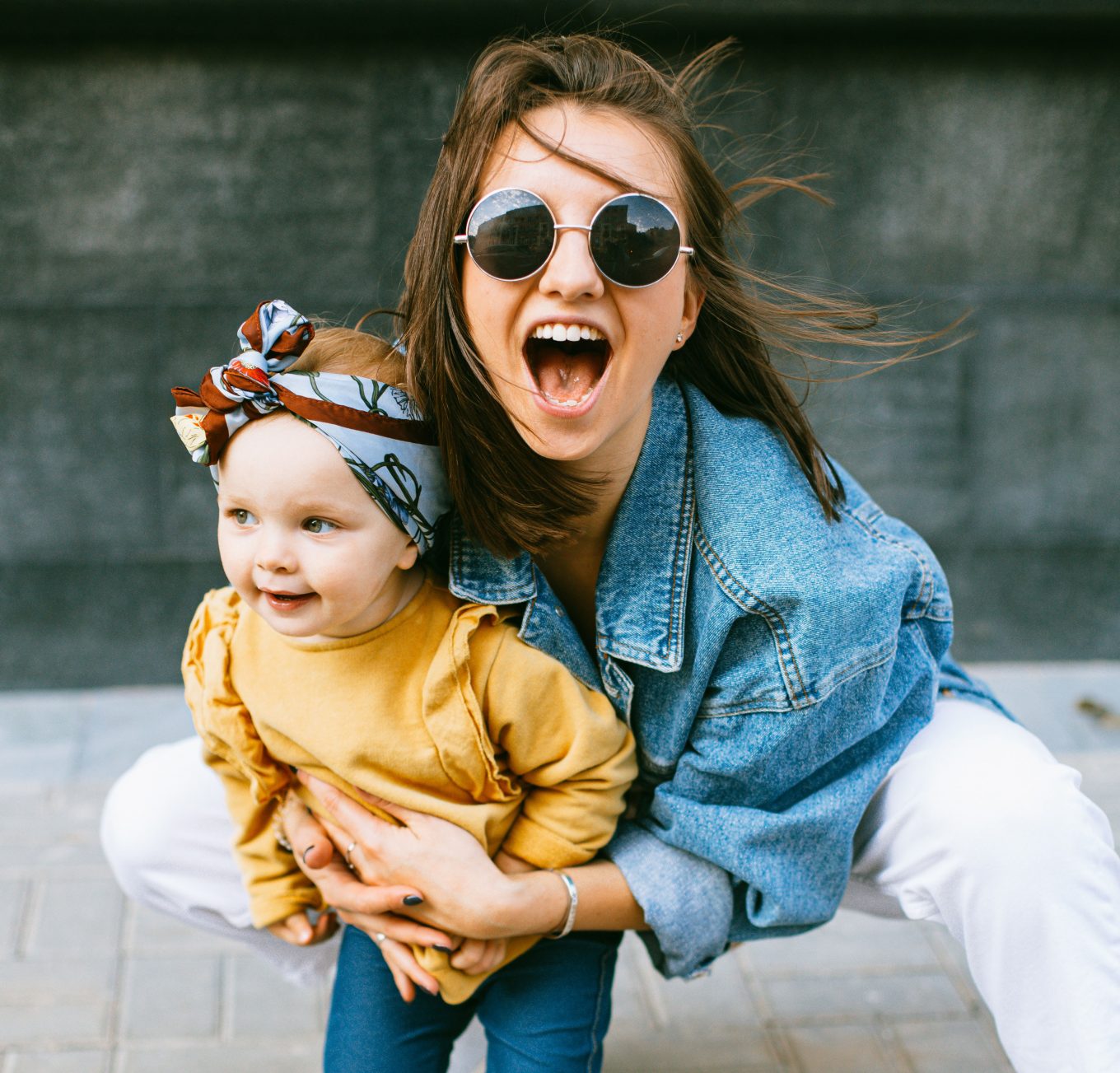 The cost of seeing a dentist, physio and chiro is increasing year on year. Often it can cost upwards of $190 just to have a yearly check-up, clean and fluoride at the dentist. Having an extras policy can help negate most, if not all of the cost of these services. Health Deal has a range of policies which offer no gap on check-up and cleans as well as having plans which pay 60% – 75% back on physio and chiro visits.
More feedback from our customers

Health Deal Opening Hours

Monday
11:00 AM - 7:00 PM
Tuesday
11:00 AM - 7:00 PM
Wednesday
11:00 AM - 7:00 PM
Thursday
11:00 AM - 7:00 PM
Friday
10:00 AM - 6:00 PM
We're always here to help.
enquiries@healthdeal.com.au