COVID-19 self-isolation: when and how to self-isolate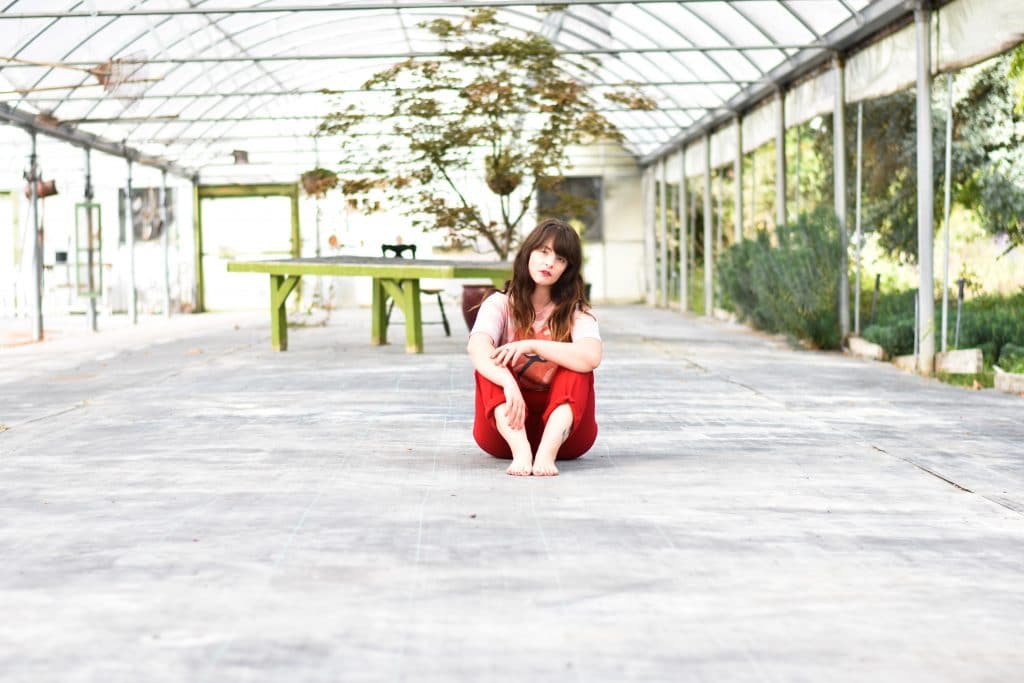 Self-isolation is staying in your home and socially distancing yourself. The self-isolation period for COVID-19 is typically 14 days.
Everyone who arrives in Australia from midnight of the 15th March 2020, or suspects they have come into contact with a confirmed coronavirus case must self-isolate for 14 days.
You must also immediately self-isolate if you experience any of the COVID-19 symptoms:
Fever
Shortness of breath
Cough
Muscle pain
Body aches
Sore throat
Runny nose
If you have trouble breathing, call 000 immediately and notify the person on call about your symptoms, recent travel history, or any close contact you have had with a person with COVID-19, and follow their advice.
During self-isolation, you must stay in your home for 14 days and maintain social distancing. This means you should not visit any public areas like schools, work, supermarkets, and public gatherings or have any visitors.
Discourage visitors and limit the people in your home to those that live with you. If you are isolating yourself outside of your home, such as in a hotel, avoid contact with other guests and staff.
If you need to travel, try to do so in a personal vehicle.
Whilst you are in isolation, monitor yourself for COVID-19 symptoms.
What should I do if I feel unwell?
If you develop COVID-19 symptoms within 14 days of arriving in Australia or within 14 days of last coming into contact with a confirmed case, you must call your GP immediately for an urgent assessment.
Before presenting yourself at a health centre or clinic you will need to call ahead and let them know:
Your travel history
Your last contact with a confirmed case of coronavirus
Your symptoms relating to COVID-19
Until health authorities inform you that it is safe to be around others, you must remain self-isolated either in your home, accommodation, or isolation ward.
Steps to take during self-isolation if you have a suspected or confirmed case of COVID-19
If your healthcare provider deems you well enough to self-isolate in your own home or accommodation you should:
Maintain social distancing
Wash your hands frequently with soap and water or use hand sanitizer
Cough or sneeze into a tissue and dispose of it responsibly or cough and sneeze into your elbow
Wear a mask if you urgently need to leave the house (for example, to visit the hospital)
Avoid preparing or cooking food for other people
Avoid looking after other people in your house
Do not share utensils, dishes, towels, linen, and personal items with anyone else. You must wash all items that you use thoroughly with soap and water
Do not leave the house for food or essentials for yourself; instead ask friends or family who are not at risk to purchase these items and leave them outside your door.
Stay in a separate room from other people in the home
Avoid contact with the elderly, and people with weakened immune systems or underlying health conditions. People with diabetes, cardiovascular diseases, or lung or kidney conditions are at a higher risk of severe infection.
Whilst you are in isolation, you will be given a phone number to call should you have any questions and public health officers will make daily contact to check on your condition and inform you when it is safe for you to return to your daily activities. This will likely be a day after your symptoms have disappeared.
What to do if you have COVID-19 and come into contact with other people
Anyone who has come into contact with you while you have the COVID-19 must also isolate themselves for 14 days from their last contact with you. This also includes the first 24 hours before you began feeling unwell.
You must not go outdoors if that means exposing yourself to others; however, if you live in a private home, it is safe to go out into the garden for a short while. If you are going into a courtyard or garden of an apartment or hotel, you must wear a face mask and distance yourself from others.
To minimise the risk of spreading the infection, regularly clean frequently-touched surfaces such as switches, handles, kitchen and bathroom areas with disinfectant.
How to manage your self-isolation
Being in self-isolation and social distancing can be tedious and frustrating. Some suggestions for managing your self-isolation are:
Stay in contact with family and friends via phone and social media
As much as possible, stick to your eating, exercise, and sleeping schedule
Explain the situation to young children in a reassuring manner using age-appropriate language
Inform yourself and others about the coronavirus
Make arrangements to work from home
Liaise with your child's school to have homework and assignments sent through email
Use board games, indoor games, and puzzles to occupy children
Try to relax and use your time in self-isolation to mark things off your to-do-list that you've been holding off.
For the latest updates, information and resources on the COVID-19, visit the Australian Government Department of Health.
An around-the-clock National Coronavirus HelpLine has been established and can be reached through 1800 020 080. If translating and interpretation services are required, call 131 4540
If you have any health concerns, contact your GP. 
Renee came up with a result that was very satisfactory
Rosalie Fields
Renee handled my call with empathy, product knowledge, and skill. She listened to my needs and prior experiences and came up with a result that was very satisfactory to me.
I will definitely be contacting again
customer
My consultant Mark was absolutely brilliant, he did all the research, asked and met my personal circumstances and was great to chat with. I will definitely be contacting again when or if I ever need any more help in this area. Thank you again!
Great service!
customer
Great service, explained very clearly and easy to understand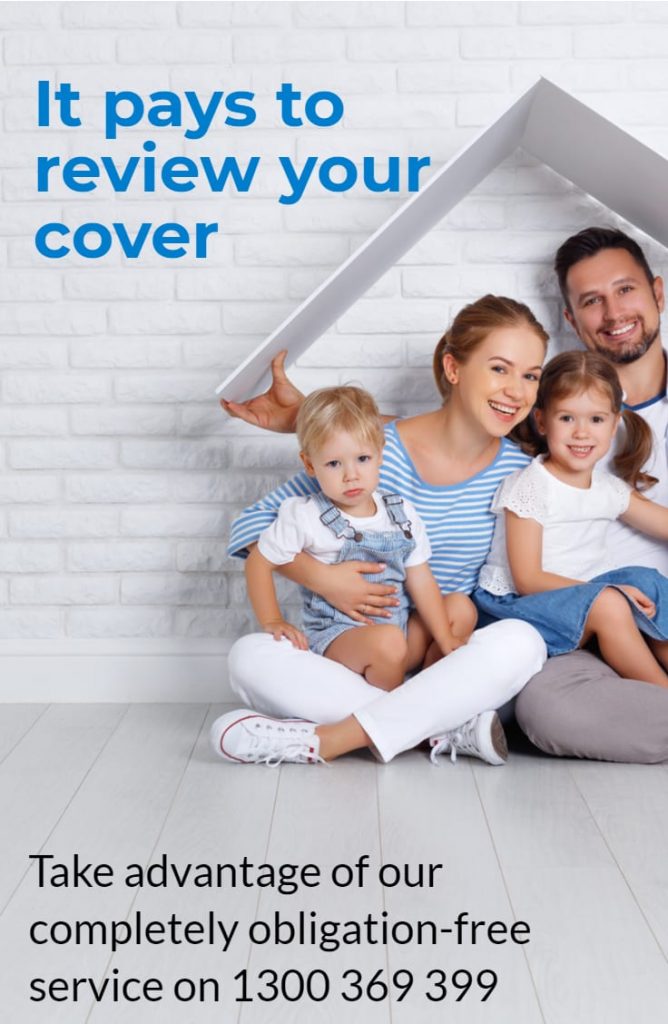 Single Parent Health Cover: Health Insurance Tips For Finding A Better Policy (6 Minute Read) Paying for single parent health cover is probably one of …
Invisalign & Health Insurance: What You Need To Know Miranda H April 16,2019  . 5 minute read You're probably reading this because you're thinking about …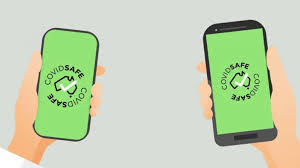 In this article, we look at how the COVIDSafe app works, how to download it, who has access to your information, and what issues you might run into.