The Australian population is ageing. This is due in part to the higher life expectancy as well as the low fertility rates. The ageing population places a new demand on our healthcare system. In this post, we'll talk about:
What is aged care
support for the elderly
the type of aged care services available to them
who is entitled to aged care benefits
and how to access Australia's aged care support system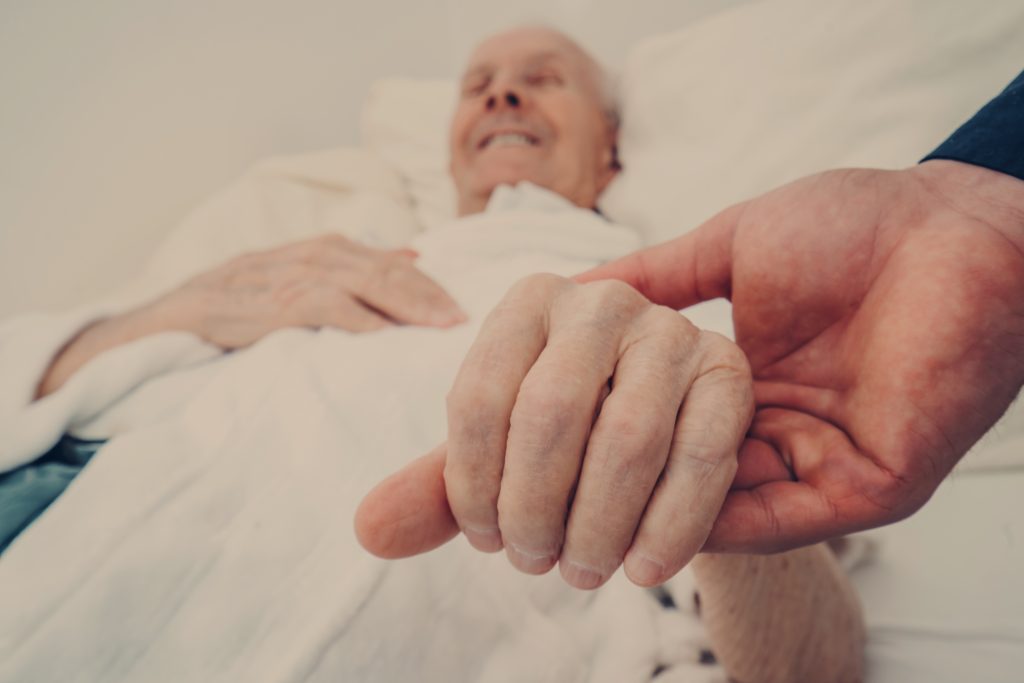 Aged care is the care provided to elderly people in their own homes or nursing home. Aged support can include assistance with everyday living, medical services, accommodation and mobility aids such as walking frames and wheelchairs.
As we get older, it becomes harder to do simple tasks on our own. Things like cleaning, flaring health problems, and mobility issues can hinder everyday living.
When this happens, aged support can provide the appropriate aid to elderly people who need help in their homes or to those who can no longer live at home. This includes:
Help with day to day living– things such as household chores, grocery shopping, cooking meals and social activities
Mobility aids– such as wheelchairs and Zimmer or walking frames
Personal care– such as visiting the bathroom, getting dressed, and eating
Health care– such as physiotherapy, remedial massage, nursing, or transition care
Home alterations– such as bathroom rails, widened doors, and ramps
Here are some ways aged care can help:
Look after your health and safety
Keep connected with your community
Be independent
Maintain your cultural and social needs
Type of aged care services available
These are the different type of aged support services:
In-home care
Residential care in a nursing home or retirement village
Transition care (short-term care after hospital)
Who is entitled to aged care benefits?
You may be entitled to government-funded aged care benefits if you are:
65 years old and older (Aboriginal and Torres Strait Islanders qualify at 50 years old and older)
Require assistance with everyday living
*Some people may require living assistance at a younger age*
How to access the Australian aged care support system
The federal government has a My Aged Care website that you can access for government-funded services. The website tells you how to request an eligibility assessment and how to organize services. Assistance is income tested, meaning, if you can afford to, you will need to pay for a portion of the cost.
If you do not meet government-funded eligibility or are waiting for funding to become available, you can always access private aged care service providers, which you will pay the full cost of yourself.
Many older Australians receive informal and unpaid support through volunteers, friends, and families. Aged care services in Australia are available through government organizations, not-for-profit organizations, and private companies.
Some private health funds such as Nib include home nursing as a benefit in their extras cover. For more information on health insurance policies and transition care services, call one of our Health Deal agents on 1300 369 399 for a completely free private health insurance comparison.
Brilliant and cheerful
Shelley
Brilliant and cheerful, helpful assistance! Took all the pain and drudgery out of optimising my health insurance. I'm really satisfied with the outcome. Effective insurance for the extras I use AND reduced premiums. Thanks Mark!
Great outcome
Customer
Great outcome. Saved $1000 per year with very little work on my part.
Dan the man
Steve Folkes
Daniel was the man that contacted me , he was very polite and knowledgable,we had a good repoire. He made my transition to a more affordable fund effortless as he done all the work and cut through all the whys and wherefores that make it understandable. I'm happy with this service.
Renee came up with a result that was very satisfactory
Rosalie Fields
Renee handled my call with empathy, product knowledge, and skill. She listened to my needs and prior experiences and came up with a result that was very satisfactory to me.
I will definitely be contacting again
customer
My consultant Mark was absolutely brilliant, he did all the research, asked and met my personal circumstances and was great to chat with. I will definitely be contacting again when or if I ever need any more help in this area. Thank you again!
Great service!
customer
Great service, explained very clearly and easy to understand