How to Beat the Premium Hike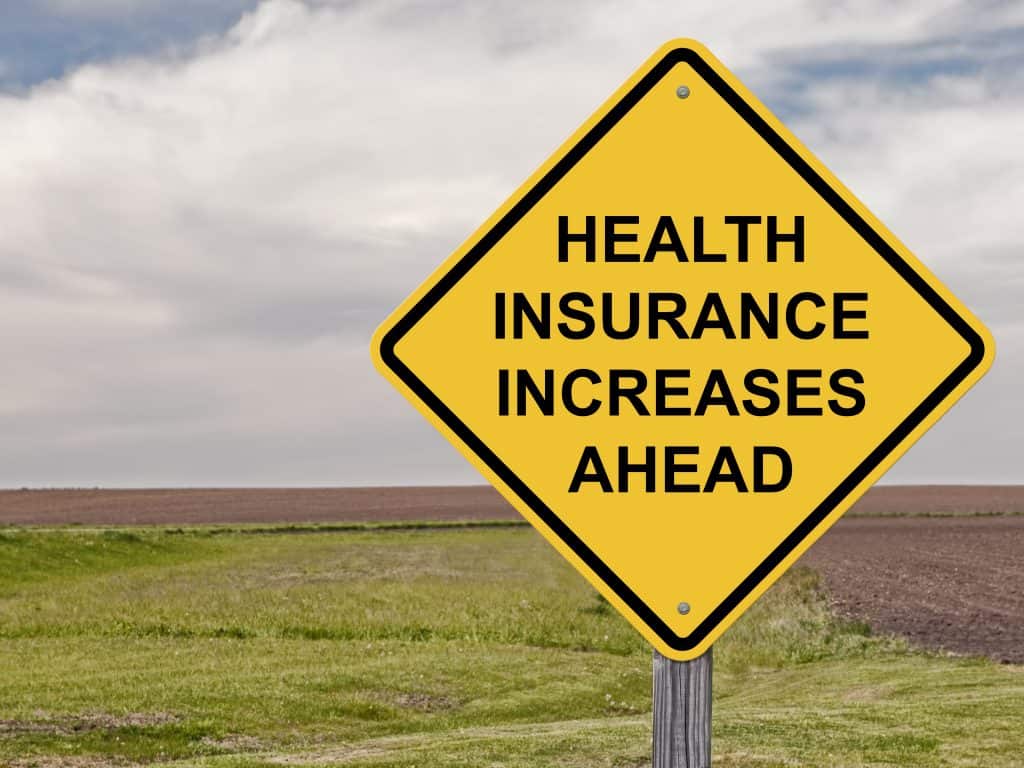 No one is  happy about this coming April's premium rise.
Customers do not want to spend more on health insurance premiums, private health insurance funds do not want to lose members, and the public health system cannot add further stress to its over-crowded lobbies.
However it seems that each year private health funds increase rates, disgruntled customers surrender their policies and the public health system is burdened further. All of these outcomes end up with a frustrated health industry.
Much of the time, patients find that their largest medical fees come from out-of-pocket expenses or unknown gap payments. Many are caught completely off guard by these expenses.
So what gives? How can everybody pitch in to lower health insurance premiums and keep the doctor (and their long bill) at bay?
The obvious answer is that we need to live healthier lives.
Contrary to public belief, the ever-rising premium costs are not the result of greedy health funds wanting extra money in their pockets. Doctors' fees are moving up, wages need to be paid, medical treatments are becoming more complex, technology is evolving, along with the population aging and becoming increasingly heavier. It has become more expensive for health funds to maintain their members' needs because Australians are claiming medical services and devices on a staggering scale.
The only way to sustain this demand is for insurers to increase the premiums each year, which is frustrating.
If more people started taking greater accountability for their own health, overall hospital costs would come down as a result of the private and public health system not as over-burdened.
However, until that happens, you can minimise the premium rise in the following ways:
Assess your hospital policy for 'over-coverage'- perhaps your policy covers services that you don't need yet or that you don't need anymore, such as pregnancy cover.
Assess your extras cover- if you don't need things like hearing aids, podiatry or speech therapy, you can find a policy that is tailored to suit your current needs and drop the services you aren't likely to use.
Review your gap cover- you can significantly lower your out-of-pocket expenses by knowing which health providers have no or known gap agreements with your insurer.
Conduct a yearly comparison- health funds change their policy product range every so often so it would be in your best interest to shop around for the perfect cover at least every 12 months.
Take a hiatus. Lock in your current policy premium for the next 12 months by paying your premium upfront before the 1st of April.
If you are rarely admitted to hospital, ask your health fund to give you a higher excess so that you pay less on your monthly premiums.
The annual premium increase is an unavoidable step that health funds need to implement for private health insurance to remain tenable. Thankfully, there are a number of ways that you can stay on top of these rising costs. If you'd like to see how your current premium stacks up against other health funds you can enter your details below for a free comparison by Australia's most trusted health insurance comparator.

I feel completelely confident about my switchJulie Read More
I received a much better deal!
All of my questions were answered and clarified and I feel completely confident about my health insurance switch.
I thoroughly recommend others to make use of this opportunity to simplify the entire process.
Compare your cover today
Your completely free health insurance comparison is only a phone call away

Get in Touch with us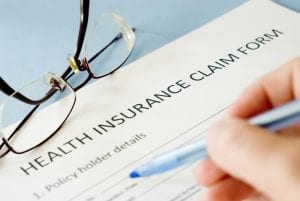 If you're new to private health insurance or have never...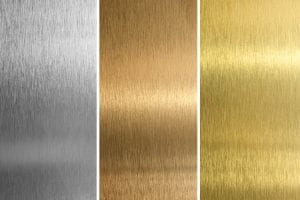 As of April last year (2019), Australian private health insurance...