What is the private health insurance excess?
When discussing private health insurance, you will often come across the term 'excess.' In this article, we will explain what excess means, how excess affects your health insurance premiums and how you can save on the cost of your hospital cover.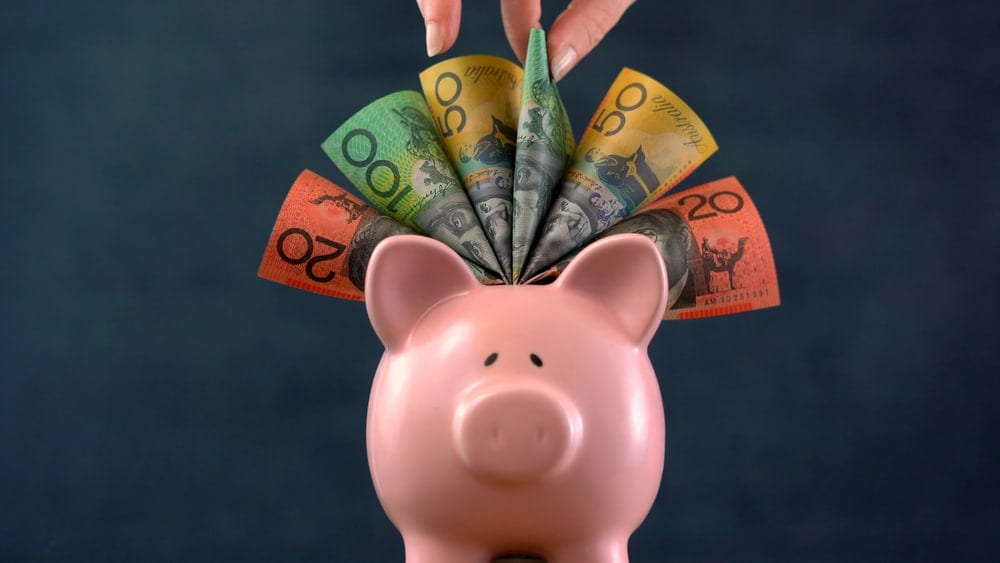 What is the private health insurance excess?
A private health insurance excess is a lump sum you agree to pay upfront when admitted to a participating private hospital. The excess amount ranges from $0-$1,500 and is decided when you select a hospital cover. The excess does not apply to extras cover and is only payable upon hospital admission.
Why is there a private health insurance excess?
The purpose of having an excess on your hospital cover is to lower your private health insurance premium. The excess is only payable when you are admitted to hospital, if you are not admitted within the year then you will not pay any excess.
How much do you pay for an excess and how often?
As of the 1st of April 2019, the maximum available excess for private hospital cover increased from $500 to $750 for singles and from $1,000 to $1,500 for couples and families. Excess amounts will vary between health funds, but most policies generally offer options from $0- $1,500.
Most hospital covers require you only pay an excess once per person, per year. However, policies vary within different health funds so always check your cover details or contact your health insurance provider to confirm how the excess is structured within your policy.
Do I have to pay an excess?
Health funds are not obligated to offer the excess option and it is not mandatory to pay for one. The benefit of choosing to have an excess is that you save money on your insurance premiums.
How can I save money by paying an excess?
When you decide to apply an excess to your private hospital cover, it then coincides with a lower health insurance premium. So, if you are in relatively good health and rarely get admitted to hospital, you may want to consider a higher excess. This way, you'll pay a reduced amount each month and only pay your excess should you require hospital admission.
The Australian Department of Health estimates that consumers who choose to take up a higher excess will save up to $200 for a single and up to $350 for a family or couple. Around 80% of the 13 million people in Australia with private health insurance choose products with an excess. Increasing excess levels will reduce the pressure on premium hikes and encourage more people to take up hospital cover.
If you would like to review your cover or look at private health insurance excess options, call our experts at Health Deal on 1300 399 369.
I feel completelely confident about my switch
Julie
I received a much better deal! All of my questions were answered and clarified and I feel completely confident about my health insurance switch. I thoroughly recommend others to make use of this opportunity to simplify the entire process.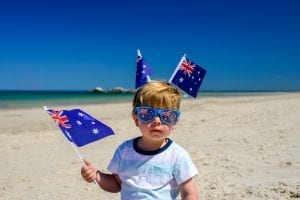 When you're planning a trip to Australia, your check-list might consist of sunscreen, flip-flops, and summer clothes, but have you considered an Overseas Visitor Health Cover?
Read More »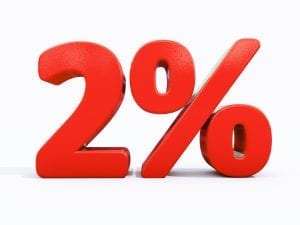 The Medicare Levy and the Medicare Levy Surcharge can be a source of confusion as they are two very similarly-sounding taxes. However, they are completely different levies.
Read More »