Healthy ways to stay socially connected during isolation
During these times of social distancing and isolation it is important to keep in touch and stay connected with family and friends to maintain a healthy state of mind.
Here are a few ways that you can stay socially connected to avoid loneliness and boredom: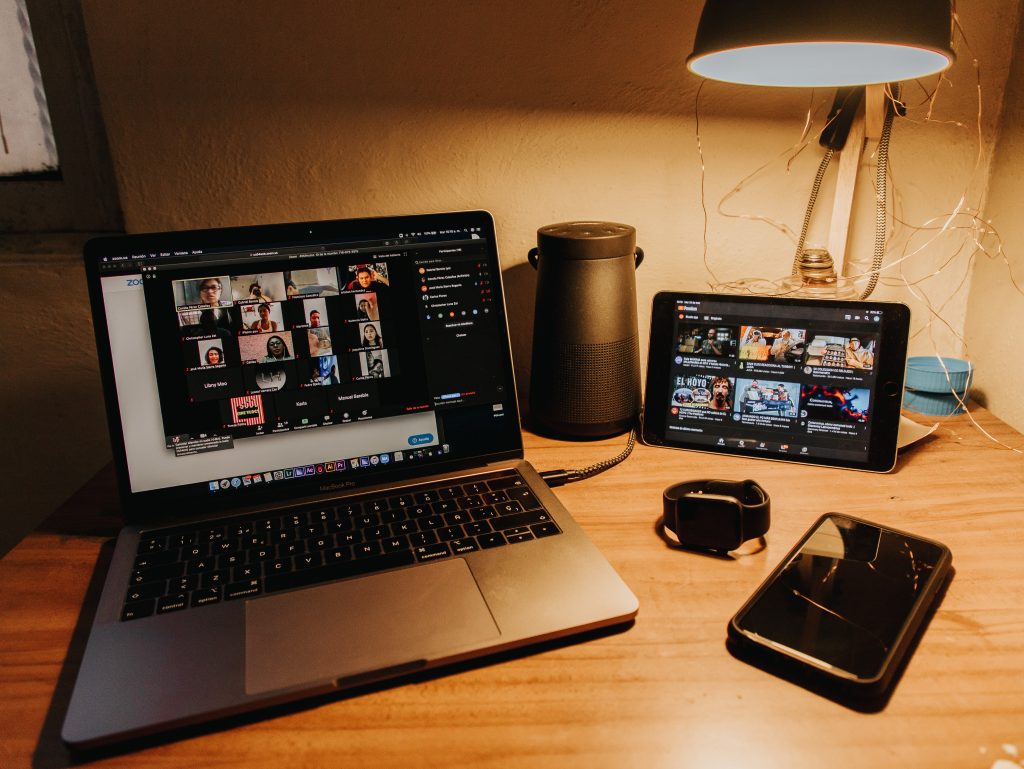 Video streaming platforms such as Netflix have created movie hangout spaces that allow different groups of people to watch the same program together from their respective homes/accommodation.
Plan an online happy hour with friends
Take advantage of technology and organise a time for you and your friends to group video call over drinks or snacks much like the way you would in a public space
Some museums have found a new way to offer creative inspiration during social distancing by offering virtual tours.
Start a virtual cooking club
Use your favourite social media platform to share your favourite recipe with others and organize a cook-off.
Begin an online book club
Begin a book club online and share your thoughts and ideas each week through a group chat.
Being in isolation can make working out and finding the motivation to work out difficult. Group support can help individuals stay focused on their health and fitness goals.
Veterinary health video calls
Many veterinarians across the world are now offering telemedicine to help pet-owners with their queries and concerns.
Maintain social distancing and isolation
Social distancing is a vital practice to ensure that the spread of COVID-19 slows down. If you must be out in public, remember to:
stay at least 1.5 meters away from others
avoid handshakes, hugs, and kisses
Minimise your cash usage and tap instead
Try to go out during a time when it is less crowded
Avoid public gatherings
Practice good hygiene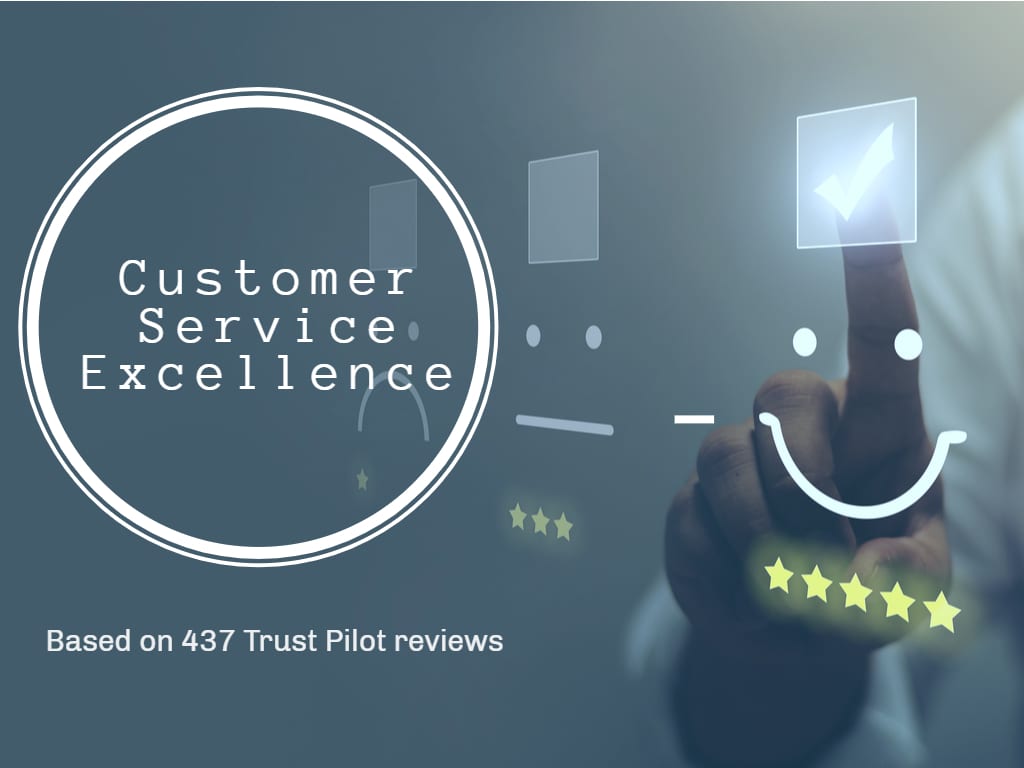 Brilliant and cheerful
Shelley
Brilliant and cheerful, helpful assistance! Took all the pain and drudgery out of optimising my health insurance. I'm really satisfied with the outcome. Effective insurance for the extras I use AND reduced premiums. Thanks Mark!
Great outcome
Customer
Great outcome. Saved $1000 per year with very little work on my part.
Dan the man
Steve Folkes
Daniel was the man that contacted me , he was very polite and knowledgable,we had a good repoire. He made my transition to a more affordable fund effortless as he done all the work and cut through all the whys and wherefores that make it understandable. I'm happy with this service.
Single Parent Health Cover: Health Insurance Tips For Finding A Better Policy(6 Minute Read)Paying for single parent health cover is probably one of the biggest …
Invisalign & Health Insurance: What You Need To Know Miranda H April 16,2019  . 5 minute read You're probably reading this because you're thinking about …