Big Savings On Offer For Australians With Health Insurance! Which Health Fund Comes Out On Top?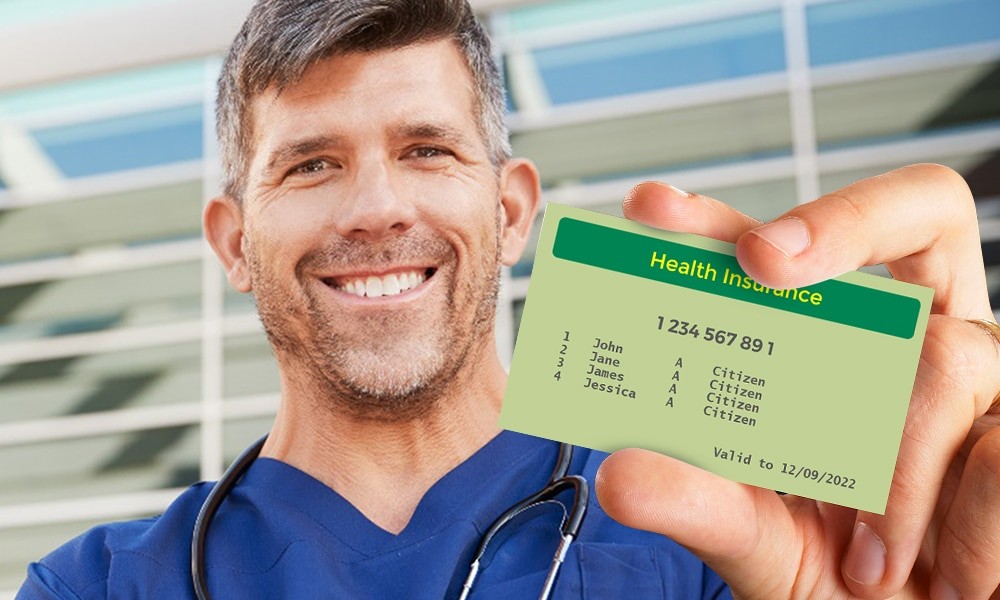 Free Health Insurance comparison service Health Deal is changing the game and taking Australia by storm. By making comparing and switching health funds easier than ever, they are saving Australians hundreds each year on their annual premiums by switching Aussies from inappropriate or expensive cover onto more appropriate and better value policies. For too long Australians have accepted ever rising health insurance as a frustrating fact of life – now Health Deal are changing the game and helping thousands of Aussies switch and saving them on average $316.00 per year*.
With so many health funds and health insurance policies out in the market, it can be difficult to find out which health fund comes out on top for you. Health Deal have been simplifying this process and their experts have been saving Australians hundreds. For customers previously insured with AHM, Health Deal saved customers an average of $224.14 per year off their annual premium*. For previous customers of Medibank, Health Deal saved customers a WHOPPING $453.65 per year*. People who switched from HCF saved on average $272.40 per year, ex-HBF customers saved $544.14 on average and Bupa switchers saved $318.36 on average* each year. And that is just the start. If your Health Fund is not mentioned above, don't worry you too could be saving hundreds each year by answering a few short questions.
Worryingly, Health Insurance prices have risen 57% in the last 10 years! *. And they are predicted to keep on rising above inflation! ** Your only way to beat rising health insurance costs is to compare and keep health funds honest. Start now, Health Insurance savings could be a few clicks away.
Click on your current health fund to start comparing and see if you can save.
In 2021 alone, thousands of Australians have used Health Deal's service to compare, switch and save on health insurance. There are plenty of people who are rapt with their savings, Health Deal has been given 4.8/5-star rating on Trust Pilot with customers raving about how quick and easy the process was – plus enjoying hundreds in savings!
'There were a number of problems we wanted to address when we launched Health Deal. We noticed that too many Australians were paying far too much for their health insurance because of outdated & ill-suited policies. And two, we noticed that Australians found the comparison process too confusing so they were losing out of significant savings by staying loyal to their existing health fund' says Health Deal Founder Scott Hancox.
If you could do with an extra $316.00 per year in your back pocket why not quickly compare and see if you could be eligible to save hundreds on health insurance premiums. Comparing only takes a few minutes. Answer a few quick questions and Health Deal will tell you if you could save hundreds!
See How Much You Can Save. Get Started Now:
enquiries@healthdeal.com.au