ahm health insurance review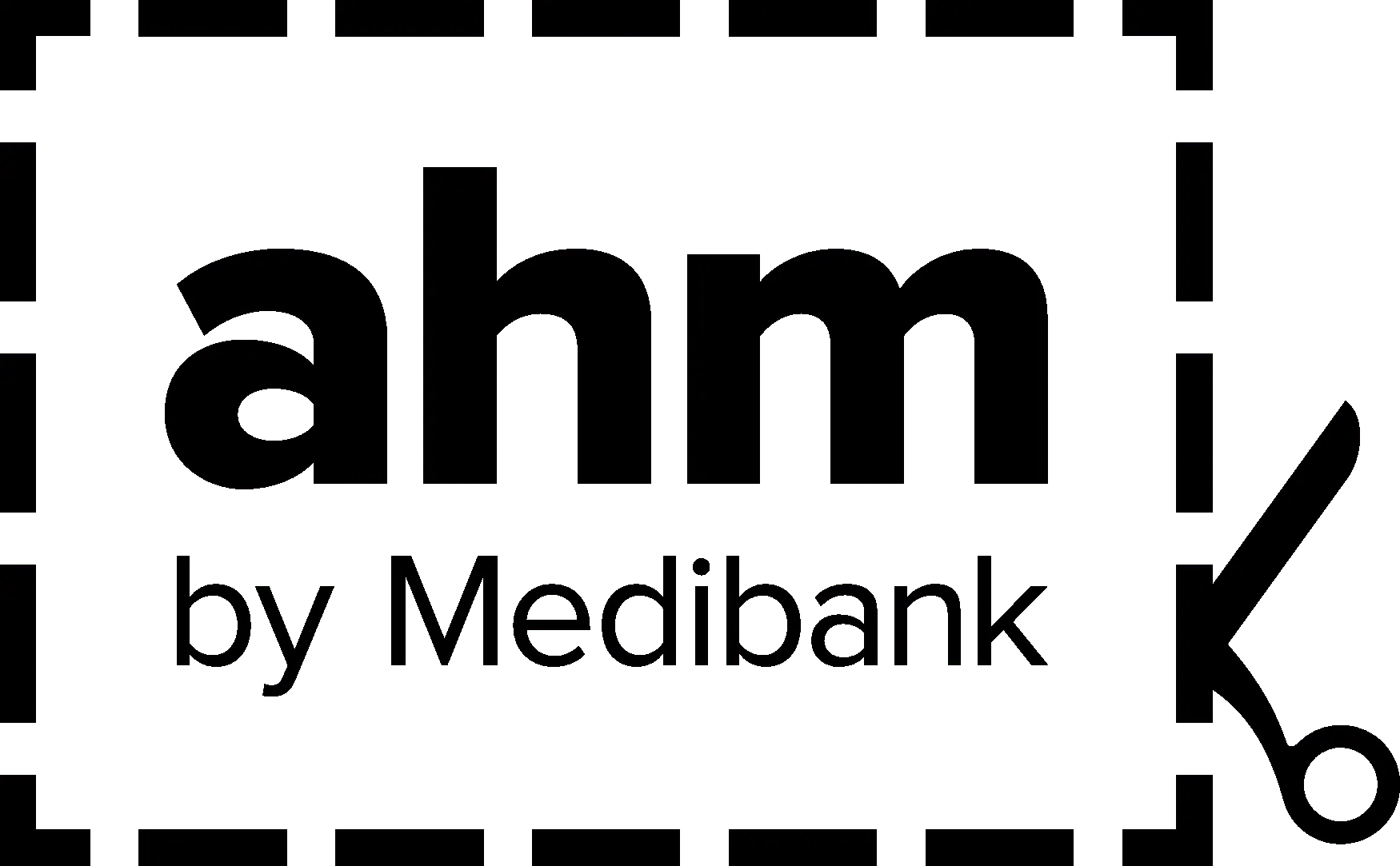 Who are ahm?
ahm (Australian Health Management) have been delivering peace of mind to Australians for over 40 years. Originally ahm started off a Wollongong based health insurance fund, but were acquired by Medibank in January 2009. Since their acquisition, ahm have gone on from strength to strength and now have over 700,000 members! 
The Medibank Private Connection
ahm are owned by Medibank Private, but they are still a separate health fund to them offering a completely different set of health insurance policies. ahm have the benefit of having the same network of doctors and hospitals as Medibank Private, as they both use "GapCover".
GapCover is the name of Medibank Privates nationwide gap cover agreement. This means as an ahm member, you'll gain access to all the same doctors & hospitals as any member of Medibank Private would. If you need more info regarding GapCover, ahm have created an explanation page here.
Why Choose ahm
ahm offer a wonderful selection of health insurance policies designed to suit all ages. They have unique extras policies which offer no waiting periods on certain extras, combined policies offering flexible limits, and a nationwide network of doctors and hospitals to choose from when you need them most.
ahm Dental – No Gap Dental Check-Ups
One massive benefit to being an ahm member is the fact that they have an extensive network of dentists across the country who will offer you 2 no-gap dental check-ups each financial year! (up to your annual limit on routine dental on selected plans).
ahm Dental Agreement Centres