Is Medicare Enough? Benefits of Private Health Insurance for Seniors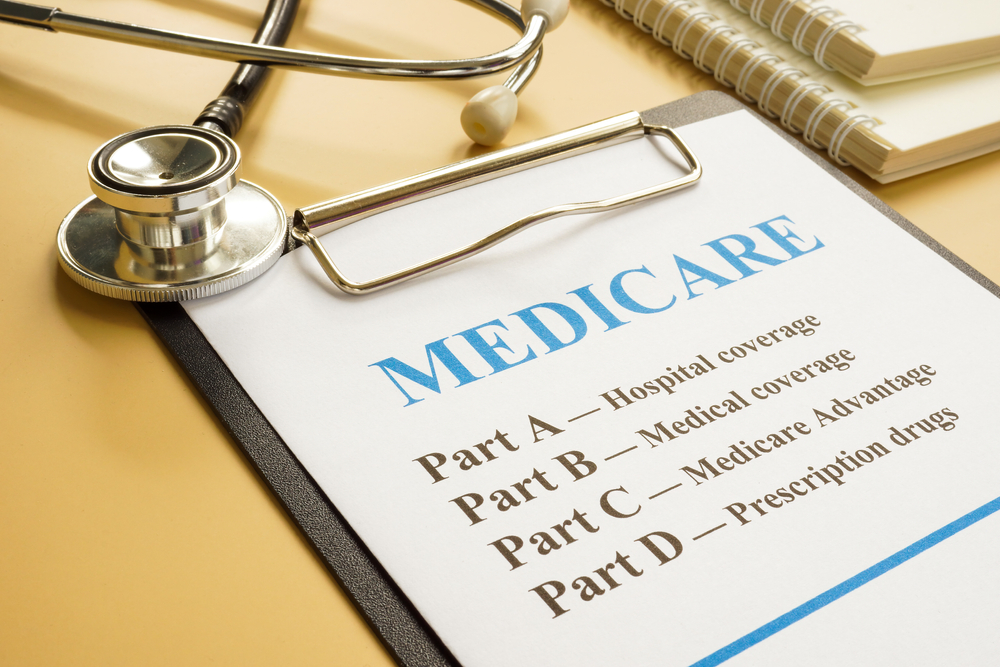 When it comes to healthcare in Australia, Aussie Seniors are eligible for a range of health benefits under the Medicare system. Medicare overall is pretty fantastic; it regularly ranks amongst the best public healthcare systems in the world. But what happens when Medicare isn't enough? What happens when you've been told you'll be waiting almost a year for a knee replacement? Or when you've been told you need a dental crown for $1,500+?
The latest Australian Institute of Health & Welfare stats* show that Aussies can be waiting on average:
158 days for a cataract extraction
293 days for a total knee replacement
208 days for varicose vein treatment
The answer is you get private health insurance to give you peace of mind for when the worst happens. Statistically around 50% of the people who are reading this article have Private Health Insurance. Those who do know how expensive it can be to maintain a top level of hospital cover.
Prices of health insurance have skyrocketed over the past 10 years, with the price of health insurance increasing over 40% on average. This means that if you were paying around $320 a month for your top health cover in 2014, you could now be paying close to $450 per month for the same cover!
To combat this, Seniors across Australia are turning to companies like Health Deal to help them find a better health insurance deal. In 2022, Health Deal helps Aussies over 50 save an average of $238.09 per year off their health insurance! **
NSW Seniors Saved an Average of $256.99
QLD Seniors Saved an Average of $256.69
VIC Seniors Saved an Average of $237.21
Health Deal understands that saving money is not the only important thing to consider when switching cover. That's' why Health Deal will not only strive to save you money, but they'll also look to improve your benefits on extras too. Looking at the fine print is in Health Deal's DNA, so they'll look at a whole range of health funds and policies to make sure that the plan they select is tailor made for your needs.
Comparing is 100% free and you're under no obligation to switch if you decide to compare. Remember, you'll never re-serve any wait period you've already severed if you do decide to switch and money you have already pre-paid to your health fund will be refunded back to you on a pro-rata basis if you do decide to switch.
Compare today and see if you could save hundreds off your health cover too!
*Stats taken from Australian Institute of Health & Welfare statistics 2021-2022
**Average saving statistics taken from Health Deal sales data from 1st January 2022 – 31st December 2022, excluding anyone under the age of 50, and excluding none switching customers.
We save Australians on average $316.00 per year. Based off sales from 1 Jan 2021 – 4th May 2021
This article is opinion only and is intended as such. It should not be considered medical or financial advice.
enquiries@healthdeal.com.au