Are you paying the health insurance loyalty tax?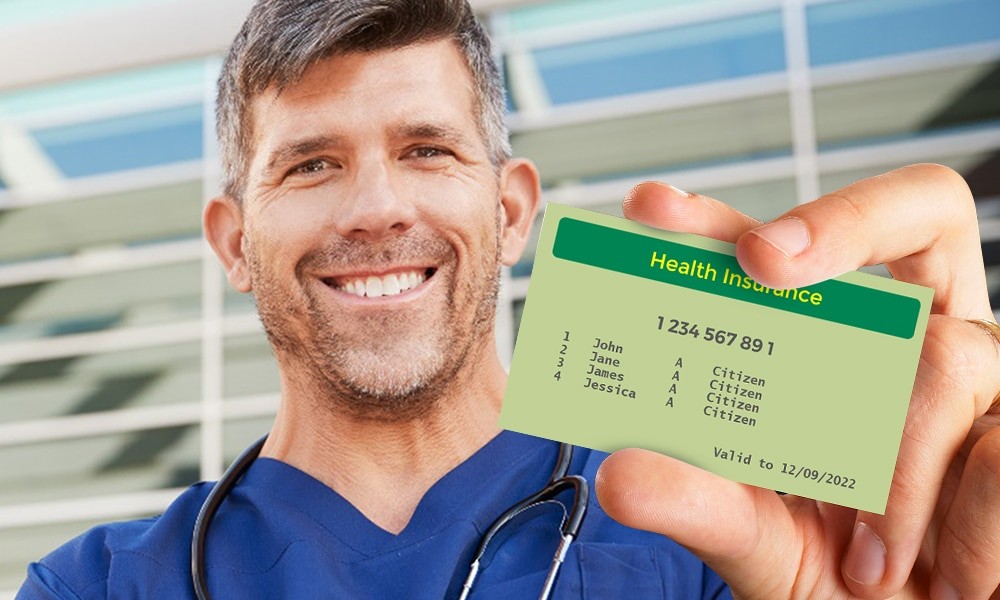 Many Australians believe the longer you stay loyal to a company, the better you'll be looked after. Unfortunately, business isn't like family or friendships. The longer the relationship, the less likely you are to be on the most affordable policy. We call this the 'Health Insurance Loyalty Tax' which can cost everyday Aussies hundreds of dollars in extra premiums – each and every year. If you feel like you've been paying too much on health insurance, there is a good chance you are!
Despite rising costs and health funds putting their prices up each year, far too many people stay with the same health fund. Even more concerning, many are now on inappropriate cover. Health funds won't ask you if you still want coverage for pregnancy, IVF or weight loss surgery – even if you no longer fit that age profile or will never use those services again. Keeping these inclusions means you could be overpaying hundreds of dollars each year for services you'll never use.
That's why Health Deal was founded. We listen to your needs and concerns and help you tailor a policy centered around your needs – not Health Funds back pockets! If you aren't switching or comparing your policy regularly, you could be on an inappropriate cover or paying too much as new offers and policies are released each year. Health Deal customers save on average $316.00 per year on their annual premiums* by simply comparing and switching with us. If you are more concerned about your back pocket than the Big Health Funds profit margin – it could pay to see if you're paying the loyalty tax too!
Click on your current health fund to start comparing and see if you can save.
Not only do our customers get appropriate cover, they're also saving an average of $316.00 per year on their annual premiums*. And there is no need to be daunted by the switching process, the team at Health Deal sort the whole switching process from start to finish for you – meaning you can sit back and enjoy the savings. If you've paid upfront for the year, we can organize a refund of the prepaid premiums, we can help cancel your current cover and organizing your new membership card to be set up.
Australians are flocking to this new service with the rising costs of Health Insurance and comparing the many funds increasingly difficult. In fact, thousands of people have already chosen Health Deal and with 4.8/5 star rating on Trust Pilot, there are plenty of happy customers rapt with their new Health Insurance plan!
There is no need for Australians to accept ever increasing health insurance costs. If you are unhappy with your current insurer or frustrated at rising health insurance costs you should see if you can save hundreds. All it takes is a few quick questions and you'll be offered a health insurance policy that could better suit your needs and budget. Don't wait, health insurance savings could be a click away!
See If You Qualify For Hundreds In Health Insurance Savings!
We save Australians on average $316.00 per year. Based off sales from 1 Jan 2021 – 4th May 2021
This article is opinion only and is intended as such. It should not be considered medical or financial advice.
enquiries@healthdeal.com.au