New Muti-Million Dollar Investment Into A Vaccine For Periodontal Gum Disease
The 14 million dollar investment into a vaccine for periodontal gum disease has come at no better time amidst alarming results from oral health trackers across Australia.
The University of Melbourne shared their anticipation by tweet on Wednesday: "we're pleased to announce a vaccine for periodontal gum disease, which affects 1/3 of adults globally, is in development following a $14 million investment into newly-formed biotech company Denteric Pty Ltd."
Denteric, which operates from the university, reports that they are currently on track with their 2021 goals to begin human clinical trials. The investment from the university, CSL Ltd and the government-backed Brandon Capital-managed fund, the Medical Research Commercialisation Fund (MRCF) Biomedical Translation Fund has no doubt bolstered the much-needed research into the disease.
Periodontal gum disease has no cure and currently affects 50% of Australians over 65, and a 3rd of all adults globally. The disease is caused by poor hygiene and damages the periodontal tissue and alveolar bones that support the teeth. This is usually from an accumulation of bacteria and poor oral health.
Renewed support comes from the Australian Dental Association (ADA) for the Cancer Council's call to tackle dental decay after concerning new stats. The Oral Health Tracker for Children and Young People formed by the ADA and Australian Health Policy Collaboration has found that 11% of girls and 22% of boys consume more than one litre of sugary drinks a week.
❝The ADA is calling for a 20% levy on sugary drinks❞
The ADA is calling for a 20% levy on sugary drinks and more informative food labelling standards to battle dental decay, obesity, diabetes, stroke, heart disease, and some cancers.
While these measures to tone down sugar intakes continue, gum disease therapy also moves forward to improve Australia's declining oral health.
Treatment for periodontal disease is much-needed as the condition is highly prevalent and affects millions of people globally, according to MRCF CEO Dr Chris Neva. "Looking at the science and market opportunity for Denteric, the Porphyromonas Gingivalis (Pg) vaccine research program has great promise and the vaccine would be a blockbuster if it comes to market,"
Current treatment methods for treating periodontal gum disease are archaic and painful.  Researchers from the university are positive about a successful outcome and hope to be able to begin testing people in the near future.
The vaccine is set to relieve those suffering from the disease as well as save hefty dental fees in terms of long-term oral health.
The university is excited about seeing the treatment progress to the next stage of development. University of Melbourne Deputy Vice-Chancellor (Research) Professor Jim McCluskey said: "We welcome the significant investment in this critical research, which has the potential to change the lives of people around the world"
Compare Health Cover
We're rated 4.9/5 via Trust Pilot
Renee Tan made the process simple.
Tanya 17/10/2019
Renee Tan made the process simple. She very clearly explained all the options and changes and how that would and could impact our health insurance. Renee gave great service, which makes me want to recommend your services to my family and friends.
Responded very quickly to my email for…
Shirley 17/10/2019
Responded very quickly to my email for help on finding a medical fund. Mark that I spoke to was great at helping and explaining everything to me that I needed to know. went through every step in detail and always asked if I had any question during the course of our conversation
Excellent service
Kristine 16/10/2019
Excellent service. Daniel is really good in explaining everything and very patient.
Daniel listened to what I wanted
Lorraine 16/10/2019
Daniel listened to what I wanted , sent me email to review and called back when he said he would , also saved me $50+ per month , and kept adult kids on policy for a bit longer .
Wasn't pushy
Shaylee 01/10/2019
Wasn't pushy, asked what I required gave me adequate thinking time and I got off the phone a happy customer
This team and in particular Daniel
Peter 20/09/2019
This team and in particular , Daniel was very helpful , took the time to explain in detail all aspects , and was very understanding and patient Highly recommend them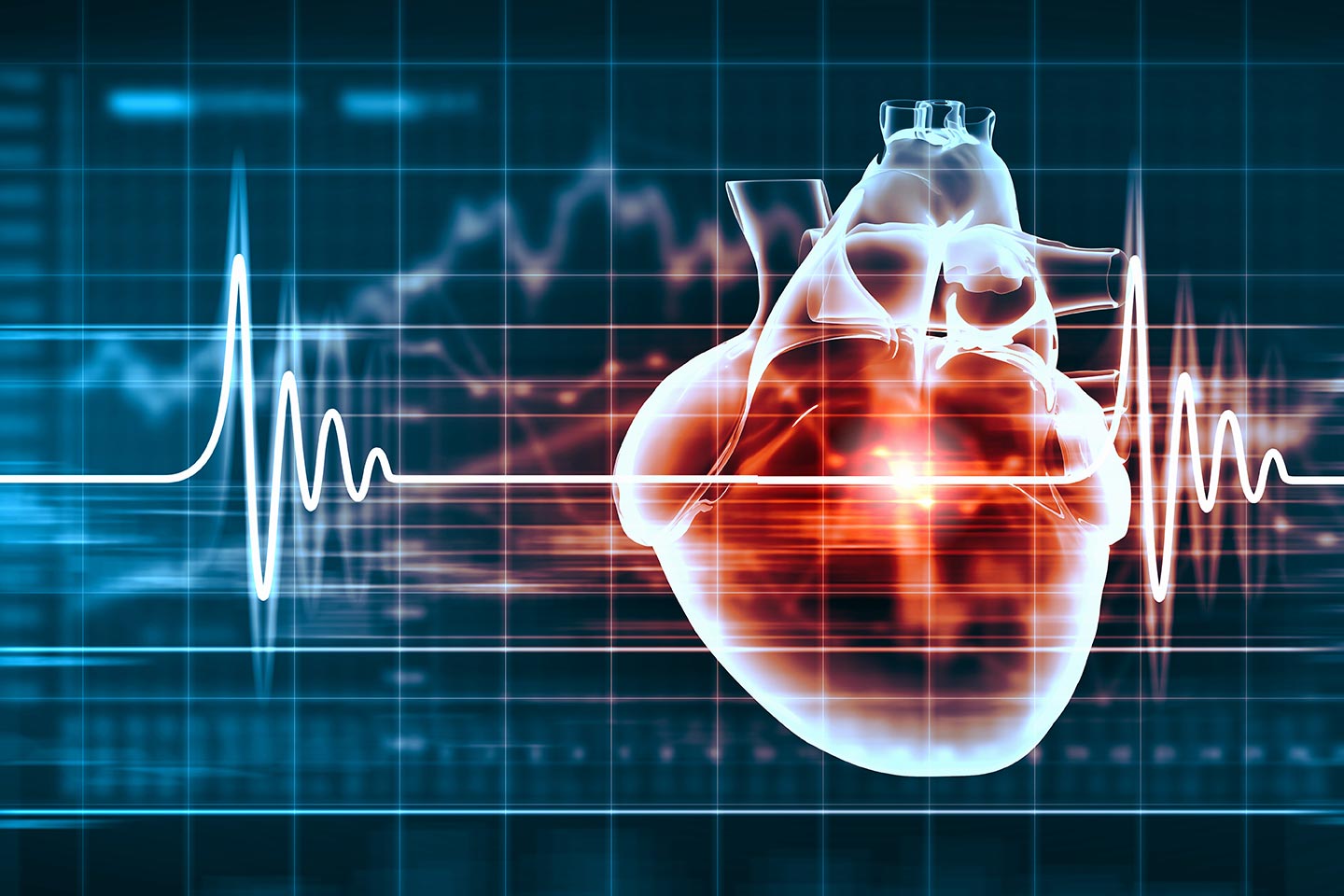 Heart disease killed 17,533 Australians in 2018 — or about 48 every day. Despite being the leading cause of death, the standardised death rate from heart disease has decreased by 22.4 per cent since 2009 according to the ABS.