WHO's manual to combat overwhelmed health systems
WHO announces new manual to aid countries balance the overwhelming COVID-19 threat to health system and how to set up new health facilities.
COVID-19 has left many health systems across the globe struggling to keep up with the demand on its health facilities. If this trend continues, many countries' health systems could face being overwhelmed and unable to operate effectively.
Dr Ghebreyesus reminds us that previous outbreaks have demonstrated what happens when health systems are exhausted; the number of vaccine-preventable deaths and treatable-conditioned deaths increase dramatically.
Babies are still being born, and all other essential health services such as vaccine administration must continue; This includes life-saving treatment, treatment for infectious and non-communicable conditions and mental health services .
Therefore, the new manual displays a set of targeted, immediate steps to reorganize and maintain access to high-quality health services.
The manual details how to set up and manage new treatment centres for COVID-19.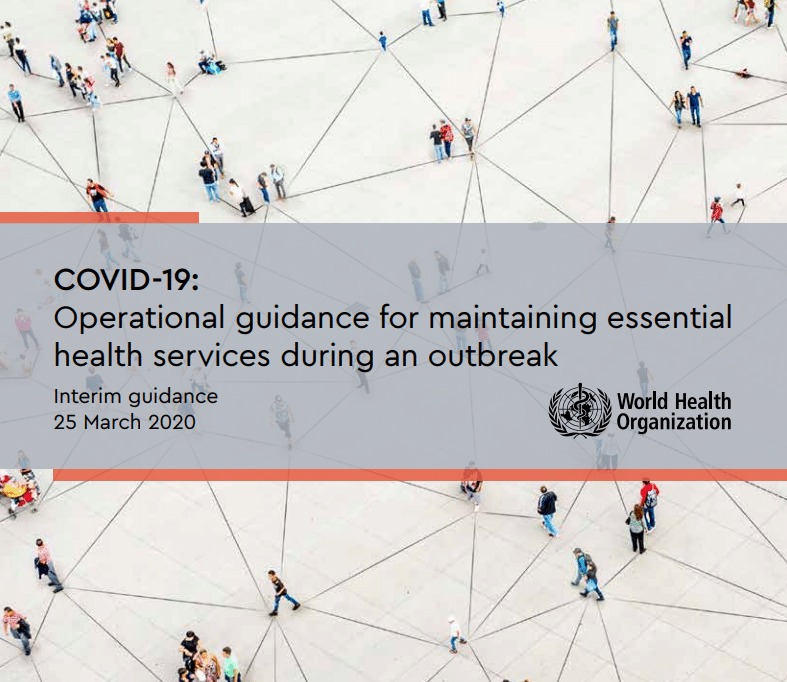 Directions to counter overwhelmed health care
The 3 major interventions to combat overwhelmed health systems are as follows:
Ways to set up triage and screening at health facilities, using a tent or a repurposed building
How to set up community health facilities to tend to COVID-19 patients who do not have aggressive symptoms.
Setting up a treatment centre using a repurposed hospital or hospital ward or setting up a new hospital in a tent.
The life-saving instruction manual covers structural design, prevention and control measures for infection and proper ventilation systems. He adds that these facilities would also offer longer-term benefits for health systems once the pandemic crisis abates.
In addition to added facilities, Ghebreyesus stresses that countries need to ensure that they have sufficient protective equipment, diagnostic and other medical supplies, as well as free movement.
WHO is calling on all countries to work with their local companies to increases production of protective equipment and medical supplies to address the global chronic shortage.
WHO asks that all governments keep an open communication with its citizens regarding all COVID-19 measures and their time frames. Additionally, ensuring that all vulnerable groups such as the elderly and refugees are afforded adequate support. And, that the welfare of those affected by the COVID-19 are taken care of, such as those who have lost their income or are running short of food and essential items.
The new country aid manual can be found on the World Health Organization website: https://www.who.int/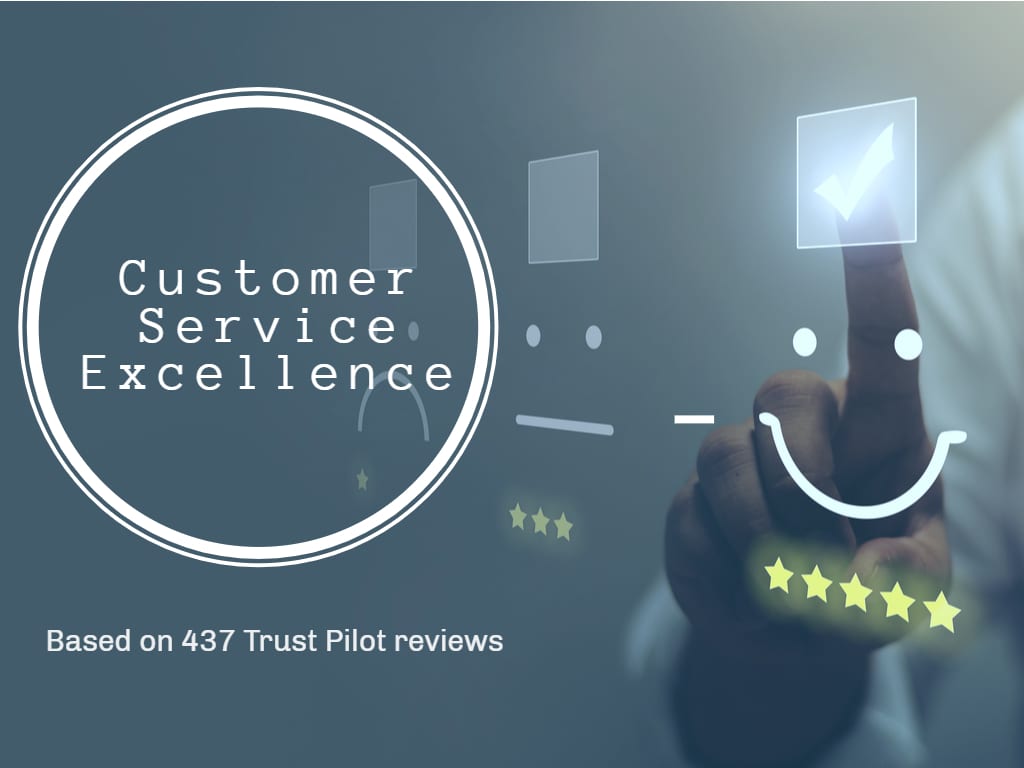 I feel completelely confident about my switch
Julie
I received a much better deal! All of my questions were answered and clarified and I feel completely confident about my health insurance switch. I thoroughly recommend others to make use of this opportunity to simplify the entire process.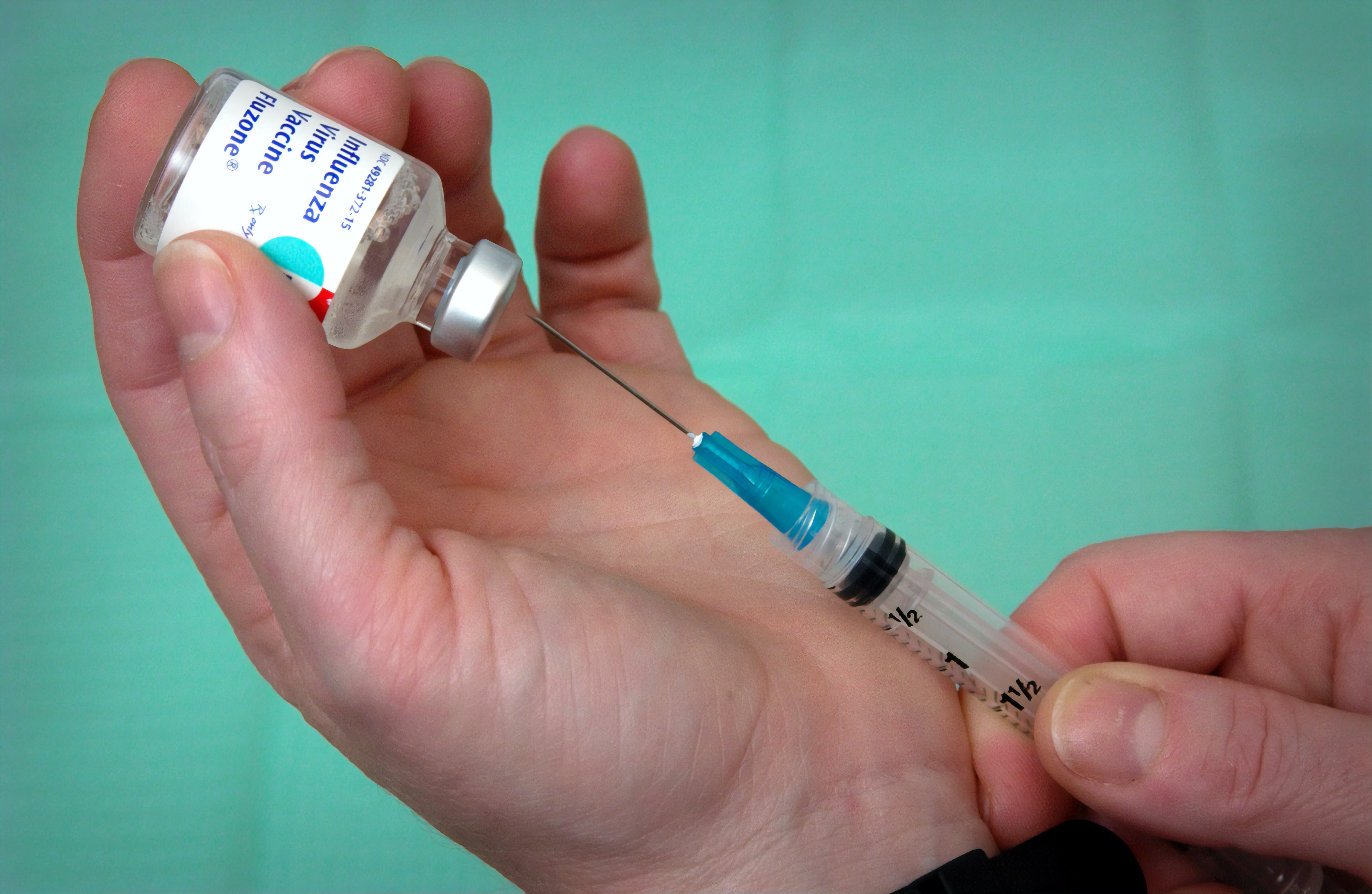 Around 4,000 Australian healthcare workers will be using the 100-year old vaccine BCG to test its effectiveness against COVID-19 in a new vaccine trial.
As of 1st September 2019, some service providers and their on-line clinics, medical centres and GP practices across Australia, have moved to the new Healthdirect Australia video call delivery platform.