How the COVIDSafe tracking app works
More than 2 million Australians have downloaded the new tracking app COVIDSafe since its release on Sunday evening. The app is intended to slow the spread of COVID-19 by helping territory and state health officials track those who may have been exposed to the virus, however, installation is completely voluntary.
Many other nations across the world are deploying similar digital contact tracking tools to manage the spread.
In this article, we look at how the COVIDSafe app works, how to download it, who has access to your information, and what issues you might run into.
How does the COVIDSafe app work?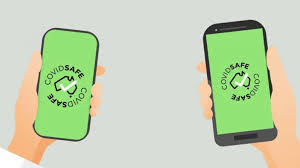 The COVIDSafe app uses Bluetooth technology to register if another user has come within 1.5 meters of you or if you have spent more than 15 minutes together. When this happens, your phone sends you a notification or a 'ping,' and exchanges encrypted and anonymised IDs. The information on this app is used to ease contact tracing should you come into contact with someone who has tested positive.
When you download the app, which you can access here, you will be prompted to register your name or pseudonym, your age range, phone number, and post code.
This information will be encrypted and stored on a government server, and then passed on to the relevant health authorities should you risk exposure. If someone becomes infected with the COVID-19, the app will ask your consent to upload the list of anonymised IDs for the past 14 days.
How to download the COVIDSafe app?
Step 1: Ensure that your phone is connected to the internet through WI-FI or a data plan. When your phone's data is connected, the top right or left corner of your device will display one of the following icons: 3G, 4G, 5G or a row of bars in ascending order of height
Step 2
If you are using an android device, the Google Play app icon is a colourful triangle. If you are using an iPhone, the App Store icon is blue with an A in the centre.  Open the app and search for COVIDSafe which is recognisable as a green outline of Australia with a white tick in the centre surrounded by the words COVIDSafe.
b) Click 'Get' or 'Download.'
c)  Once the COVIDSafe app is downloaded on your device, open and follow the prompts.
Note: Although the app will work on old devices, if you haven't run a software update in a while, you may need to do so before you download the app.
Android users will need software 6.0 or higher and iPhone users will need iOS 10.0 or late
Android smartphone users can use their devices as normal while the COVIDSafe app runs in the background. iPhone users, however, have been advised to keep their phones charged and avoid going on low battery mode as this can hamper the app's ability to run in the background. The same is suggested if there are too many other Bluetooth apps running on your iPhone simultaneously with the COVIDSafe app.
If you have an international number, or have your location set to a country other than Australia, you may not be able to download the app. The COVIDSafe app only works if your device location is set to Australia.
Bluetooth usage typically causes your cell phone battery to drain a bit faster than normal. However, if you switch to low power mode, you risk stopping the COVIDSafe app from running efficiently.
Users are advised to instead save battery life by turning down the brightness of their screens or connecting to Wi-Fi where possible.
Who can access my information?
Once you give consent to the app to upload your data it will be held by the Australian government on an Amazon Services server.
Prime Minister Scott Morrison says that while data will be kept by the government, it can only be accessed by state health authorities in charge of contact tracking. Even federal agencies such as Centrelink, the police, and the Department of Home Affairs cannot access the information from the COVIDSafe app.
The app also cannot track location.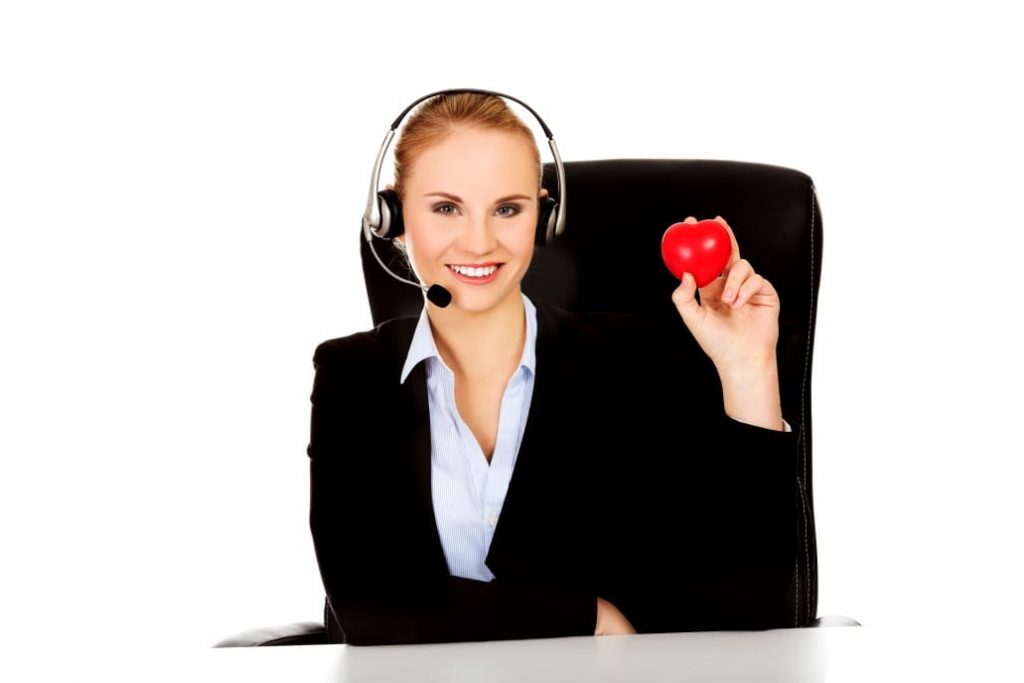 Medical health Cover -better deal with NIB vs Medibank for similar cover.
Peter Elmore
Very precise information from consultant ( Mark Henson) with good examples explained on benefits. He answered all my queries.
I was very impressed with Shane
Patricia and Trevor Thomas
I was very impressed how Shane was able to help me to obtain the best health deal. Trying to navigate around all the health industries is sometimes very confusing. Shane was able to navigate around and he was able to find us a great deal that suited myself and my husband. So thank you very much Shane.
Single Parent Health Cover: Health Insurance Tips For Finding A Better Policy(6 Minute Read)Paying for single parent health cover is probably one of the biggest …