Private health insurance changes 2019
Share on facebook
Facebook
Share on twitter
Twitter
As of April last year (2019), Australian private health insurance underwent various policy reforms. The main reason behind these changes was to make private health insurance less confusing and encourage people to take up health cover.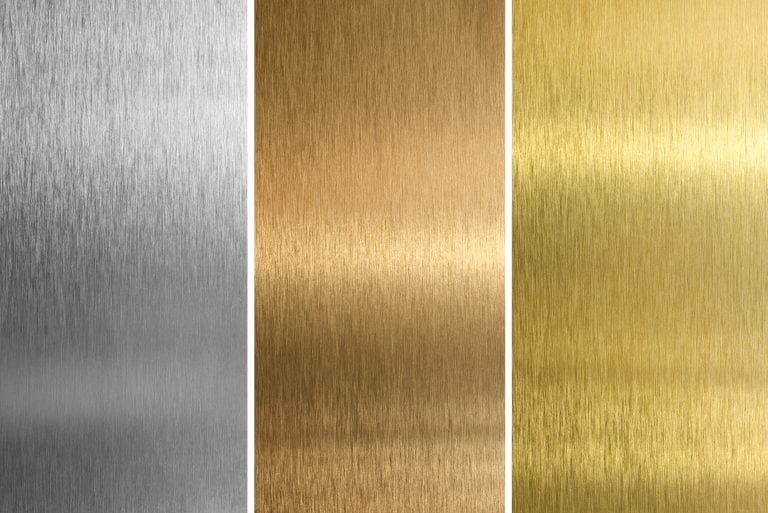 New Tier System
To streamline hospital policies all health funds are required to offer their hospital covers as Gold, Silver, Bronze and Basic as part of the new simplified tier structure. To give you a fair idea of what this means, we've broken down the tiers, so you know which policy suits you best:
Basic Tier
This tier is perfect for those looking for minimal cover, those who live in isolated areas, or those just wanting to avoid the Medicare levy surcharge.
There are 3 minimum clinical requirements that make up the Basic tier policy and these clinical services are offered on a restricted basis:
R) Rehabilitation
R) Hospital psychiatric services
R) Palliative care
Bronze tier
This tier is great for young and active people. It offers a reasonable scope of cover and includes a range of female-related services, so young men and women alike may want to consider this policy. The Bronze tier covers you, as a minimum, for these 18 clinical services, plus the restricted services covered under the Basic tier:
Brain and nervous system
Eye (not cataracts)
Ear, nose and throat
Tonsils, adenoids and grommets
Bone, joint and muscle
Joint reconstructions
Kidney and bladder
Male reproductive system
Digestive system
Hernia and appendix
Gastrointestinal endoscopy
Gynaecology
Miscarriage and termination of pregnancy
Chemotherapy, radiotherapy and immunotherapy for cancer
Pain management
Skin
Breast surgery (medically necessary)
Diabetes management (excluding insulin pumps)
Silver tier
This cover is suitable for over 40's or adults who have established families, or those who don't plan on having a family. The Silver tier offers everything covered on the Bronze tier as well as restricted services. On top of this, Silver cover includes 8 additional clinical services:
Heart and vascular system
Lung and chest
Blood
Back, neck and spine
Plastic and reconstructive surgery (medically necessary)
Dental surgery
Podiatric surgery (provided by a registered podiatric surgeon)
Implantation of hearing devices
Gold Tier
Gold tier policies offer access to every medical service in the clinical category. This policy is great for those wanting to start or expand their family, for older Aussies who are looking to get a knee or hip replacement, or those living with chronic conditions such as kidney failure. The following services are covered in addition to all the services in the previous tiers:
Cataracts
Joint replacements
Dialysis for chronic kidney failure
Pregnancy and birth
Assisted reproductive services
Weight loss surgery
Insulin pumps
Pain management with device
Sleep studies
Basic, Bronze, and Silver Plus tiers
In addition to these 4 tiers, you will also come across Basic Plus, Bronze Plus, and Silver Plus policies. These types of policies normally include a few extra services from a subsequent or higher tier. For example, this Basic Plus policy from ahm includes:
R) Rehabilitation
R) In-hospital psychiatric services
R) Palliative care
Tonsils, adenoids and grommets
Joint reconstructions
Hernia and appendix
Dental surgery
If you find this confusing, don't worry, Health Deal is a free health insurance comparison service that can help you sort through policies to find the perfect one.
Clinical Categories
While looking at the new tier system you would have noticed the term 'clinical categories' pop up now and again. This is also part of the new 2019 PHI reform. The clinical category is a set of all the hospital treatments that your private health insurer must include in its policies. All health funds have till April 1, 2020 to use the new standardised version of the clinical category.
If a policy covers a certain medical service like heart and vascular, it has to cover every condition listed under that service on the Medicare Benefits Schedule, and not just a few. Always ask your health fund if you want to be covered for a certain service. Even though clinical categories have been simplified, there are still some different classifications for certain services like blood work and cancer treatment.
Young People's Discount
Because of this reform, insurers can now offer Australians aged 18-29 discounts up to 10% on their premiums. From the 1st of April this year, health funds can offer 2% per year for each year that a person is aged below 30 when they take out their first hospital policy. This was done to incentivise young people to take up private health insurance because besides avoiding the Medicare Levy Surcharge, young Australians help to broaden the risk pool. Therefore, this eventually benefits everyone.
Rising Premiums and Decreased Rebates 2019
Rising premiums
Private health insurance premiums underwent an average increase of 3.25%. This is a slight increase in comparison to the average annual premium hike of the past decade, which was around 5%.
The Australian Institute of Health and Welfare recently released Australia's 2017 health expenditure figures. These show an out-of-pocket increase of 5.1% per year in the decade leading up to 2017.
Public hospital expenditure also saw an increase of nearly 7% for that same time frame.
Private Health Insurance Rebate
These numbers show that the cost of both public and private healthcare is rising, with a hospital visit growth of about 4% per year. The aging population and the fact that nearly two-thirds of Australians are overweight results in more people needing hospitalization and medical attention. These numbers make the premium hikes feasible.
The federal government offers Australians a rebate in order to help cover the cost of private health insurance. The private health insurance rebate is eligible to those individuals earning below a certain threshold, so, if you have a high income, you get a lower rebate. If you earn over a certain amount you may not be entitled to a rebate at all. The rebate also depends on the oldest person that your policy covers.
Every year on the 1st of April the rebate percentage is adjusted using this calculator.
The income threshold used to calculate your private health insurance rebate and the Medicare levy surcharge has not changed since 2014 and will remain the same until 2021. Because of this, those who were previously sitting just below the threshold may find themselves getting a decrease in their rebate percentage.
Natural therapies dropped for lack of medical evidence
If you were previously covered for alternative therapies like yoga, homeopathy, and aromatherapy, you might have noticed that your extras policy no longer covers those treatments. The reason for the exclusion of these therapies comes following an evaluation by the National Health and Medical Research Council. The NHMRC reviewed scientific literature and evidence-based assessments on the safety and cost-effectiveness of these therapies and found it lacking. Therefore, without enough clear evidence that these alternative methods were medically effective, they were removed from the clinical categories.
What this means for the PHI system is that those costs can be diverted into assisting the lowering of premium growth.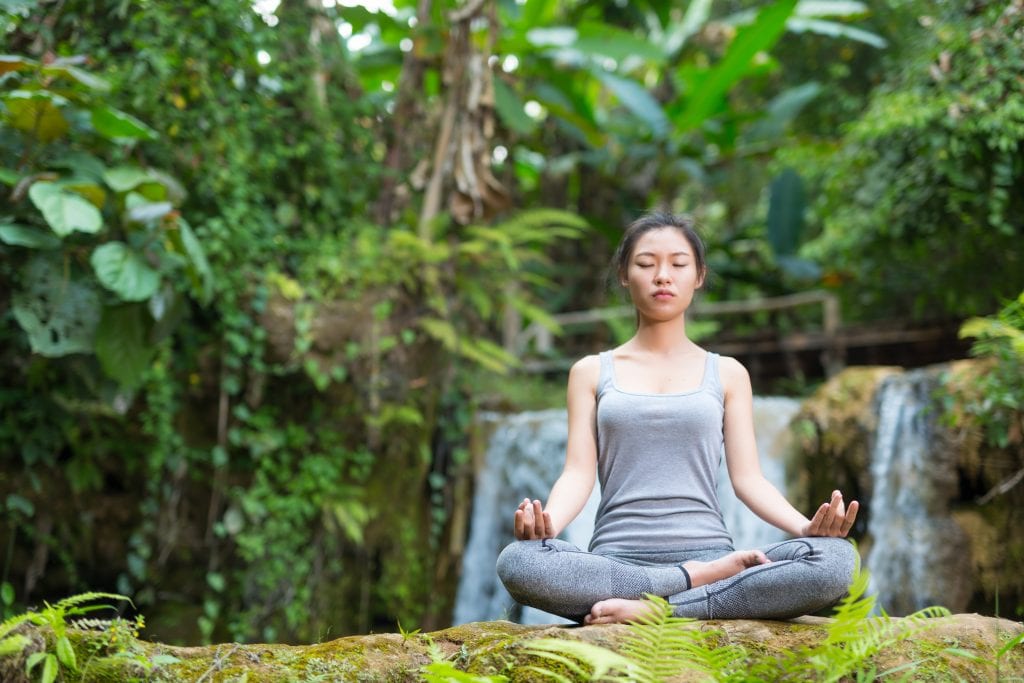 Due to the reform, the following 16 natural therapies are no longer covered by private health insurance providers across Australia:
Alexander technique
Butekyo
Homeopathy
Yoga
Aromatherapy
Bowen therapy
Western herbalism
Iridology
Pilates
Reflexology
Naturotherapy
Kinesiology
Rolfing
Shiatsu
Tai chi
Feldenkrais
Additional changes
Some other changes in the private health insurance reform include the allowance travel and accommodation benefits for those who live in isolated or regional parts of Australia.
Health funds will now be able to offer hospital policies with a higher excess in exchange for lower premiums. Excesses for individuals have gone from $500 to $750 and $1,000 to $1,500 for family policies.
The Private Health Insurance Ombudsman, that exists to protect the rights of PHI consumers, have been given more powers and have had their roles expanded, in order to meet the needs and complaints of policy-holders across Australia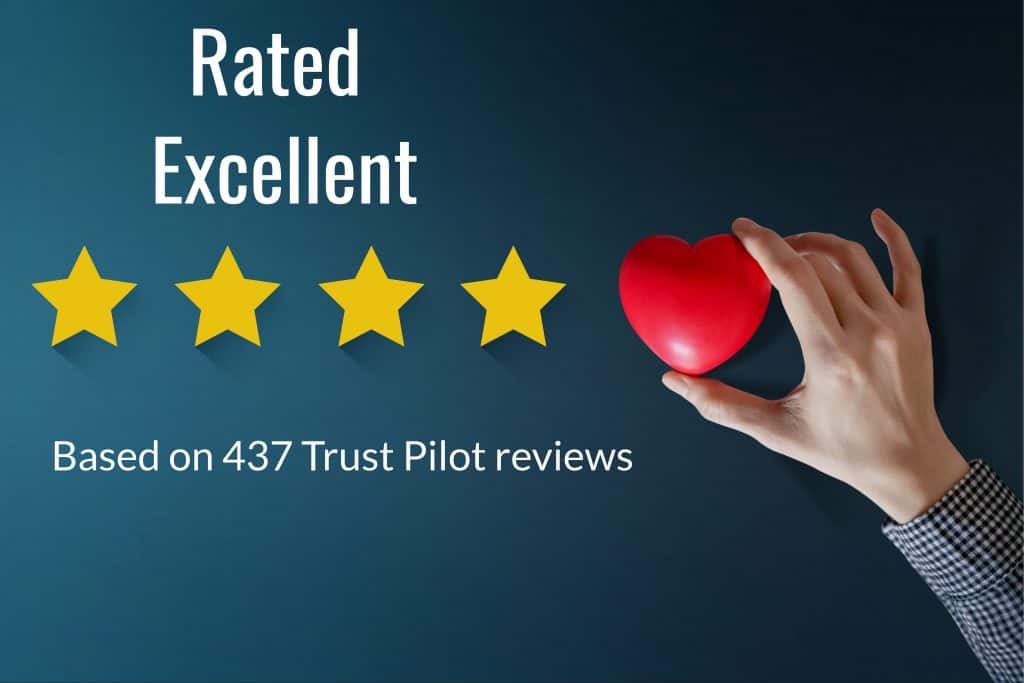 Renee came up with a result that was very satisfactory Rosalie Fields Read More
Renee handled my call with empathy, product knowledge, and skill.
She listened to my needs and prior experiences and came up with a result that was very satisfactory to me.



I will definitely be contacting againcustomer Read More
My consultant Mark was absolutely brilliant, he did all the research, asked and met my personal circumstances and was great to chat with. I will definitely be contacting again when or if I ever need any more help in this area. Thank you again!


Great service!customer Read More
Great service, explained very clearly and easy to understand
Previous
Next
<a href="https://healthdeal.com.au/healthinsurancecomparisonpage/ "
Want to save money on your health insurance?
today