Millions of Aussies Brace For Health Insurance Price Increases
1300 369 399 Top Rated Comparison Service is Helping Older Aussies Save Huge Amounts on Health Cover. Share on facebook Share on twitter Share on
Read More »
1300 369 399 Shrewd Aussies are Saving Hundreds off their Health Cover in 15 minutes during COVID. Share on facebook Share on twitter Share on
Read More »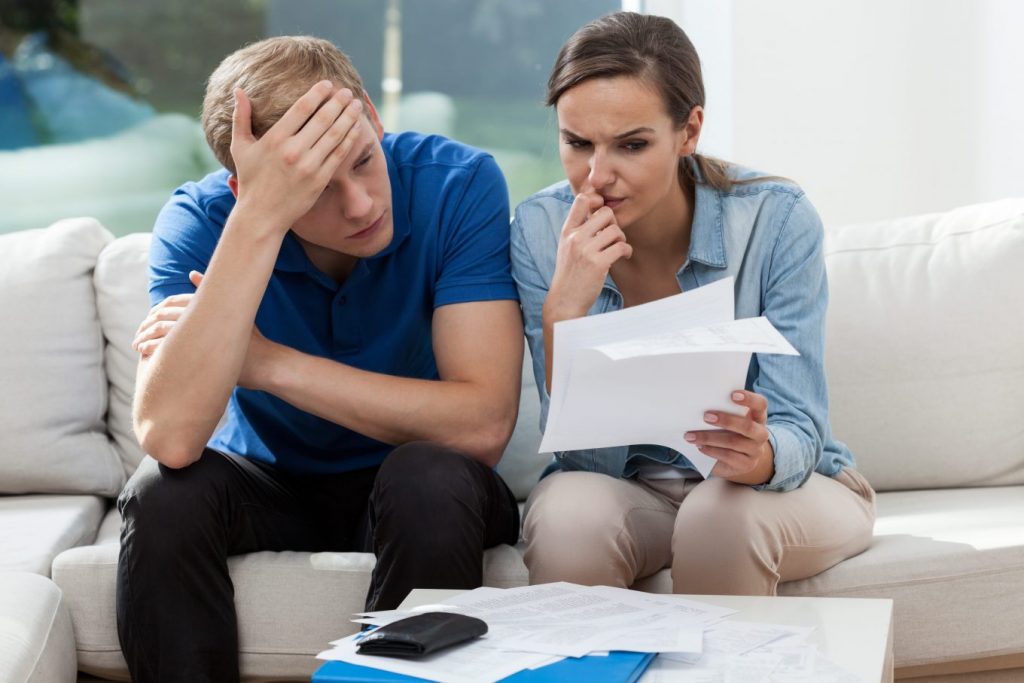 Millions of Aussies are bracing themselves for further private health insurance price increases on October 1. 2020 has been a truly awful year financially for many Australians, and this rate increase will not be welcomed in many households.
Prices had been set to soar by over 2.9% in April, but this was postponed for 6 months due to COVID-19. The proceeding 6 months has seen the Australian economy wrecked by COVID-19 and unfortunately many Australians have fallen under financial duress during this time. However, there are ways in which you can beat this rate rise, so keep reading to learn more.
Firstly, if you are experiencing financial difficulty due to COVID, then health funds will allow you to suspend your cover. HCF go even further and will even pay your health premiums for you for 6 months if you have lost your job through no fault of your own due to COVID (if you're an existing member).
However if you're one of the millions of Australians who are still employed and don't have this option available, there is still one simple trick you can do which only 16% of Australians did last year, which is compare you health insurance with a broker like Health Deal.
The good news is the health insurance industry is heavily regulated in the consumers favour when it comes to switching health funds. That is why you will never re-serve a single wait period for anything you are currently covered if you switch and no health fund can refuse you for having a pre-existing condition.
Choose from a range of Health Partners cover to best suit your needs.
Furthermore, customers switching health insurance through brokers tend to save more money than if they rang up their existing health fund to compare. Why? Because when you speak to a broker, the consultant on the other end of the phone will have the choice of multiple health funds to compare against, rather than against just one. Health Deal for example save customers on average over $300 off their annual premium!
Well they find that many people who haven't compared in years are often on outdated and costly policies. When was the last time your health fund rang you to tell you that you were on an expensive policy? They are often able to find policies that are better suited to people's life stages than what they are currently on.
For example, if you're over 50 and on Gold or "Top" cover, there's a good chance that you're paying for services that you'll never use like pregnancy or weight loss surgery. Health Deal can find plans which will still cover you for those joint replacements and cataracts but remove those things you'll never use and in return save you a heap of money!
Comparing is super easy, just click on the "Compare Now" button below and you'll be taken to a comparison page where you will be asked a few details about what you'd like covered and your contact details. A friendly Health Deal consultant will give you a quick call afterwards to discuss your policy options. The only tricky question they will ask you, will be the name of your current health policy and they'll be able to work out pretty quickly after that it's best that you stay put with your current health fund, or tell you if there is something in the market which can save you hundreds and improve your benefits.
How to get started online..
This article is opinion only and is intended us such. It should not be considered medical or financial advice.
enquiries@healthdeal.com.au