Daegu City: panic takes hold as messianic church links to mass infection
A 61-year old South Korean female member of a controversial sect has been identified as patient zero for a mass coronavirus outbreak affecting dozens if not hundreds of people in the city of Daegu and its surrounding regions.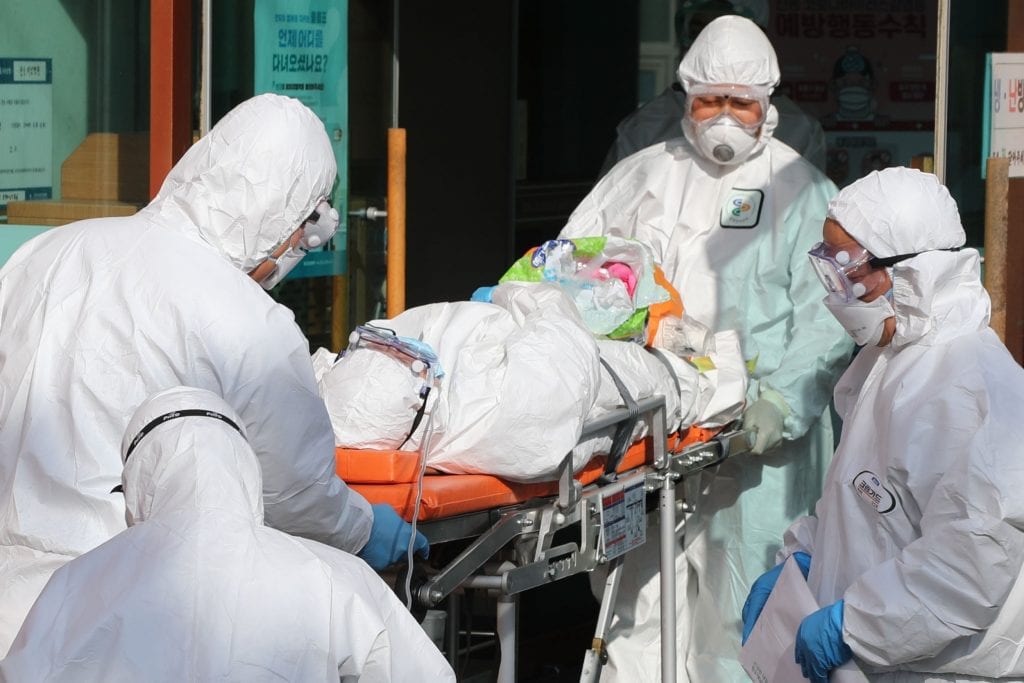 Quarantine teams in Daegu city, South Korea, wheeling a coronavirus patient into isolation
On Tuesday, the Korean centre for Disease Control and Prevention declared the woman the 31st coronavirus case in South Korea.
On Sunday, health authorities confirmed that the infected woman unknowingly attended two church services with about 1,000 other people at the Shincheonji Church of Jesus in Daegu city. The church has long carried a cloud of controversy since its inception in 1984 by founder Lee Man-hee. Lee has assumed the mantle of Jesus Christ and professes that he has eternal life and will save 144,000 of his followers from an impending apocalypse.
The total number of coronavirus cases in South Korea to date stands at 602 with 6 fatalities. The number of reported cases linked to the woman and the Daegu city church is currently 329.
Churches in Daegu city on temporary shut down
The President of South Korea, Moon Jae-in, is calling for a comprehensive investigation into everyone who attended the funeral and services by the Shincheonji church.
He has also called for a temporary shut-down of Shincheonji churches across the country after hundreds of thousands of citizens signed an online petition calling for the dissolution of the church.
Because the church is perceived to be cult-associated, South Korean residents believe that many followers will not declare themselves for fear of public scrutiny.
The normally busy streets of Daegu city have come to a standstill as panic sets in among residents and people are confining themselves to their homes. On red alert for the first time since the H1N1 swine outbreak of 2009, Daegu city has closed off public schools and buildings for the immediate future.
While President Moon Jae-in says that the move was not intended to limit religious freedom, it was a fair and inevitable step to protect the community.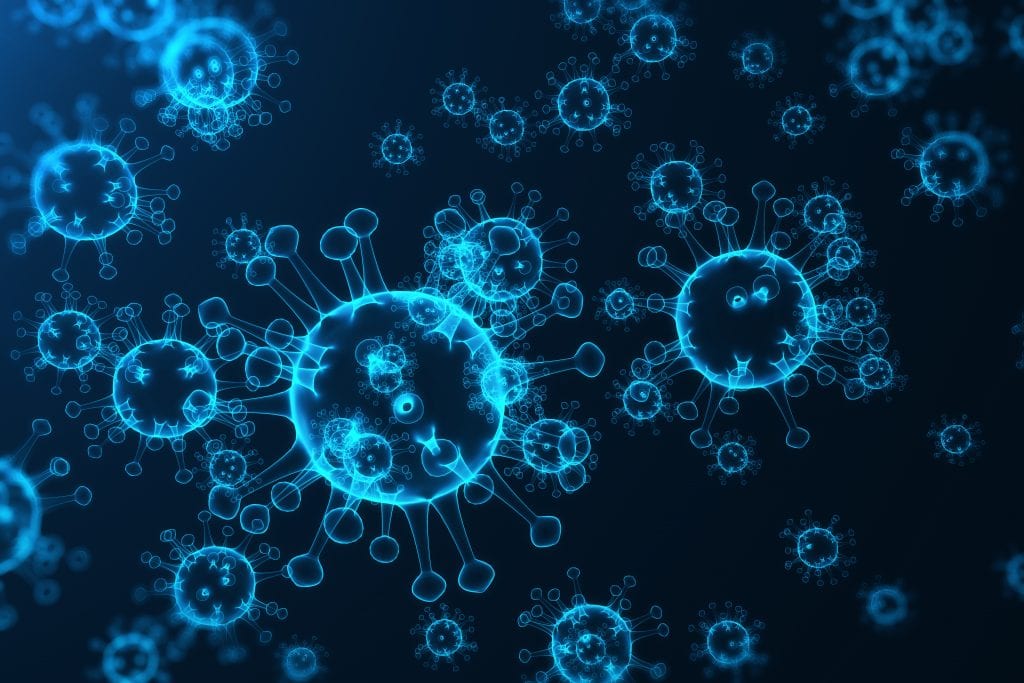 The central government has declared Daegu city as a 'special management zone' and Vice Health Minister Kim Gang-lip says that while the mass outbreak has reached a serious new phase, he indicated cautious optimism that the coronavirus outbreak might be contained to Daegu city and its surrounding region.
Health officials are spraying disinfectant throughout the city in an effort to contain the spread of the coronavirus.
The coronavirus COVID-19 global cases are as follows:
79,157 total confirmed cases
2,470 deaths (mainly in mainland Hubei, China)
23,564 recoveries
Renee came up with a result that was very satisfactory
Rosalie Fields
Renee handled my call with empathy, product knowledge, and skill. She listened to my needs and prior experiences and came up with a result that was very satisfactory to me.
I will definitely be contacting again
customer
My consultant Mark was absolutely brilliant, he did all the research, asked and met my personal circumstances and was great to chat with. I will definitely be contacting again when or if I ever need any more help in this area. Thank you again!
Great service!
customer
Great service, explained very clearly and easy to understand
As of 1st September 2019, some service providers and their on-line clinics, medical centres and GP practices across Australia, have moved to the new Healthdirect Australia video call delivery platform.