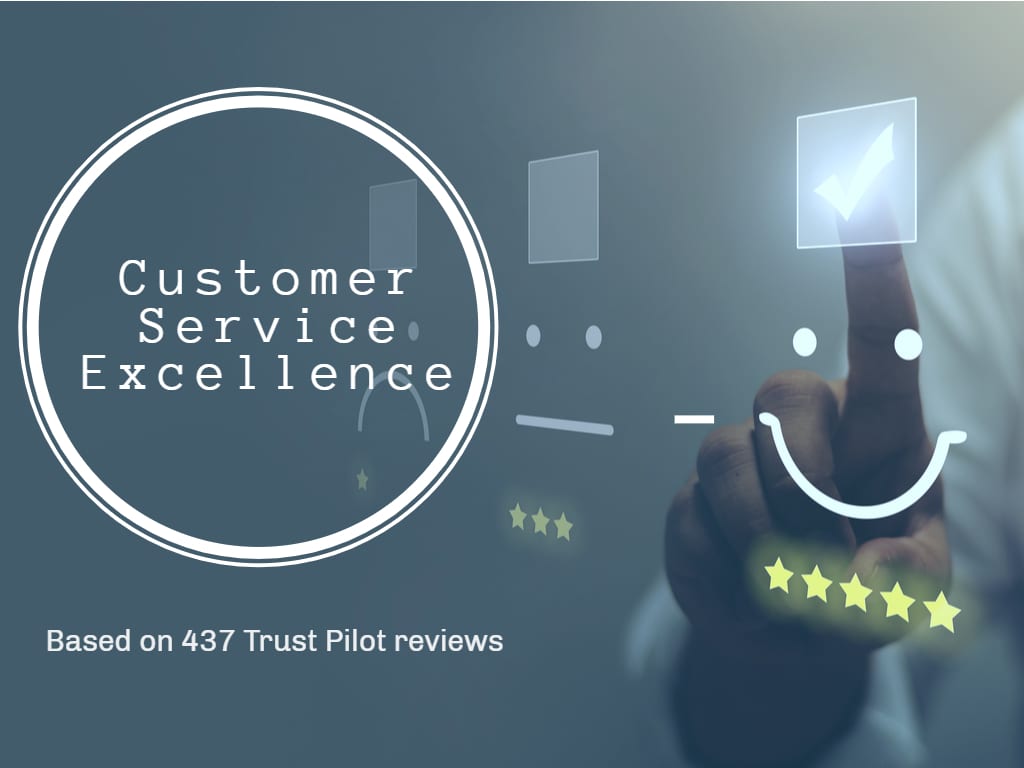 Renee came up with a result that was very satisfactory
Rosalie Fields
Renee handled my call with empathy, product knowledge, and skill. She listened to my needs and prior experiences and came up with a result that was very satisfactory to me.
I will definitely be contacting again
customer
My consultant Mark was absolutely brilliant, he did all the research, asked and met my personal circumstances and was great to chat with. I will definitely be contacting again when or if I ever need any more help in this area. Thank you again!
Great service!
customer
Great service, explained very clearly and easy to understand
I feel completelely confident about my switch
Julie
I received a much better deal! All of my questions were answered and clarified and I feel completely confident about my health insurance switch. I thoroughly recommend others to make use of this opportunity to simplify the entire process.
Single Parent Health Cover: Health Insurance Tips For Finding A Better Policy (6 Minute Read) Paying for single parent health cover is probably one of …