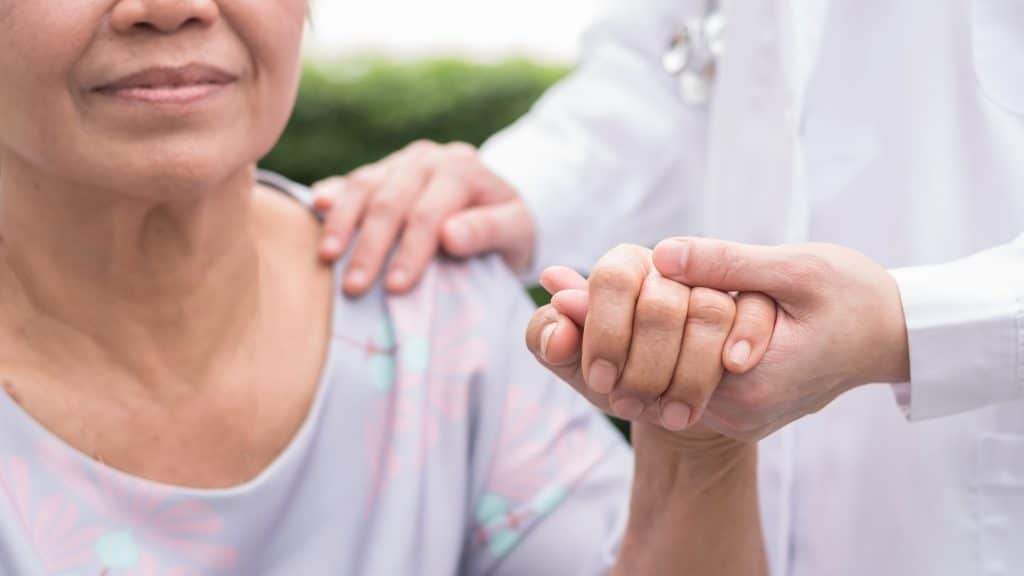 The word 'palliative' is derived from the Latin verb palliare, or 'to cloak'. Palliative care is provided to individuals who have been diagnosed with a progressive life-limiting disease, with little or no probability of a cure.
The World Health Organisation defines palliative care as 'an approach that improves the quality of life of patients (adults and children) and their families who are facing problems with associated life-threatening illnesses. It prevents and relieves suffering through the early identification, correct assessment, and treatment of pain and other problems, whether physical, psychosocial, or spiritual'.
Therefore, palliative care focuses on the quality of life of the patient and at the same time provides support and comfort to the patient's family.
The aim of providing palliative care is to ensure that everyone affected by life-limiting diseases is well looked after and understands the predicament the patient is in. Some services are tailored to suit individual needs and may involve:
addressing physical symptoms such as pain
assisting family members to talk about issues affecting them
counselling and grief support
providing emotional, spiritual, psychological, and moral support
social care
supporting family to meet cultural obligation
These palliative care services are provided by a group of professionals who are experienced in health care. With their vast set of skills, they are able to provide care and meet the physical, psychological, spiritual, and cultural needs of the patient, the patient's family, and the patient's carers.
Palliative care can be administered for several life-limiting diseases, the majority of which are chronic diseases like cardiovascular diseases, chronic respiratory diseases, and lung cancer, to name a few.
Palliative care in Australia
In Australia, palliative care is provided in almost all settings of health care. These include general practices, neonatal clinics, paediatric services, acute hospitals, residential and community based aged care services, and general community services.
Although palliative care is available to patients in these settings, there is a difference in care provided in hospitals and care provided in the community.
Some hospitals, public and private, may have certain areas intended for use by patients in need of palliative care. The patient may feel safe in a hospital and some may feel less of a burden on their family, thus opting to stay at a hospital.
Likewise, some patients receiving palliative care may choose to remain at home. This gets everyone in the household to contribute and make sense of the struggles that the patient is facing. Some family members can provide emotional support, while some can assist in preparing meals.
Depending on available services in your area, you and your family can choose palliative care to be managed at your home, in a hospital, residential aged care facility or specialist palliative care unit.
Palliative care can assist those suffering from cardiovascular disease and their families. Palliative care can provide relief and comfort if patients are suffering from:
pain
anxiety
nausea or bloating
lack of appetite or weight loss
depression
breathing difficulty
spiritual distress
Additionally, these professionals can also discuss your treatment options and help you to make an informed decision on your health care. These treatments may include but are not limited to:
defibrillators
heart valve replacement or repair
heart artery bypass surgery
circulatory support
procedures to fix heart rhythm problems
on-going intravenous (IV) medication
Chronic respiratory disease
When you are diagnosed with a chronic respiratory disease, it can be emotionally overpowering.
People suffering from chronic respiratory illnesses such as cystic fibrosis, chronic obstructive pulmonary disease, pulmonary hypertension, as well as people with lung damage, typically experience extreme and prolonged pain, psychological distress, and poor communication with clinicians. This places an enormous strain on the patients.
The introduction of palliative care in the early stages of the disease aims to enhance the quality of life and improve function.
Palliative care involves symptom management and support of patients with a cough, sputum production, dysponea, and managing respiratory secretion. It further aims to increase a patient's ability to live.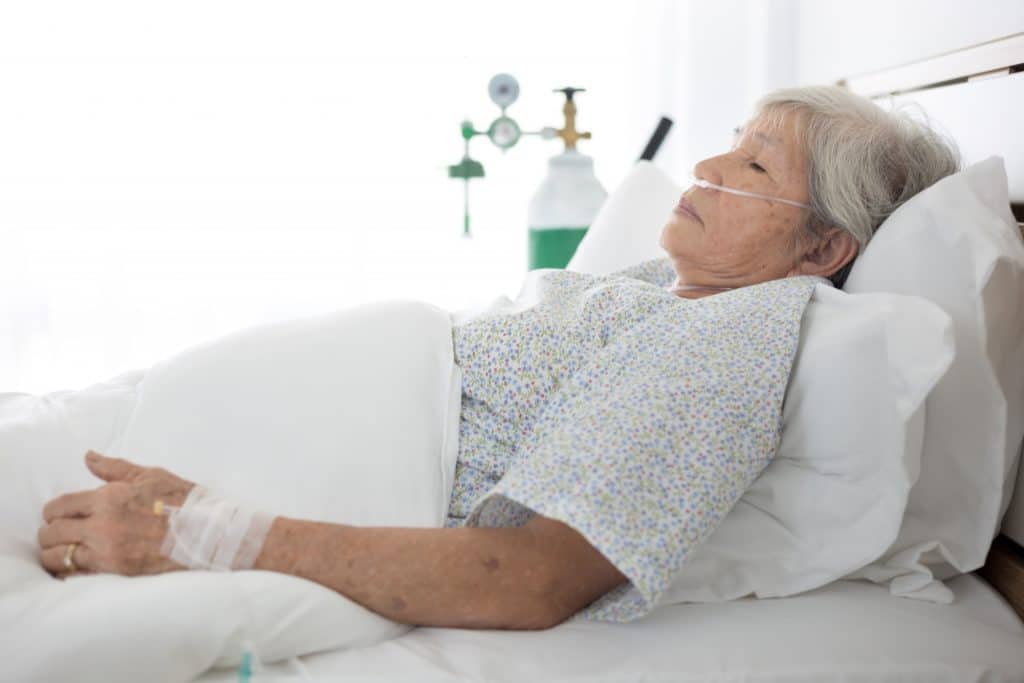 Our body cells grow and multiply in an organised system however, this system can fail. The organised structure may malfunction if the cells' genomic blueprint is influenced in any way. This abnormality can cause cells to expand and spread within the body.
Lung cancer is the most commonly diagnosed cancer and the most common cause of death from cancer in the world, according to The World Health Organization.
Patients suffering from lung cancer receive active cancer therapies including radiation, surgery, and chemotherapies. These procedures can overwhelm those undergoing these treatments and they may experience physical and emotional distress.
Patients, their close family members, and friends may feel a range of reactions and these can affect their decisions.
Proper management of palliative care can assist to improve quality of life, improve symptoms, provide relief for feelings of morbidity, as well as ease costs among patients with lung cancer.
Medicare, Australia's public health care system, will normally cover costs for palliative care however, any additional cost will be an out-of-pocket expense.
Some additional services that you will receive at home or outside of a hospital will mean an added cost to your medical bill.
Certain limitations by Medicare may require you to have private health insurance cover. For example, there may be an extra cost to certain services accessed in the community or a limitation on your hospital stay. 
Some other added cost could be:
purchasing medication
use of hired specialist equipment at home
paying for specialist care that is not covered by Medicare
paying for your home-care nursing staff if you choose to stay at home and require 24-hours assistance
paying for therapies
ambulance (for certain states)
Palliative care has been shown to increase patients' satisfaction with the care they receive and save on medical expenses by reducing the need for hospitalisations and trips to the emergency room.
There are palliative care options available under Medicare and private health insurance. A national palliative program set up by the Federal Government pays 75% of the Medicare Benefits Schedule (MBS) fee for palliative care patients accessing private healthcare. The remaining 25%, as well as any gap, will be an out-of-pocket expense for you or can be covered by your private health insurance
Health Deal has partnered with some health funds to find you the perfect health cover to help you cover some of these procedural costs. Our service is absolutely free and we are completely unbiased in our decision.
What are you waiting for? Call Health Deal on 1300 369 399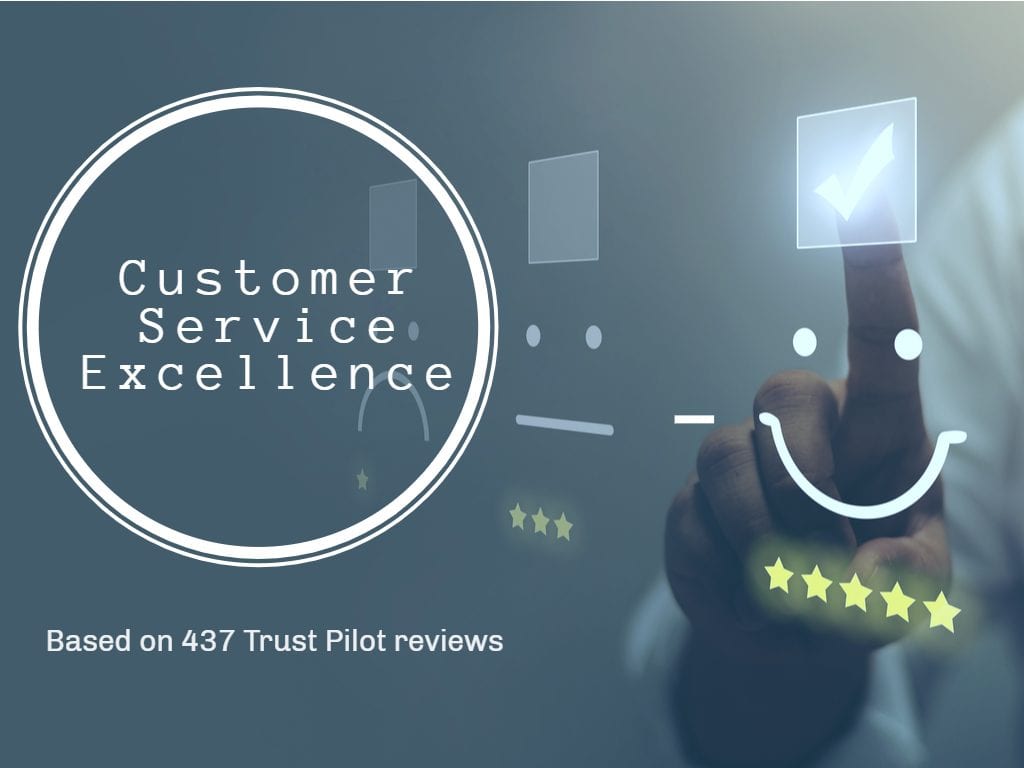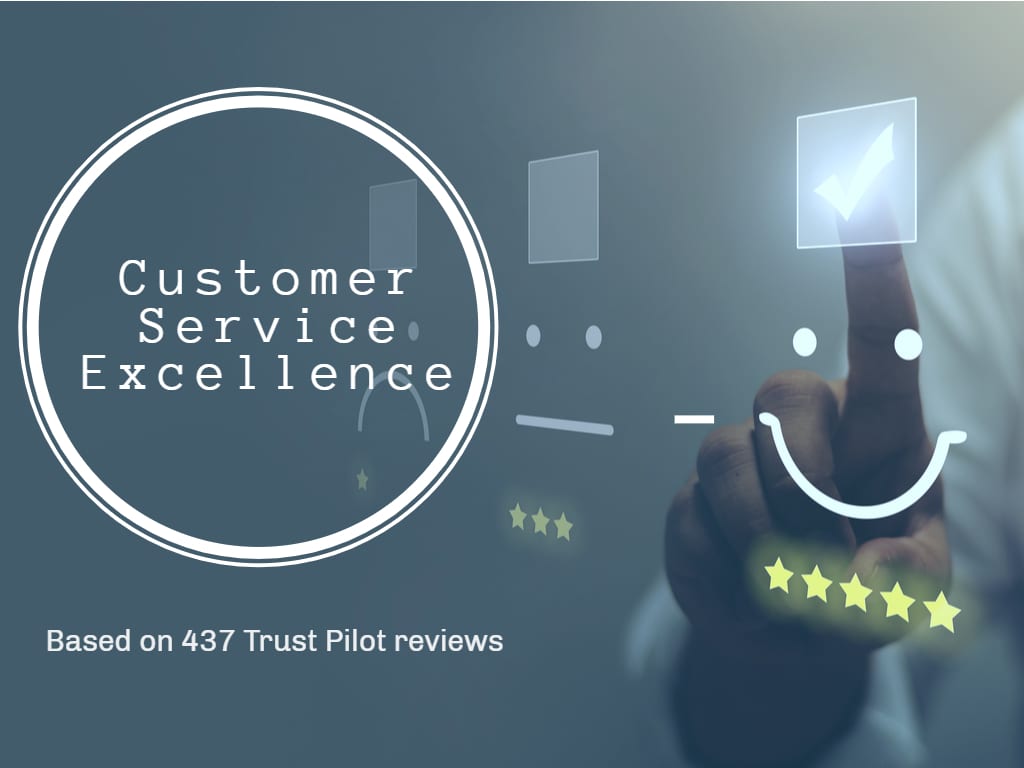 Brilliant and cheerful
Shelley
Brilliant and cheerful, helpful assistance! Took all the pain and drudgery out of optimising my health insurance. I'm really satisfied with the outcome. Effective insurance for the extras I use AND reduced premiums. Thanks Mark!
Great outcome
Customer
Great outcome. Saved $1000 per year with very little work on my part.
Dan the man
Steve Folkes
Daniel was the man that contacted me , he was very polite and knowledgable,we had a good repoire. He made my transition to a more affordable fund effortless as he done all the work and cut through all the whys and wherefores that make it understandable. I'm happy with this service.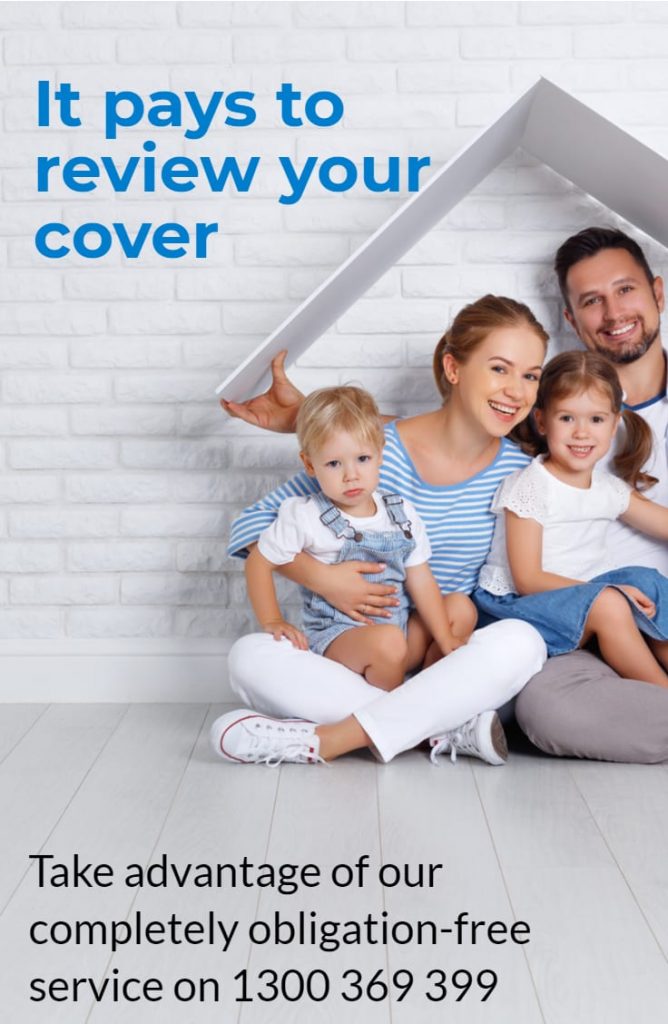 Articles
Single Parent Health Cover: Health Insurance Tips For Finding A Better Policy(6 Minute Read)Paying for single parent health cover is probably one of the biggest …
Articles
Invisalign & Health Insurance: What You Need To Know Miranda H April 16,2019  . 5 minute read You're probably reading this because you're thinking about …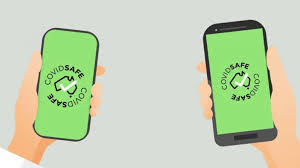 Articles
In this article, we look at how the COVIDSafe app works, how to download it, who has access to your information, and what issues you might run into.