Pregnancy and birth: public vs private
How private maternity care can help
Whether its your first pregnancy and birth or if you are planning a new addition to your family, one thing is certain; all parents want to give their little loved ones the best start in life.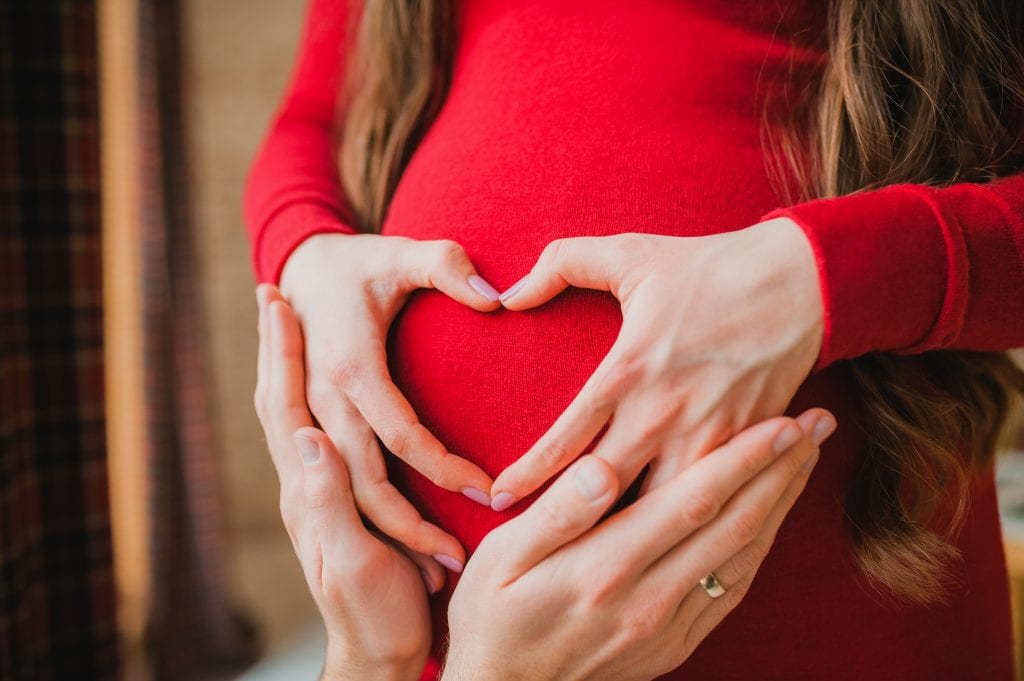 There is nothing more exciting and fulfilling than waiting for your baby to arrive. It is a highly emotional time for all involved and you'll no doubt be finding yourself smiling fondly at a pair of fluffy booties and cute onesies. While there is no doubt your baby will have all the tender loving care, you will need to consider the practicalities of having a brand new bub.
Every pregnancy experience is different; there are hundreds of differing advice on birthing and parenting manuals. One thing you may be considering is whether to go private or public for your pregnancy and birth and here we share with you some of the benefits of opting for a pregnancy insurance policy for you and your baby.
How private health insurance differs from the public system
You will need to plan ahead
There are many benefits to having pregnancy insurance. However, keep in mind that there is a 12 month waiting period before your fund will pay any benefits toward maternity services. We recommend that if you are planning on starting or adding to your family, consider taking up private health insurance a few months before you plan to conceive. If your health insurance policy already has cover for pregnancy and birth and you've served the wait period, you can take advantage of your pregnancy insurance policy immediately. If this is your first baby, consider switching to a family policy so that your baby is also insured from day one.
You choose who looks after you
The public system will give you great care but does not offer you the freedom of choice to choose who sees you or where you stay. Why not? Well, around 315,000 babies were born in Australia in 2018 so the public system can be hampered by the demand on it.  Chances are your antenatal doctor will be different for each visit in the public system. The care you receive from the public system may include junior doctors, delivery by the midwife on roster, or the resident obstetrician for complications.
In the private sector mums-to-be will be seen by an obstetrician of their choice, not only for birth but for the entire duration of your pregnancy. You will have the consistent support of the same doctor throughout
You choose your accommodation
Medicare covers the cost of pregnancy and birth in a public hospital. However, you don't have much say in where you and baby sleep. Mothers are normally placed in a shared ward with other postnatal mums for 2 or 3 days.
This is a special time for you and baby and a sensitive time for you, if you are able to have your own room under private cover for this special time then we recommend that you do. Breastfeeding and post-partum healing can be conducted behind closed doors in a comfortable room or en-suite. Furthermore, most private hospitals allow partners to stay overnight so you have the support of your other half during this important time, unfortunately that is not an option in most public hospitals.
What is covered in private maternity care
Private health insurance covers you for the same services that Medicare does but with added flexibility and choice. Pregnancy insurance will cover your accommodation, theatre fees, birth-care and pharmaceuticals, and your obstetrician costs, up to the set MBS fee.
Pregnancy and birth can be found on a gold cover policy, and some health funds cover IVF and assisted reproductive services. So if you are trying to conceive we suggest that you find out which services are covered for on your policy and avoid the public waiting list. One of the greatest benefits of health insurance is avoiding public hospital waiting lists.
What are the costs involved?
Whether you opt for insurance to cover your pregnancy or the public system, expect some out-of-pocket costs. Private maternity care varies greatly and can incur big fees and here's why:
If your doctor charges more than the set MBS fee for their services, this creates a gap. To combat this, most health funds have gap covers to lower or eliminate your out-of-pocket. Doctors are free to choose whether to participate in any given gap scheme, so be sure to bring this up during your consultation.
Another often overlooked factor is your hospital choice. You should ensure that your health fund has an agreement with the hospital of your choice, because that could also incur charges. Don't let this put you off; health funds have agreements with a large network of hospitals. Funds like Australian Unity are in alliance with over 280 private hospitals across Australia.
Some specialist fees like twins and paediatrician services may not be covered by your health fund. The good thing about this is that you can claim for some of these costs through Medicare.
When you're planning to have baby, consider these costs so that you're not caught by unexpected out-of-pockets. Always ask your health fund about what is included in your pregnancy policy so you know exactly how well you're covered. Health funds vary so it is good to research and speak to your doctor about informed financial consent.
Having your baby under private maternity care doesn't need to be alarmingly expensive. Simply being financially informed will help greatly in reducing your out-of-pocket. Having the best care available for you and your little loved one is easily accessible and just requires a little planning beforehand.
How to find a pregnancy and birth policy
When you are ready to start a family, you will have thought of the impact a baby will have on your personal lives and finances. You've considered costs, healthcare, have questions for your doctor and are already picking out nursery colours.
If you need to make an informed decision about the health fund that will best suit your family, call Health Deal. We know that insurance and medical terminology can be confusing, and going through thousands of policy options can be daunting. We are a free health insurance comparison service that will walk you through finding a policy. Already have cover?  We can help you compare your cover. If we can get you a better deal, fantastic. If not, at least we've secured your peace of mind.
Baby Checklist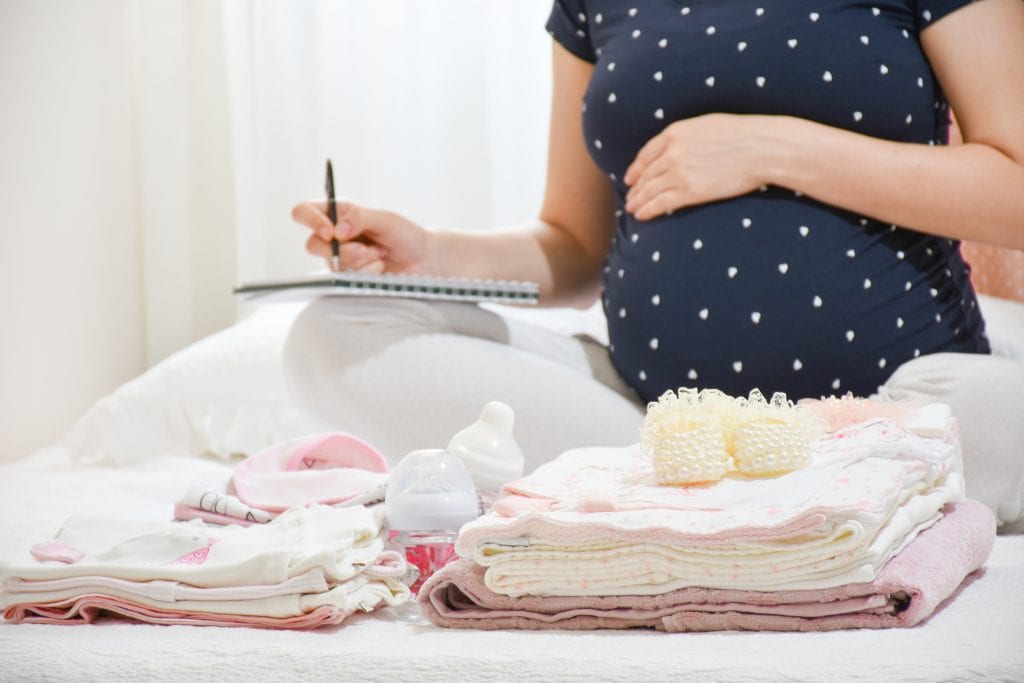 Another way to save time and money for your upcoming bundle of joy is to create a checklist. This prevents you from making hasty purchases and choices. Here are some of the things you can add on your list of things to consider in your third trimester:
Write down your birth plan
Clean up the house
Organise baby's room and yours
Take a breastfeeding course
Stock up on household essentials
Wash and put away baby's clothes
Research safe sleeping for baby
Download a contraction timing app on your phone
Take a birthing class
Pre-register at your hospital
Apply for maternity leave
Pack your hospital bag
Make and freeze dinners
Choose a paediatrician
Install the car seat
Pamper yourself
Having a baby is no small feat and requires a lot of thought and pre-planning. If you are interested in taking out an insurance policy so that you and baby will have optimal care during this special time, call us.

☆☆☆☆☆ 4.8/5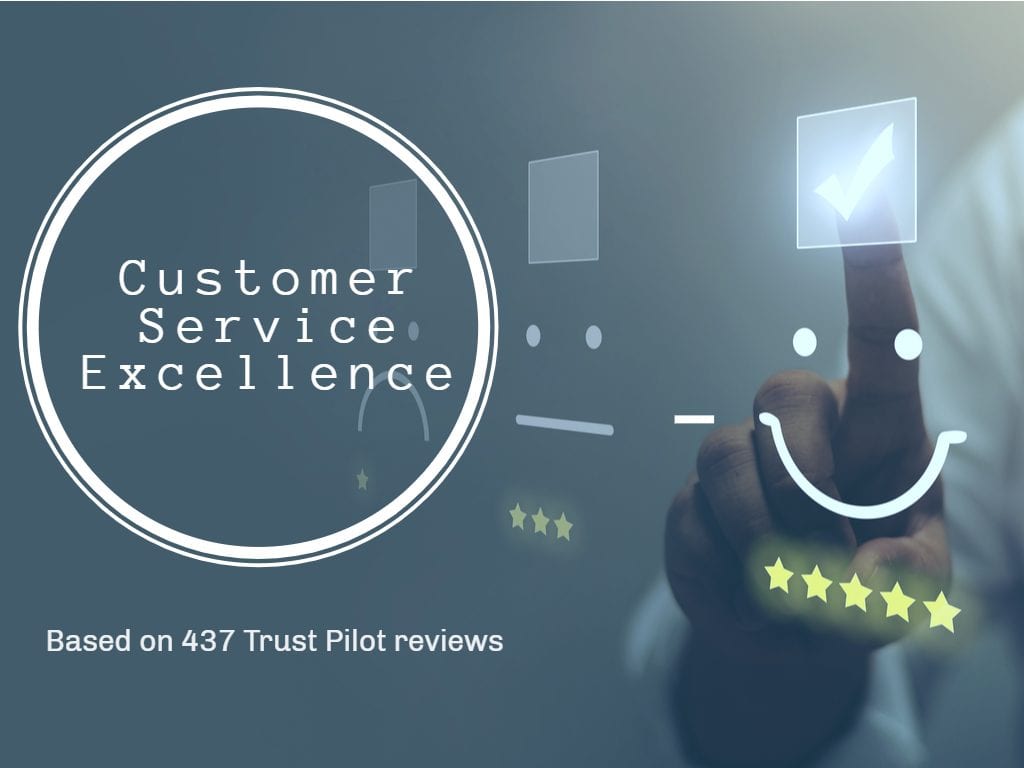 Renee came up with a result that was very satisfactory Rosalie Fields Read More
Renee handled my call with empathy, product knowledge, and skill.
She listened to my needs and prior experiences and came up with a result that was very satisfactory to me.



I will definitely be contacting againcustomer Read More
My consultant Mark was absolutely brilliant, he did all the research, asked and met my personal circumstances and was great to chat with. I will definitely be contacting again when or if I ever need any more help in this area. Thank you again!


Great service!customer Read More
Great service, explained very clearly and easy to understand
Previous
Next


Articles
No one is happy about this coming April's premium rise.
Customers do not want to spend more on health insurance premiums, private health insurance funds do not want to lose members, and the public health system cannot add further stress to its over-crowded lobbies.
Intermittent fasting is the current trending method for improving health and losing weight because of its simplicity and affordability