New Health Insurance clinical categories 2019
Part of the Private Health Insurance reforms that rolled out this April included the new standardised Clinical Category.
Before this reform, health funds termed medical conditions differently across private health. This made an already complex subject even harder to understand. To help Australians understand what their policy covers and to help them compare their cover, there is now one set list of medical services.
The clinical category is a list of all the medical services and treatments that you can purchase hospital cover for through your health fund.
If a policy covers certain categories like heart and vascular, it needs to cover every condition under the scope of that service on the Medicare Benefits Schedule, and not just a few. Always ask your health fund if you want to be covered for a certain medical treatment. Even though the list has been standardized, it can still be a bit tricky, so we recommend that you always discuss medical treatments with your insurer. Note that some MBS items can be found in more than one category.
Health Deal has put together a list of some of the clinical categories, and what may be covered under each treatment or procedure.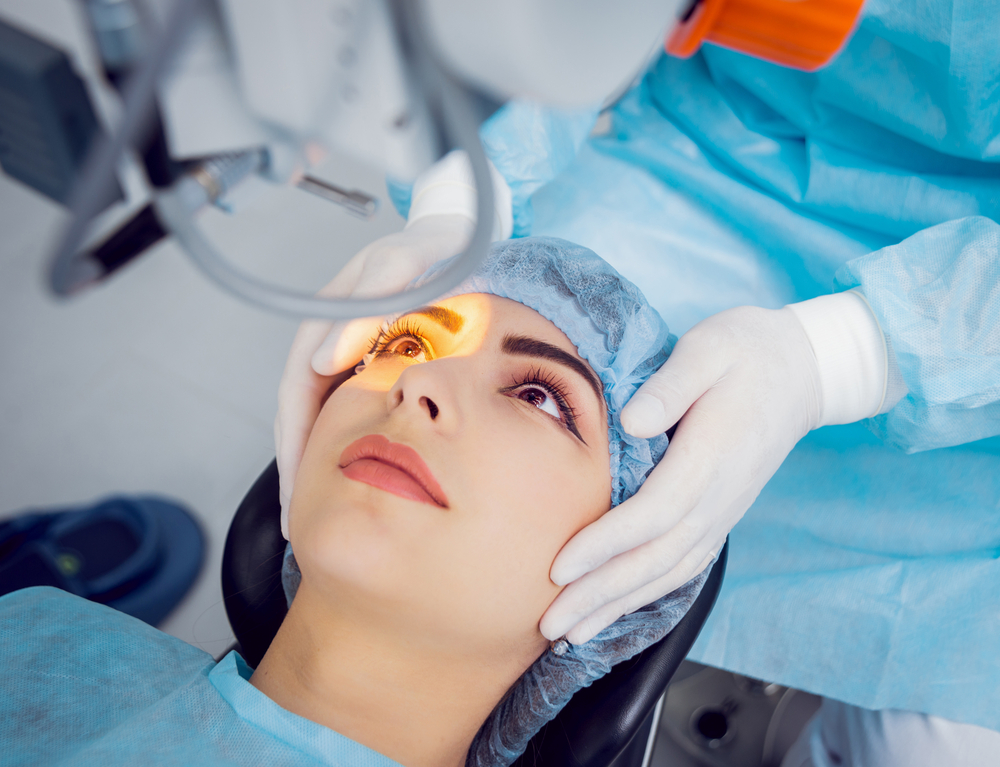 November 27, 2023
Laser eye surgery, a revolutionary frontier in ophthalmology, has transformed the lives of millions across Australia. This sophisticated technology corrects a variety of refractive errors—myopia, ...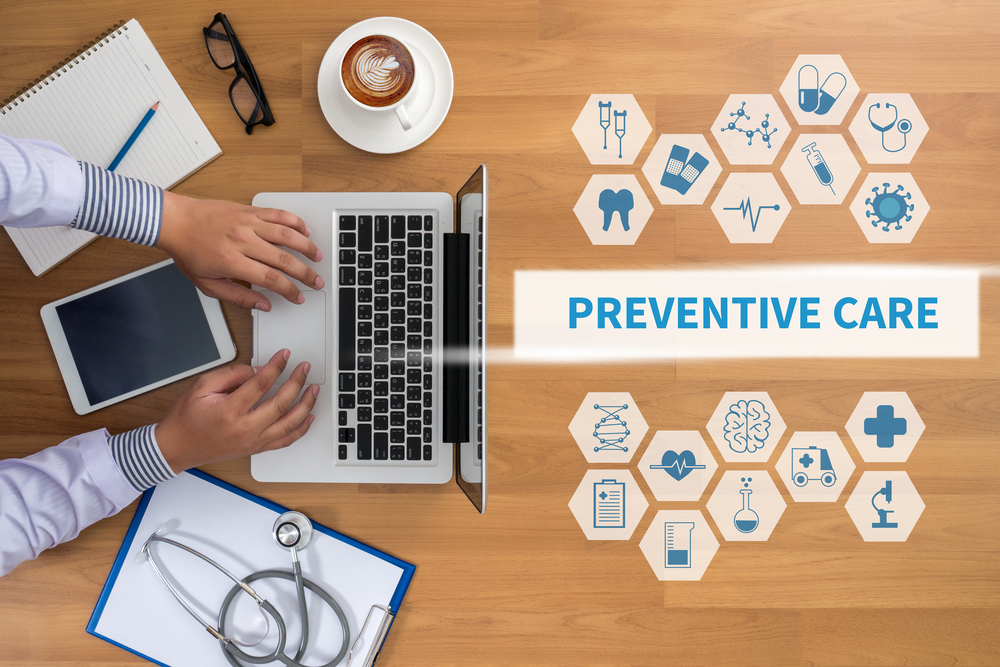 November 9, 2023
In our bustling modern lives, dedicating time to our health often takes a back seat. Yet, routine check-ups are not mere medical appointments but a ...