Health check-ups you should be having in your 20s
Ah, the 20s. There's no age quite like it. While you're out there living your best life, health checks may not be a glaring priority. But it can't hurt to start getting into the habit of screening the condition of your health regularly.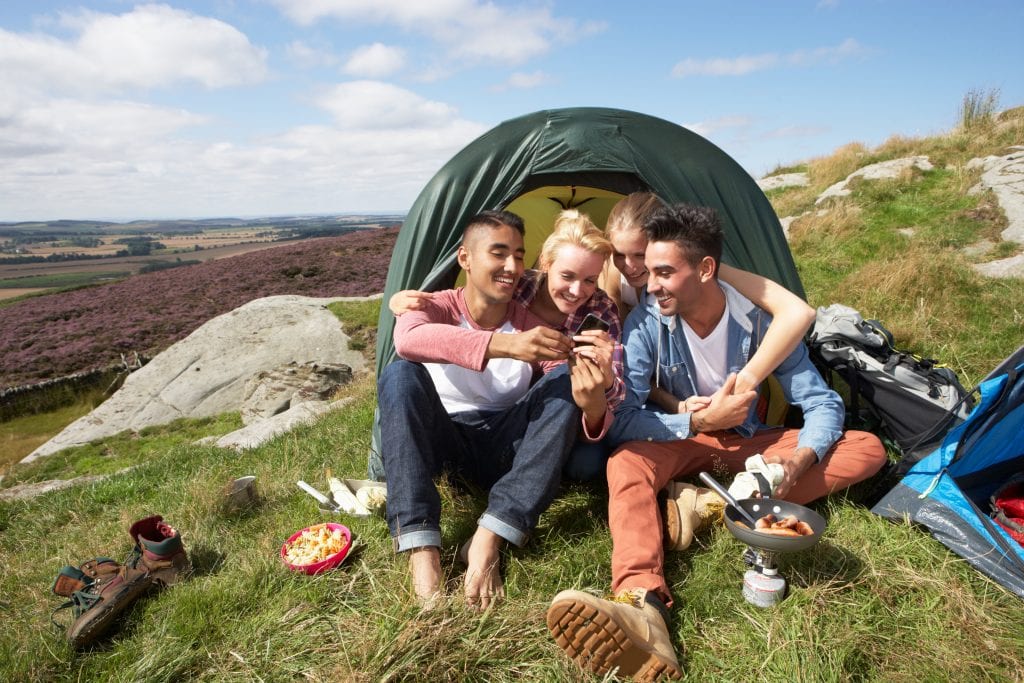 Health Deal has compiled a list of health checks you should be having in your 20s that medical professionals suggest as a general guideline; however, your GP is the best person to make that recommendation for you. It is vital to have regular screenings no matter how healthy you look or feel. If you take a proactive approach to your health today, you could be saving yourself a lot of potential stress, pain and money as you age.
After all, you'll never go broke from investing in yourself.
Weight check
Nobody likes this one, however it's got to be done. A survey by the Australian Institute of Health and Welfare this year revealed that Australia had the 8th highest proportion of overweight or obese adults over the age of 15 and ranked 5th in obesity rates among Canada, the United Kingdom and Ireland.
An unhealthy weight increases your risk of heart disease, stroke, and hypertension among a range of other lifestyle-related medical issues later on.
So hop on that scale and if your doctor thinks you need it, he/she may refer you to a nutritionist or dietician. Gold hospital policies include weight loss surgery if required. Interested?
Many health insurance extras covers such as HIF's Extras Covers include programs like their Healthy Lifestyle Benefits category that pays a benefit toward your gym membership along with weight loss programs such as Weight Watchers and Jenny Craig.
Where
Your family physician or GP can help you calculate and measure your body mass index (BMI).
How often
You should get your weight checked at least once a year or no later than every two years.
Dental check
Regular dental check-ups are recommended through all stages of life. An oral health report released this year from the AIHW indicated the general decline of dental and oral health, particularly among young Australians. Eating, conversing and socialising can all be hampered by poor oral hygiene, so don't put this off.
You can purchase a basic health insurance extras policy and get cover for your general dental treatment. Health Deal can help you find an extras cover with great yearly limits and rebates so that you can take advantage of preventative dental treatments more than just once or twice a year.
Mid and top-level extras cover gives you more choice including major dental treatments such as crowns, bridges, root canals, endodontics, orthodontics, and even braces. Call 1300 369 399 for dental cover.
Where
You can get your teeth checked and cleaned at a dentist or dental centre. Call your health fund to see participating dental centres for discounts on your check-up.
How often
Dentists recommend that you visit them at ideally twice a year.
Blood Pressure check
Many people have high blood pressure without knowing it and this condition can lead to a host of other health concerns. A blood pressure check only takes a few minutes and is routine for most medical examinations so always ask your doctor if he hasn't prescribed one to perform this quick screening. Once you turn 18 it is recommended that you have regular pressure tests so don't delay this simple, yet vital health check you should have done from your 20s and onwards
Where
A blood pressure check can be done at any health centre by a doctor or nurse
How often
Once you turn 18 you should have this check-up at least once every two years
Cholesterol check
Just like high blood pressure, you probably wouldn't know when your cholesterol has reached a concerning level.
Begin having these health checks in your 20s to combat any issues as high cholesterol combined with other substances can create plaque on your artery walls and increase your risk of heart disease and stroke.
Where
Your family physician or GP can test your cholesterol. You are usually asked to fast between 9 to 12 hours before the test
How often
The AMA recommends that you get this test done every 4 to 6 years, however, if you have a family history or an elevated risk of heart disease or stroke you will need to have more frequent screenings according to your doctor's recommendation
Pap and Pelvic exam
When you turn 21 or become sexually active, you need to start having your pelvic exams and pap smears. While the thought of this makes many women nervous, it is an absolutely essential health check that you should have in your 20s and onward. Early detection protects you against cervical cancer and other infertility related illnesses. The whole process only takes about 10 minutes
Where
Ask your health care provider or family physician to book you an appointment. Gynaecological services can usually be found on a Bronze or higher hospital policy. If you want to review your policy to ensure that you're covered we can help
How often
In December 2017, the 2 yearly pap examinations were replaced by the five year National Cervical Screening Program. So if your test comes up clear, you need to get this done every 5 years.
Breast examination
You can get your breasts examined when you visit your doctor for your pelvic exam. Your doctor or gynaecologist will check your breast for abnormal lumps and any concerns you've raised. If you have a family history of breast cancer your doctor may refer you for a mammogram.
You can always check your breasts yourself using this guide
Where
Your GP or family physicist can do this at a health centre or clinic or you could perform a self-exam at home regularly
How often
Women who don't have a high risk of breast cancer can get clinical breast screenings every 1 to 3 years. You can perform a breast examination at least once a month.
Testicular cancer check
The AMA recommends that men give themselves a testicle self-examination regularly as testicular cancer is most common in men aged between 18 and 39. A hard lump is a common sign of an anomaly so go and see your doctor if you have any concerns
Where
You can see your GP or family physicist for any concerns, but you should give yourself a testes check at home using this guide
How often
At least once a month
Skin check
With the often harsh Australian climate, you're likely to develop at least some extent of sun-related damage in your lifetime. It's important to be conscious of what your skin normally looks like and be aware of any new spots, lesions or changes in a mole.
Where
Your GP or Dermatologist performs this health check by examining your entire body for any unusual changes in your skin.
How often
Anyone who's had melanoma or noticed unusual splotching or mole appearances should self-examine their skin at least once a quarter and have a full-body screening from 6 months to a year.
HIV and STI Tests
In Australia, 27,545 people were estimated to be living with HIV at the end of 2017. If left untreated, the virus can lead to AIDS. It is really important to be tested for HIV especially if you have been practicing unsafe sex.
STI's such as chlamydia often have no symptoms and sexually transmitted infections are highest among young people so it is an extremely important health check you should be having in your 20s
Where
A health professional, GP, or nurse can screen you, or alternatively you can visit a Sexual Health Clinic or Family Planning Clinic
How often
Your doctor will advise you on how often you need to be screened based on your age and your sexual practices
Type 2 Diabetes Risk Exam
Diabetes is the fastest growing chronic disease in Australia with Type 2 accounting for 85% of all diabetes. A haemoglobin A1C test is used to identify type 2 diabetes and should be performed especially on those who are overweight or obese as the condition can increase the risk of heart disease, nerve, and eye damage.
Where
Your GP will ask you a series of questions to assess your risk of acquiring Type 2 diabetes and if necessary check your sugar levels through blood tests.
How often
Usually every 3 years.
Need your health insurance policy checked?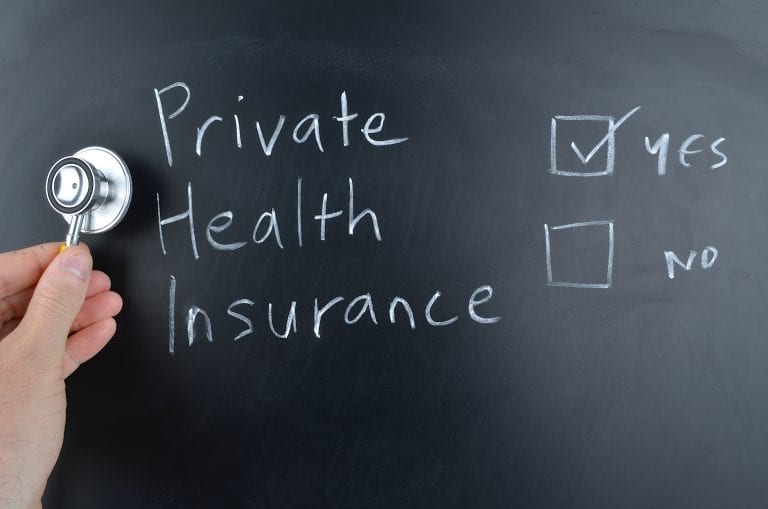 Is your current health insurance policy covering you for the right things? Our Health Deal agents can help you find the cover that fits your lifestyle and needs. What's more, it's free, and it only takes a few minutes. If you want to make certain that you are getting the best value for your money, call 1300 369 399

☆☆☆☆☆ 4.8/5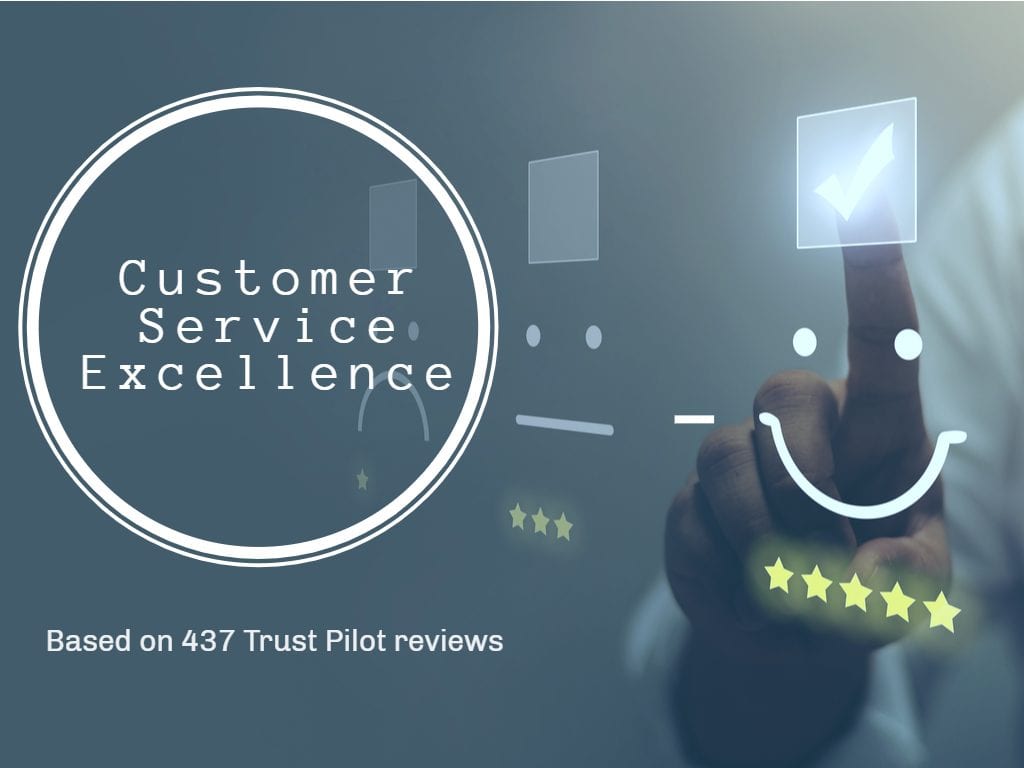 Renee came up with a result that was very satisfactory Rosalie Fields Read More
Renee handled my call with empathy, product knowledge, and skill.
She listened to my needs and prior experiences and came up with a result that was very satisfactory to me.



I will definitely be contacting againcustomer Read More
My consultant Mark was absolutely brilliant, he did all the research, asked and met my personal circumstances and was great to chat with. I will definitely be contacting again when or if I ever need any more help in this area. Thank you again!


Great service!customer Read More
Great service, explained very clearly and easy to understand
Previous
Next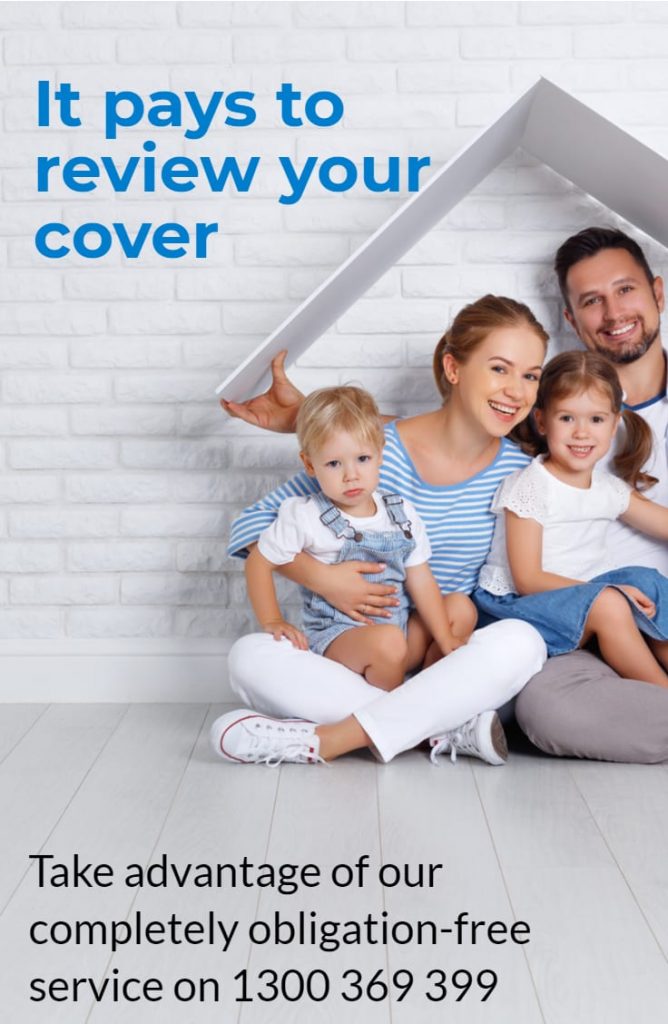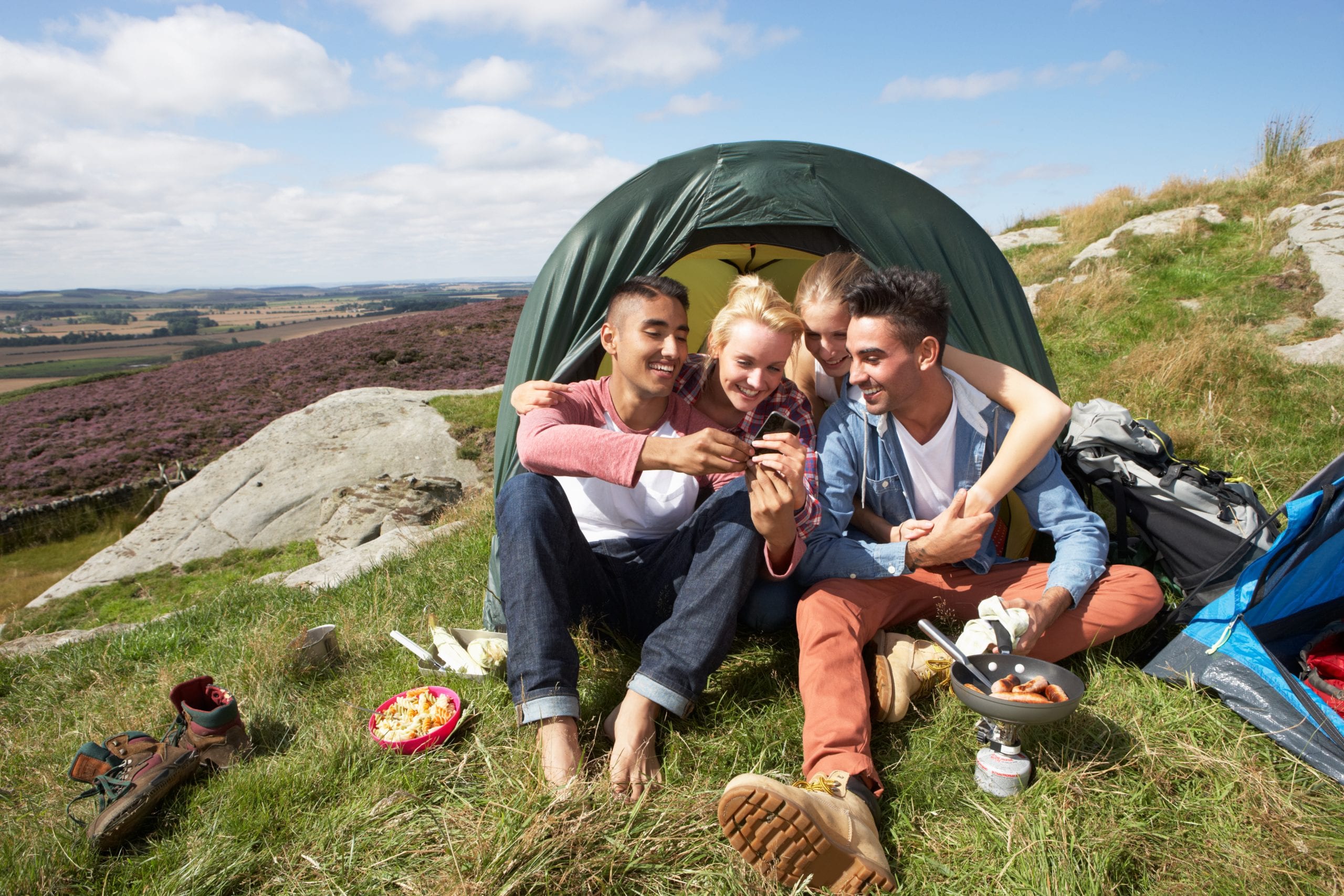 Articles
February 14, 2020
Ah, the 20s. There's no age quite like it. While you're out there living your best life, health checks may not be a glaring priority. But it can't hurt to start getting into the habit of screening the condition of your health regularly.
November 25, 2019
Here's how much ambulance costs in Australia If you've ever needed to use emergency transport services, the fee might be enough to set off your …
November 15, 2019
Are you ready for the rate rise? Australians are bracing themselves for another massive health insurance increase next April, with some reports suggesting it could …