Lombardy, Italy, and surrounding regions on coronavirus lockdown
Seven of Italy's most affluent regions have ground to a halt following a coronavirus lockdown. Eleven regions in total have come to a standstill while Italian authorities race to contain the disease and keep 50,000 people in their homes since the first outbreak in the Lombardy region last Friday. Italy is experiencing the most critical outbreak of the virus in all of Europe and 3rd worst in the world, with 229 confirmed coronavirus cases and 7 deaths.
The vast majority of those lives lost were elderly people with underlying health issues.
Residents have been advised not to venture outdoors and avoid any social contact. Businesses, shops, and schools have closed down, leaving a few chemists and supermarkets open for supplies.
Italian residents are permitted to travel within the 'red zone,' meaning, they can move from one quarantined territory to the next to reach a pharmacy or supermarket, but they cannot venture beyond the quarantined region. Anyone entering the red zone is liable to face fines unless they are essential services.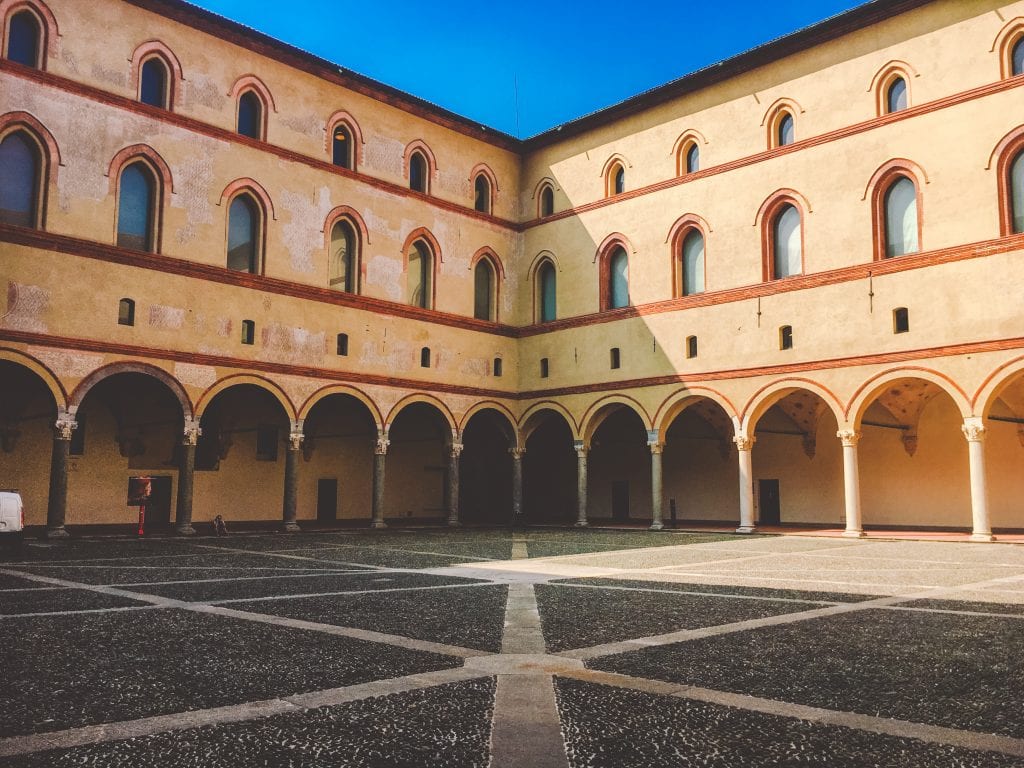 The mayor of Somaglia relayed to The Guardian that three days into a rigorous lockdown regime, one of the biggest challenges they faced was allaying people's panic as fake news on social media spirals out of control. Consequently, supermarkets have been assailed with people queuing to buy bulk supplies and stock up on pharmaceuticals. When the rush dies down, residents describe the atmosphere of the red zone as surreal and fearful.
Italy's coronavirus patient zero remains unidentified
There have been over 3,000 tests for coronavirus over the past few days while authorities rush to trace the infection back to 'patient zero,' who infected a Unilever researcher in Codogno in the Lombardy region. The 38-year-old man experienced coronavirus symptoms after having dinner with a colleague with Chinese travel history. The colleague, however, tested negative for coronavirus.
Roberta Siliquini, a former member of Italy's higher health council says that the spike in coronavirus cases in Italy is in part due to the number of tests being carried out. Siliquini revealed that they had found positive coronavirus cases in people who probably experienced no or very few symptoms and may have even recovered from the disease without ever having realised it.
Italian PM Giuseppe Conte announced that they had extraordinary measures in place that would be enforced in the coming weeks in order to stem the rising number of coronavirus cases in Italy.
February 26, 2020
Seven of Italy's most affluent regions have ground to a halt after a coronavirus lockdown
February 24, 2020
A 61-year old South Korean female member of a controversial sect has been identified as patient zero for a mass coronavirus outbreak in Daegu city
February 21, 2020
The great vaping debate has momentarily sparked up again, thanks to #VapeTricks on TikTok.
February 4, 2020
Every year on the 4th of February, World Cancer Day is observed to raise awareness of the disease and encourage early detection through screenings and prevention through healthy life choices
December 2, 2019
Air quality rendered unsafe following bush fires Residents of New South Wales and the east coast have been advised to avoid venturing outdoors as much …
November 28, 2019
Australian Private Health Insurance Premiums Expected to Surge Promises fall through Health Minister Greg Hunt's avowal to tackle private health insurance premiums has gone belly …
November 14, 2019
PHA proposal for employers to pay for private health insurance The Private Health Insurance sector is speaking up about concerning trends relating to young people …
November 6, 2019
Measles Outbreak spurs vaccinations A new outbreak of measles has prompted health officials to issue travel vaccination warnings to those leaving the country. One-hundred and …
October 25, 2019
Where you live affects your weight 1 in 3 Australians are overweight and where you live is the major contributing factor. While you may think …
October 23, 2019
New Muti-Million Dollar Investment Into A Vaccine For Periodontal Gum Disease The 14 million dollar investment into a vaccine for periodontal gum disease has come …

Read More →

☆☆☆☆☆ 4.8/5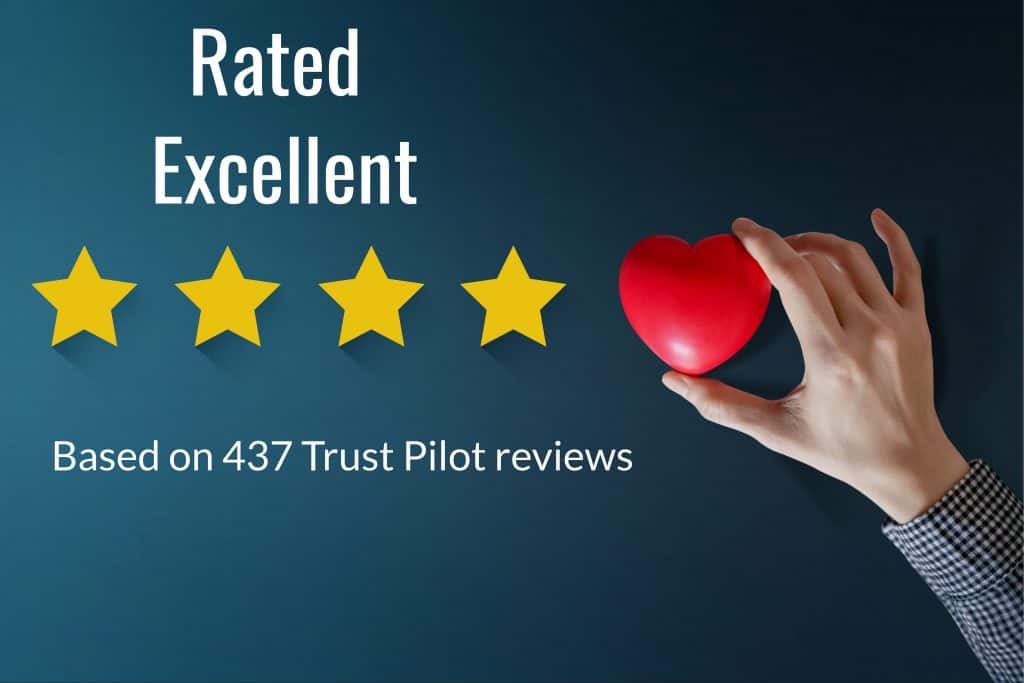 Brilliant and cheerfulShelley Read More
Brilliant and cheerful, helpful assistance! Took all the pain and drudgery out of optimising my health insurance. I'm really satisfied with the outcome. Effective insurance for the extras I use AND reduced premiums. Thanks Mark!



Great outcomeCustomer Read More
Great outcome. Saved $1000 per year with very little work on my part.



Dan the manSteve Folkes Read More
Daniel was the man that contacted me , he was very polite and knowledgable,we had a good repoire.
He made my transition to a more affordable fund effortless as he done all the work and cut through all the whys and wherefores that make it understandable.
I'm happy with this service.
Previous
Next