Overseas Student Health Cover
If you are an overseas student in Australia on a Student Visa (Subclass 500), you are required to take out health insurance for the duration of your visit. This is called an Overseas Student Health Cover (OSHC)
You will need to purchase your health insurance before arriving in Australia and maintain that policy throughout your stay.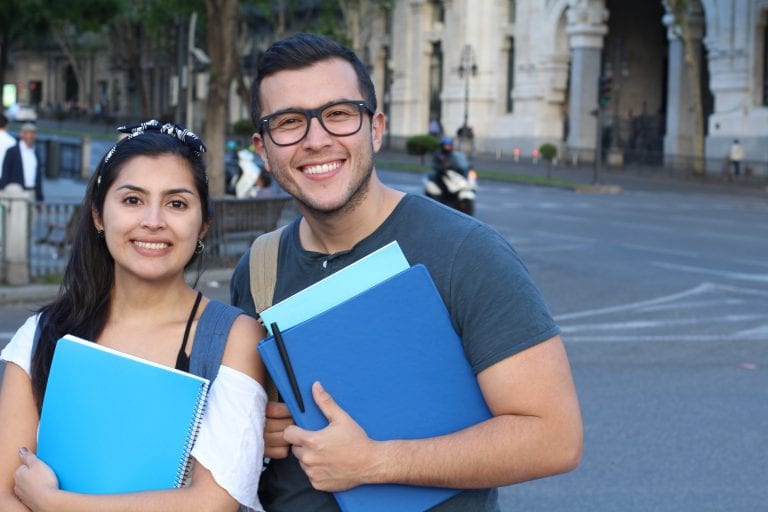 Why OSHC?
Meeting the costs of medical and hospital care can be new and expensive to someone on a student visa and OSHC helps students to bear these costs. This also includes ambulance cover as well as limited pharmaceutical benefits.  OSHC ensures that you don't get caught out with a large medical bill when you get sick or need medical attention while studying in Australia. There are several reasons why OSHC was established:
It ensures that the cost of health insurance does not serve as a disincentive to potential overseas students from choosing Australia as a preferred country of study
OSHC ensures that overseas students have access to affordable medical and hospital treatment while studying in Australia;
It provides overseas students with minimal risk of a financial crisis when requiring medical treatment
OSHC ensures that there is no, or minimal, cost to the Australian taxpayer for the provision of health services to overseas students;
It ensures that a level of service is available for overseas students who can access and have a clear understanding of their benefits
Importantly, it minimises the risk of bad debt to hospitals, doctors and other health professionals; and
it ensures that the cost of providing health services to government-sponsored students are attributable.
Benefits under the OSHC include:
out-of-hospital medical services
in-hospital medical services
public hospital
surgically implanted prostheses
private hospital/registered day hospital facility
ambulance services
benefits for expenses exceeding the equivalent of the current Pharmaceutical Benefits Scheme
What your Overseas Student Health Cover includes
Hospital cover
Overseas Student Health Cover help students to cover the cost of their medical and hospital treatment, ambulance, and certain pharmaceutical requirements.
OSHC does not cover general treatment known as 'extras cover,' such as trips to the dentist, getting your glasses replaced, or physiotherapy. To obtain this type of cover, simply purchase an extras cover from an OSHC provider purchase an extras cover from a registered Australian private health insurance provider.
Pharmaceutical cover with OSHC
Pharmaceutical benefits under the Overseas Student Health Cover are limited to $50 per item up to a maximum of $300 per year for a single membership.
If you require regular treatment that includes pharmaceuticals, such as oncology, you may be liable to pay significant amounts of money. Treatments such as these can leave you tens of thousands of dollars out-of-pocket.
Visitors to Australia may bring in or import small quantities of approved pharmaceutical items as well as medical devices for their immediate use. For more information, visit the Therapeutic Goods Administration
OSHC FAQ
What happens if there are changes to my visa?
OSHC is only applicable to students with a valid student visa. If you're on a visa with condition 8501, you will need to change your cover to Overseas Visitors Health Cover.
Can I transfer to a different OSHC provider?
Yes, you can. Any waiting periods you have already served count towards your new cover. It is important to note that policies differ across health funds
What isn't covered by my OSHC policy?
Generally, OSHC policies do not cover treatments that aren't considered medically necessary, such as cosmetic surgery. Additionally, your policy will not cover any doctor's fee above the amount of the benefit, or any pharmaceuticals that are not on the Pharmaceutical Benefits Scheme (PBS) or high-cost drugs. You will not be able to claim benefits for treatments that you have not served waiting periods for.
Waiting periods are the periods you will have to wait before you can claim benefits from your health insurer. They are 2 months for new conditions and 12 months for pre-existing conditions. Waiting periods are in place so that health funds can protect themselves against people only taking up cover when they are unwell and then cancelling their policy. Waiting periods help health funds to remain sustainable.
Who is covered by my OSHC policy?
Overseas Student Health Cover can be purchased in the following types:
Single policy: health insurance just for you.
Couples policy: health insurance for you and your spouse or de facto partner.
Family cover: health insurance for you, your spouse or de facto partner, your dependents or children under 18 living with you in Australia, and are included on your student visa.
Single parent family cover: health insurance for you and your dependent children under 18 living in Australia and included on your student visa.
What happens if my visa lapses or I cancel my OSHC policy?
If your OSHC policy cancels or lapses, your visa status will be deemed as non-compliant. Furthermore, if you get caught in an accident or if you require medical treatment, you will shoulder the full cost of your medical treatment.
What is a pre-existing condition?
A pre-existing condition is any aliment, condition, or illness that you had 6 months prior to taking up or upgrading cover
What is a GP or General Practitioner?
This is the term Australians use for their local doctors: General Practitioners or GPs.
Does my OSHC cover me outside Australia?
No, it does not.
How do I purchase an OSHC policy before arriving in Australia?
You can contact health funds directly through their websites or call them to discuss your options.
How will I receive my membership card?
Once your cover is activated, your health fund will most likely send your membership card to you via mail.
What should I do if I need to go to the hospital?
If you need to see the doctor, it is advisable that you get in touch with your health fund. They will be able to inform you of hospitals or doctors that they have agreements with, which could greatly reduce your medical expenses. There are two types of health systems in Australia:
The public system, Medicare, which is run by the state governments
The private system, which is owned and run privately
Contacting your health fund prior to visiting hospital will give you a clear idea of where to be seen as well as what sort of expenses to expect
Do I still need to purchase a health insurance policy if I have access to reciprocal Medicare benefits?
Reciprocal Health Care Agreements differ across countries, so it's important to know and understand what you are and aren't covered for before deciding to purchase a health insurance policy. Medicare does not cover you for everything even if you are entitled to reciprocal benefits. Here are a few examples of services that are NOT covered under the Reciprocal Health Care Agreements:
Dental care
Ambulance
Elective treatment (such as cosmetic surgery)
Blood tests
Treatment as a private patient in a public or private hospital
Medical evacuation
Treatment that is not deemed immediately necessary
Funerals
How and when will I receive my visa compliance letter?
An email is generally sent to you as soon as you've purchased your cover.
Exclusions are medical treatments and services not covered by your policy. This means that if you seek any medical treatment that is not listed in your policy, your health fund will not pay a benefit towards those services. It is important to know your policy well and contact your health fund with any queries you have about your cover.
Where can I check what my policy includes and excludes?
When you join a health fund, your information booklet and policy document are sent to you in your welcome pack via email or preferred method.
Additional information about studying in Australia
Most visas can be applied for online, provided you meet the Department of Home Affairs criteria. Here are some of the requirements you will need to fulfil in order to acquire an Australian Student Visa.
Evidence of sufficient funds
Genuine Temporary Entrant (GTE)
Completed Australian Student Visa application form (157A)
Evidence that you've paid your visa application fee (currently AU$620) in most cases
Certificate of Enrolment or your Offer Letter
A copy of your passport's bio data page (you may also be asked to produce your passport)
An acceptable health insurance policy
A police clearance
Skill and qualification assessment
Health checks depending on your country of origin
English proficiency
Four recent passport-sized photos
After scanning your supporting documents, you will need to create an account with the I ImmiAccount application system. You may be asked to attend an interview. Most visa applications take1- 4 weeks to process, but depending on various factors, it can take up to 2 months.
There are several benefits to acquiring an Australian Student Visa, such as:
You can study and work in Australia throughout the duration of your course. Each student is entitled to work 40 hours per fortnight and full-time during school breaks. You can only commence work once your course has begun and you cannot rely solely on your work to meet your financial requirements.
Visa packages cover long and short-term, so whether you're studying for 6 months or 3 years, there is an option to suit your plans
There are no age restrictions to the Australian Student Visa.
Australian qualifications are internationally recognised as one of the highest standards of education worldwide.
Students who have studied in Australia for two years or longer are eligible* to a 2 year Post-Study Work Visa, allowing individuals to work full time for 2 years in an Australian workforce.
*Post-Study work visa not applicable to those who applied for this visa before November 2011

☆☆☆☆☆ 4.8/5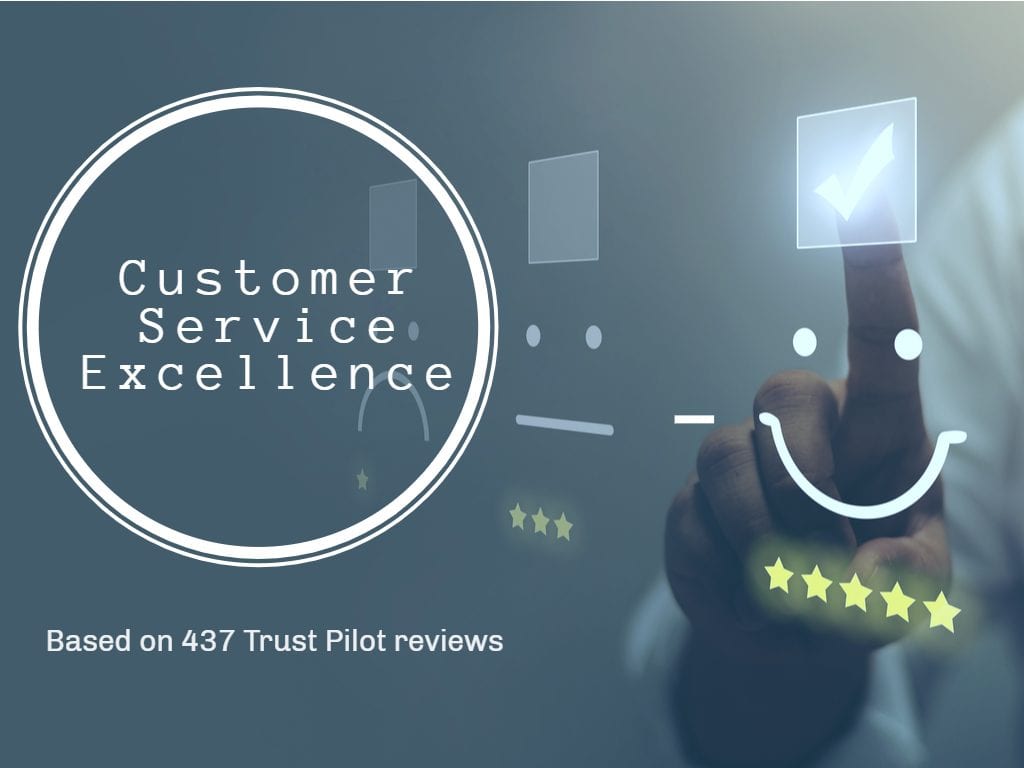 Renee came up with a result that was very satisfactory Rosalie Fields Read More
Renee handled my call with empathy, product knowledge, and skill.
She listened to my needs and prior experiences and came up with a result that was very satisfactory to me.



I will definitely be contacting againcustomer Read More
My consultant Mark was absolutely brilliant, he did all the research, asked and met my personal circumstances and was great to chat with. I will definitely be contacting again when or if I ever need any more help in this area. Thank you again!


Great service!customer Read More
Great service, explained very clearly and easy to understand
Previous
Next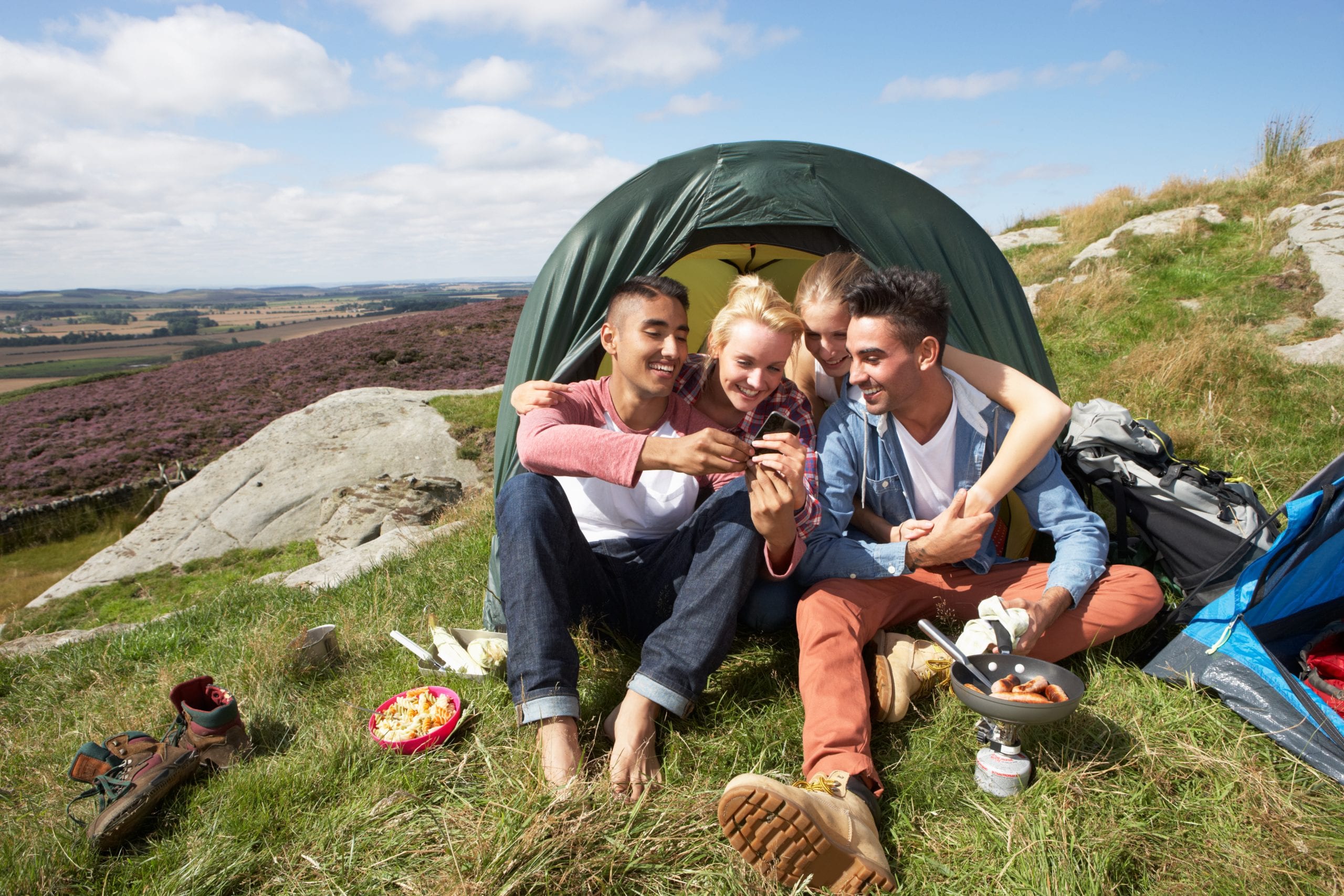 Articles
February 14, 2020
No Comments
Ah, the 20s. There's no age quite like it. While you're out there living your best life, health checks may not be a glaring priority. But it can't hurt to start getting into the habit of screening the condition of your health regularly.

Read More →




Brilliant and cheerfulShelley Read More
Brilliant and cheerful, helpful assistance! Took all the pain and drudgery out of optimising my health insurance. I'm really satisfied with the outcome. Effective insurance for the extras I use AND reduced premiums. Thanks Mark!



Great outcomeCustomer Read More
Great outcome. Saved $1000 per year with very little work on my part.



Dan the manSteve Folkes Read More
Daniel was the man that contacted me , he was very polite and knowledgable,we had a good repoire.
He made my transition to a more affordable fund effortless as he done all the work and cut through all the whys and wherefores that make it understandable.
I'm happy with this service.
Previous
Next